Superhero Bits: Kick-Ass 2, Planet Hulk, X-Men Days Of Future Past, Iron Man 3, Man Of Steel, Guardians Of The Galaxy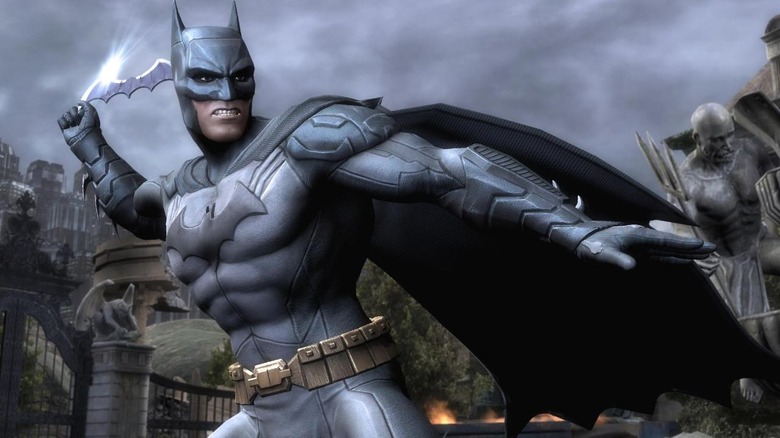 What did Joss Whedon have to say about a potential Planet Hulk movie? How close did Jim Sturgess get to starring in Guardians of the Galaxy? Is Jim Carrey excited about Kick-Ass 2? Which piece of X-Men history has made its way into X-Men: Days of Future Past? How did Spider-Man influence Oz The Great and Powerful? Has a car company signed on to work with Iron Man 3? And has another super-positive review of Man of Steel hit the Net? Read about all this and more in today's Superhero Bits.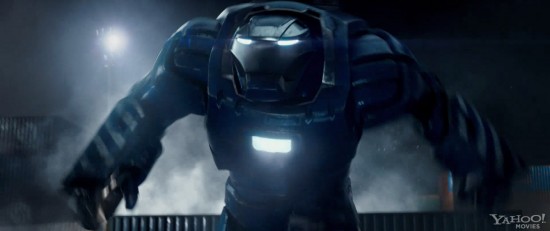 Joss Whedon told IGN that the idea of a Planet Hulk storyline in the Marvel Cinematic Universe is "Nonsense." If that's the case, that above image from the Iron Man 3 trailer seems like a waste, no?Jim Sturgess spoke to MTV about how close he got audition for Guardians of the Galaxy and his thoughts on the process:
I got way further than I'd ever imagined I possibly could. As you get further and further down the line, you start caring about it more and more. The competitiveness in you starts kicking in. But I was amazed I'd gotten as far down the line as I did. As you find out more about what the movie is about — it's set in a total fantasy landscape, which was intriguing to me. This guy has a talking raccoon and a giant human tree or something like that. It's more in the world of kind of 'Star Wars,' I guess.
Bryan Singer tweeted this from the set of X-Men Days of Future Past. Yes, it looks like Cerebro.Superhero Hype ran this better photo of the stunt from Amazing Spider-Man 2 as well as some intelligent guess work linking it to The Rhino.
A user on neogaf (via Comic Book Movie) claims to have seen Man of Steel and published a spoiler-filled, very positive review.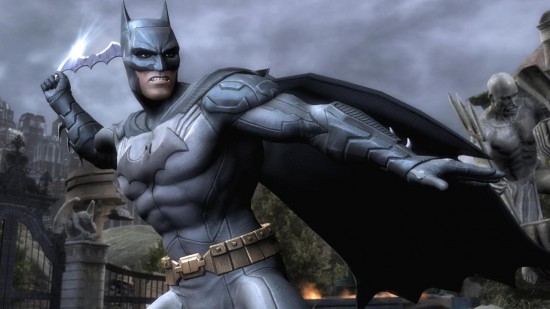 Super cool look at an exclusive New 52 Batman skin in the video game Injustice. From Facebook via CBM.
Original X-Men Days of Future Past writer Chris Claremont spoke to Newsarama (via CBM) about the challenges inherent in a movie version.
Talking to Flicks and the City (via CBM), Sam Raimi talked about how his work with James Franco in Spider-Man helped him get the role in Oz The Great and Powerful.
Morris Chestnut talked to Superhero Hype about his role in Kick-Ass 2 as Hit-Girl's guardian. Here's a small snippet:
I don't really get too much action in this one. I'm the wise guardian. I know what she's into, but I let her know – 'Don't force me to have to make a decision. Because I'm your guardian and I love you and I made a promise to your father that I would look after you, but I'm also an officer of the law. So if you break the law, and you're out there doing this Kick-Ass stuff, I'm gonna have to make a decision.'
Due to the amount of graphics and images included in Superhero Bits, we have to split this post over TWO pages. Click the link above to continue to the second page of Superhero Bits.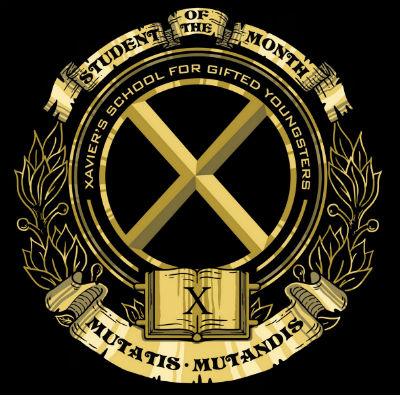 /Film favorite Joey Spiotto did today's X-Men themed Teefury.
That mysterious British Batman who apprehended a criminal Monday has been revealed.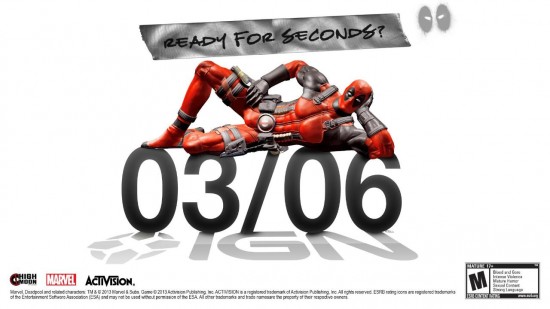 Something is going to happen with the Deadpool game tomorrow, apparently. Thanks to Facebook.com/RealDeadpool via CBM.
Audi has once again signed on to be the official car of Iron Man 3.
video platformvideo managementvideo solutionsvideo playerHitfix spoke to Jim Carrey about starring in Kick-Ass 2.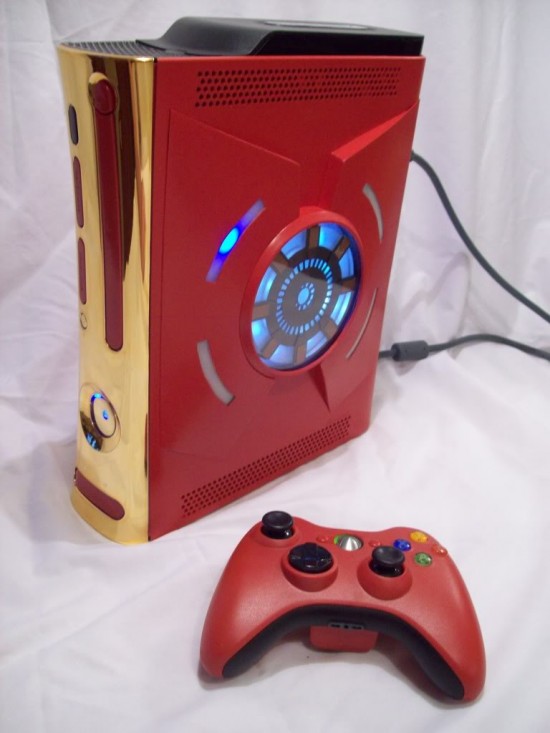 Zachariah Perry (via Kotaku) did some great Marvel custom X-Box 360s.
Day 21. The garage. pic.twitter.com/aC75Rsk4do

— Marc Webb (@MarcW) March 5, 2013
What's Marc Webb up to today on the set of Amazing Spider-Man 2?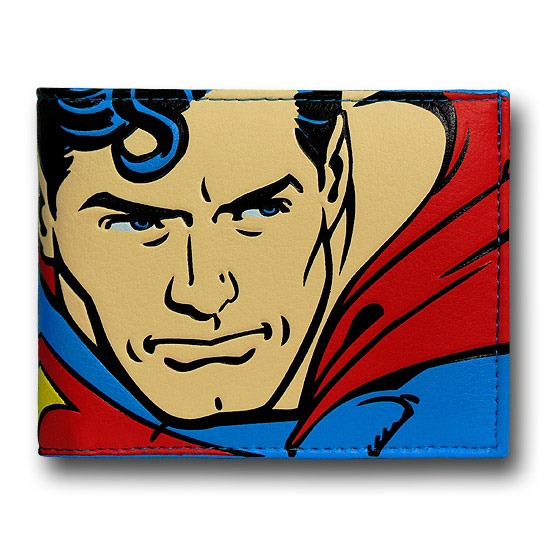 When Bad-Mother-****er isn't cool enough on a wallet, here's Superman from GeekAlerts.