Daniel Radcliffe To Play Igor In Max Landis Scripted 'Frankenstein'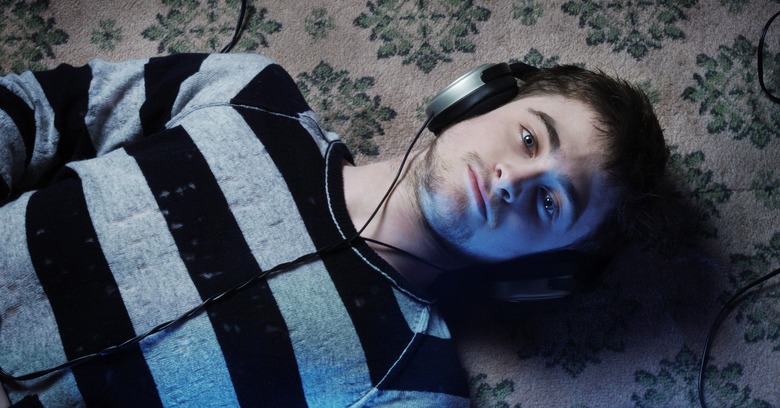 Even before the conclusion of the Harry Potter franchise, Daniel Radcliffe was making a valiant effort to prove himself as an actor. He performed on Broadway, in independent dramas, psychological thrillers, and now he's likely to play his most different role yet. Radcliffe is in talks to play Igor, the lead character of Max Landis' unique take on Frankenstein. Paul McGuigan (Lucky Number Slevin) is set to direct. Read more below.
Variety broke the news of Radcliffe joining the film, saying he'll shoot in the fall after he finishes his latest stage production, Cripple of Inishmaan.
Back in 2011, Landis spoke at length about his Frankenstein script, revealing that Igor is the main character instead of Dr. Frankenstein or the Monster, it's a period piece and there's one scene at a circus. Plus it takes all of the misconceptions that have developed around the Frankenstein myth and works them all together into one coherent story. Here's Landis:
I began to pick apart our knowledge of Frankenstein and discovered that the public's idea of this myth comes from a million different places...I became committed to recontextualizing it all so it all worked in one story. By the end of the day, yeah it's a period piece, yes it's from Igor's perspective, but man it's cool....it's the best thing I've written.
If this version of Frankenstein, set up at 20th Century Fox, does start shooting this year, it might end up being the first out of a huge bunch of movies featuring the character at various different studios. You can read about those here.
Do you think Radcliffe can pull off this role?