LOL: 'Paperman' Producer Kicked Out Of Oscars For Throwing Paper Airplanes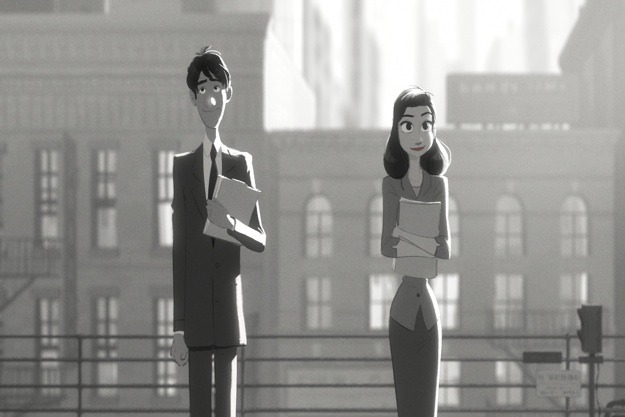 Don't say Disney folk can't be badasses, or at least smartasses. Kristina Reed, producer of the short film Paperman, was temporarily kicked out of Sunday's Oscar ceremony after celebrating her film's victory. Once Paperman took the Oscar for Best Animated Short, Reed, who was sitting in one of the many balconies at the Dolby Theater, began throwing paper airplanes with kisses on them. When security saw, she was asked to leave.
According to The Hollywood Reporter, she protested and was allowed to go back to her seat a few minutes later.
If you're thinking, "Wait, I didn't see those on TV" that's because they didn't come close to the stage. They mostly just fluttered down to the audience below her. In Paperman, they flew much, much better than that. Here's the Oscar-winning short in entirety.