Page 2: Star Wars, Hobbit, Oscars, Revenge Of The Nerds, Wreck-It Ralph, Star Trek, Lincoln, Serenity, Max Landis, Girls, Evil Dead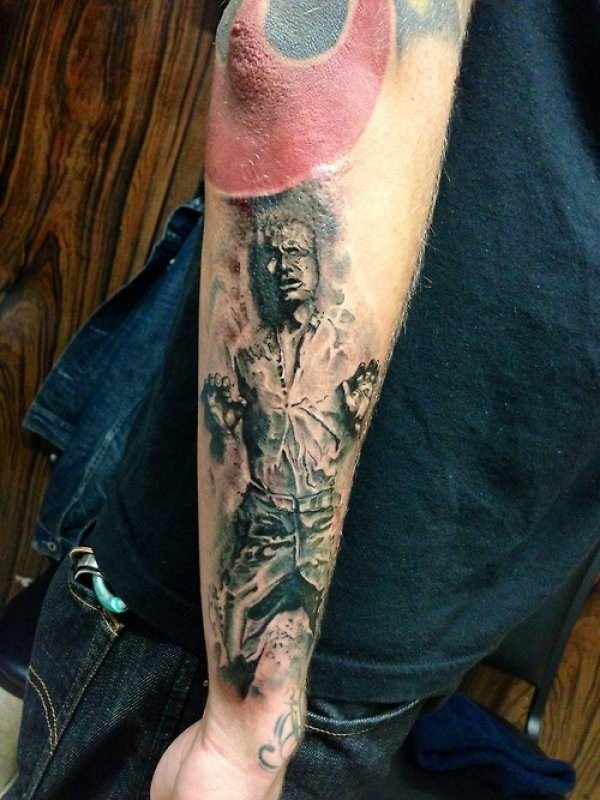 Page 2 is a compilation of stories and news tidbits, which for whatever reason, didn't make the front page of /Film. After the jump we've included 46 different items, fun images, videos, casting tidbits, articles of interest and more. It's like a mystery grab bag of movie web related goodness.
Header Photo: Han Solo in Carbonite Tattoo
20 Things We Learned From the 'Argo' Commentary
Hail Maya! Jessica Chastain Will Win The Best Actress Oscar According To NYC Taxi Rider Survey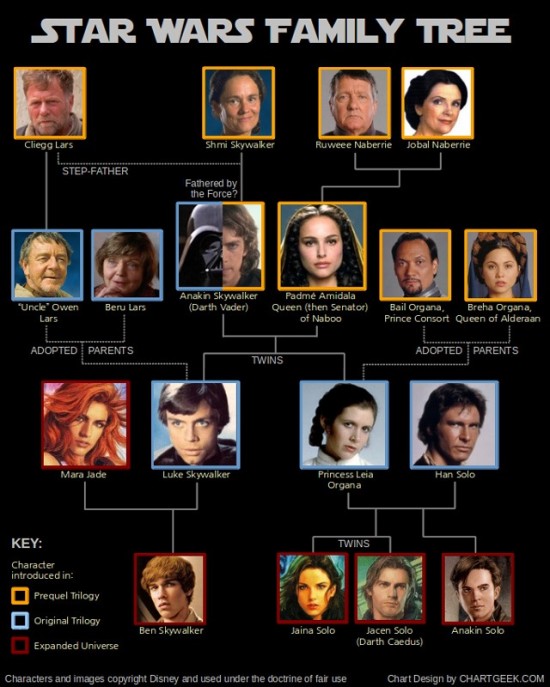 Star Wars Family TreeThe Crazy Story Behind Oscar's Worst Musical Number Ever
Apparently Being a Redshirt Isn't As Hazardous As You Might Think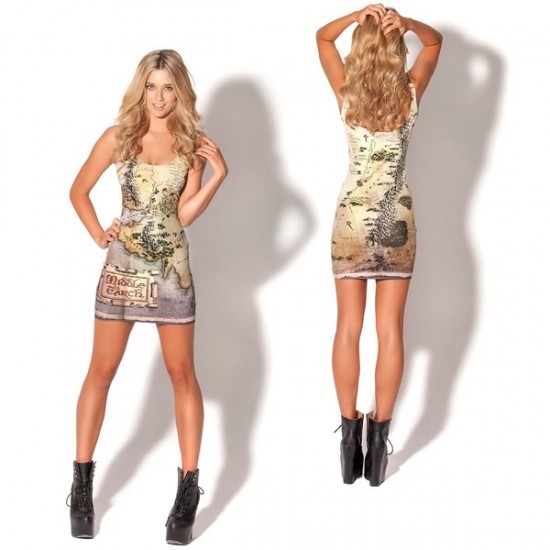 The Hobbit Map Dress
8 Great (Fictional) Award Show Moments From Movies
15 Thrillers From The '70s You May Not Know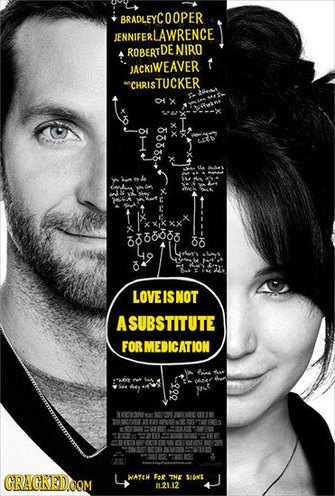 23 Romantic Movies Revised for Honesty
The 10 Greatest Oscar Blunders, Part 2
Watch the REVENGE OF THE NERDS ReunionShane Acker To Helm CG Animated 'Beasts Of Burden' Adaptation
The poster for Jason Reitman's LACMA Live Read of Glengarry Glen Ross with an all-female cast
Oscar Nominated Palestinian Director Tells His Version Of LAX Detention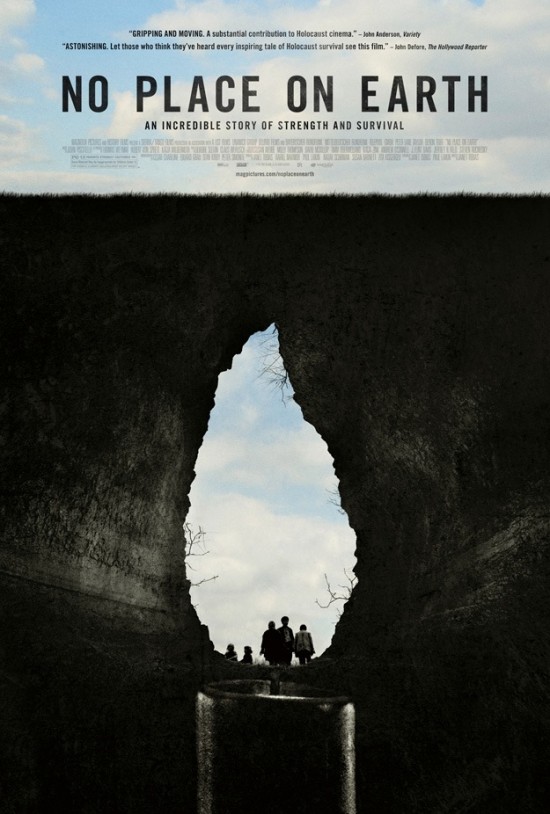 Poster for No Place on EarthJane Lynch To Join Broadway's 'Annie' As Sub For TV-Bound Katie Finneran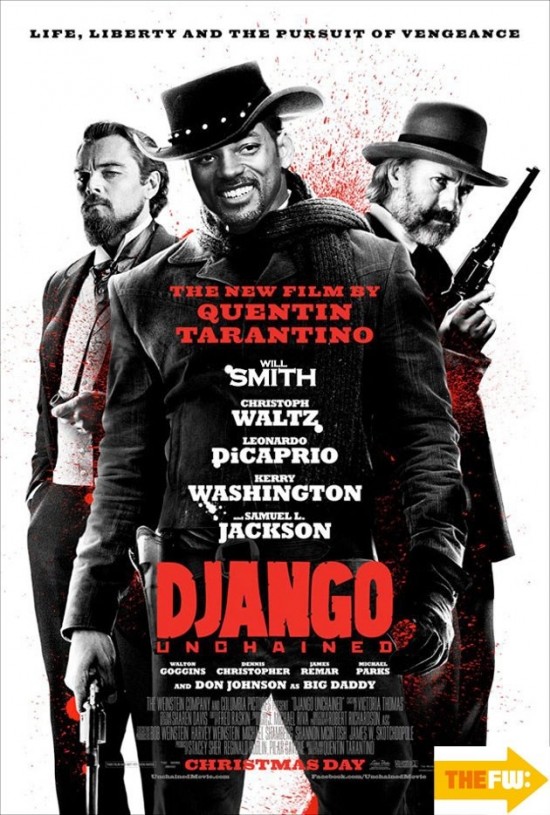 9 Movie Posters That Almost Happened
Romantic Sparks Fly As Studios Woo Nicholas Sparks For 'The Longest Ride'
Tickle Me Elmo frozen in carbonite
OSCARS: Animated Shorts Nominees Urged To Take Free Versions Offline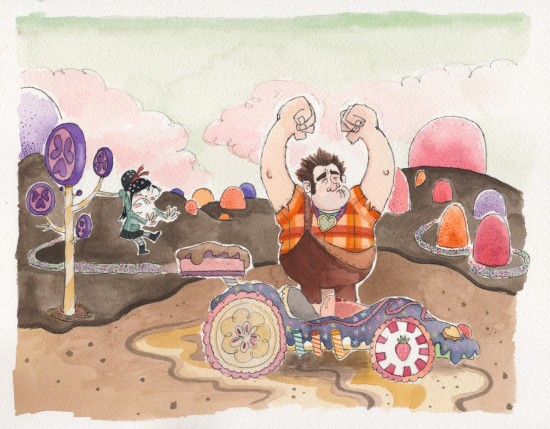 Jullian's watercolor painting of Wreck-It Ralph
Discovery Channel to Air the 'Inside Story' on 'Argo'
An Imagineer Tour Through the Big Thunder Mountain Railroad Interactive Queue at Magic Kingdom Park
'Headhunters' Star Joining Dwayne Johnson in 'Hercules'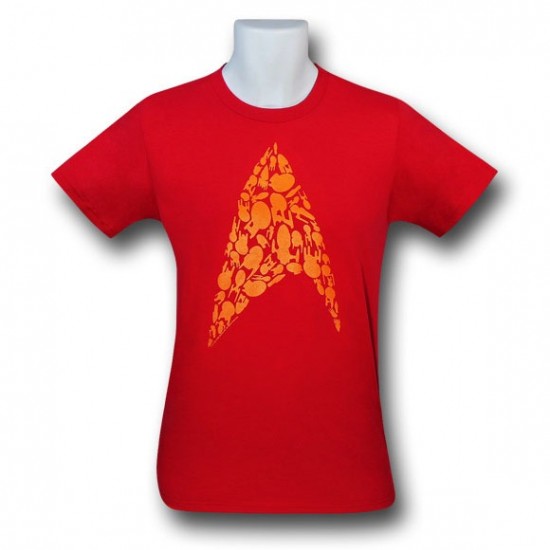 Star Trek Ships Insignia T-Shirt
Bankruptcy Judge Cancels Kodak's Agreement With Sony Pictures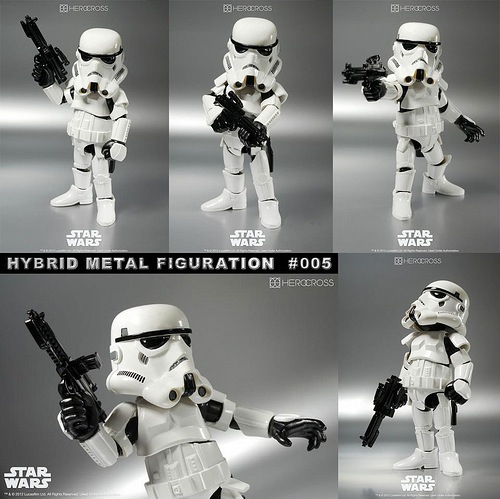 Hybrid Metal Figuration #005: Star Wars – Stormtrooper by Hero Cross
Why Lindsay Lohan's 'The Canyons' Said No to Harvey Weinstein
Russian Meteor-Footage cut like Movietrailer
5 of 6 Studios Post Profit Declines in 2012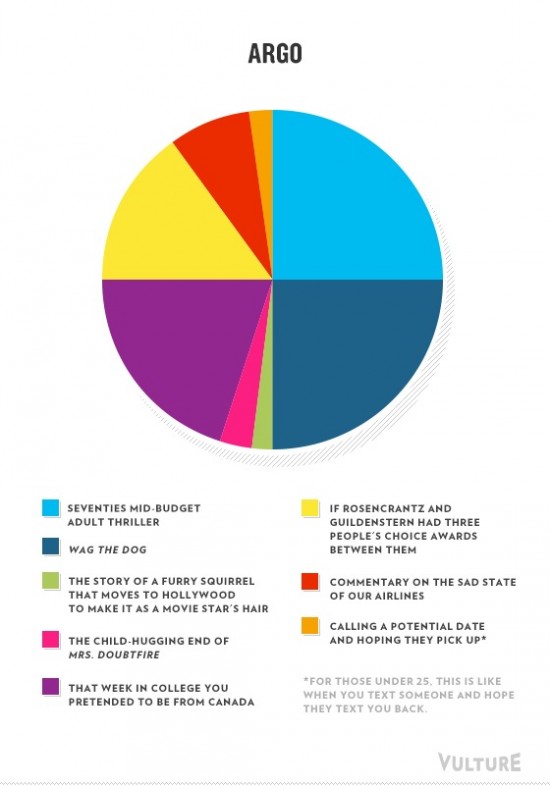 The Oscar Best Picture Nominees As Pie Charts
Village Roadshow Boards The Wachowskis' 'Jupiter Ascending'
Supercut: "This Isn't TV, This is Real Life!" in TV Shows
Hollywood Interns: Fox Lawsuit Likely to Break Ground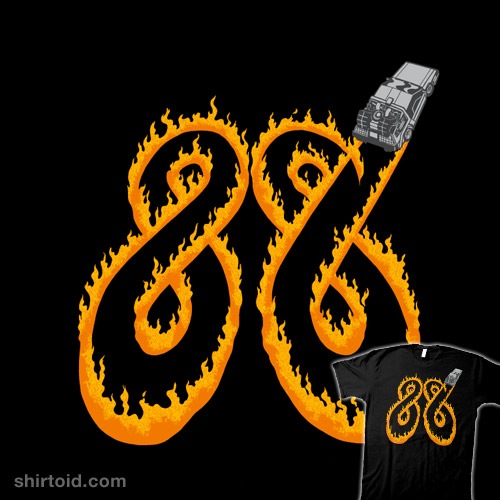 88 MPH t-shirt
Fanhattan Movie And TV Show Discovery Service For iOS Jumps To Web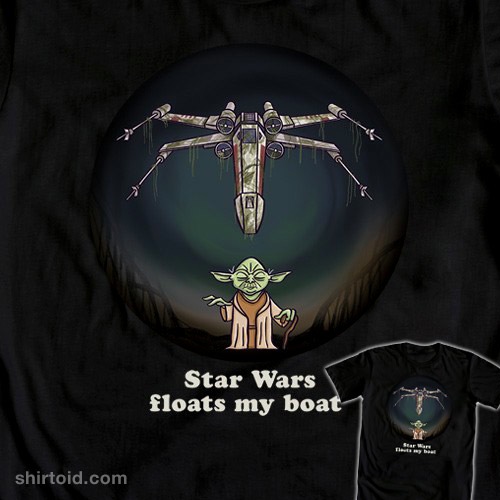 Floats My Boat t-shirt
Netflix 3.0 for iOS brings UI improvements
Slow Derek, An Animated Short About a Man Discovering & Struggling With Earth's True Speed
YouTube and Netflix Could Win Emmy Awards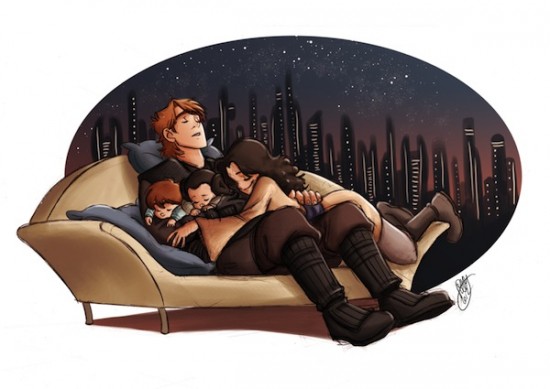 The Skywalker Family If Anakin Hadn't Gone To The Dark Side
HBO Go for Android adds HDMI video output, at last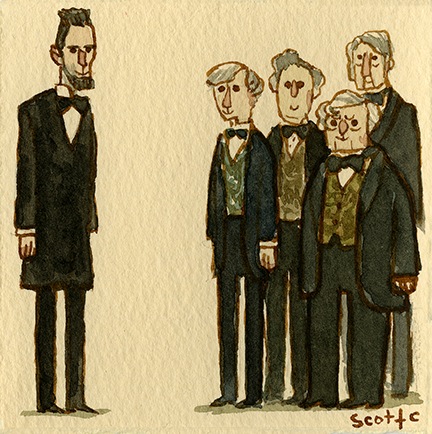 Scott C's Great Showdown tribute to Lincoln
Nielsen TV ratings reportedly expanding to include streaming services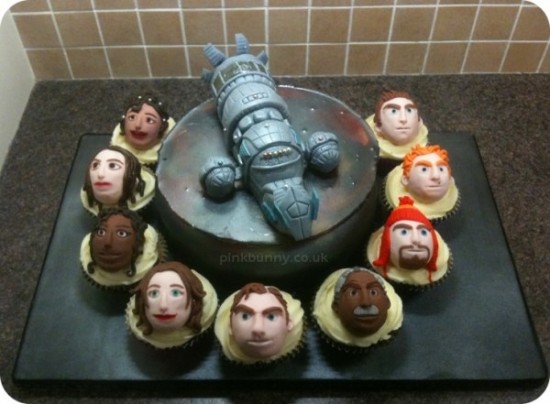 Serenity And Her Crew In Cake FormShia LaBeouf Drops Out of Broadway Debut, Citing 'Creative Differences'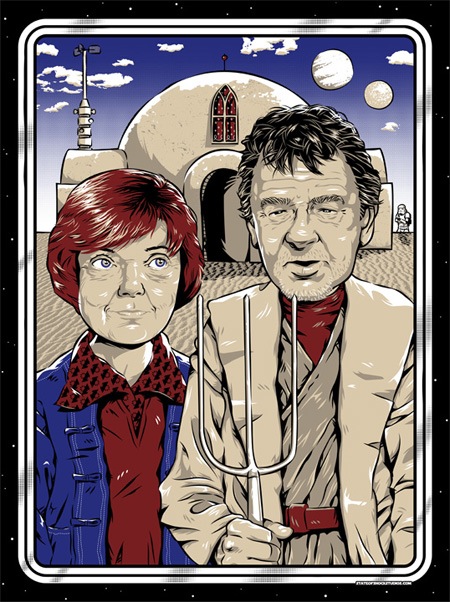 Tatooinian Gothic by Darin Shock
Kristin Chenoweth And Seth MacFarlane Perform Special Closing Number At The Oscars
Trailers From Hell: Max Landis on Love Exposure
No Southern California Discounts at Disneyland This Season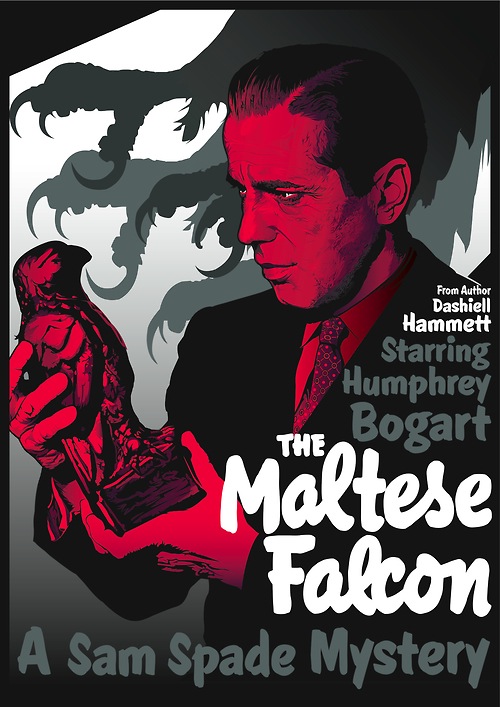 The Maltese Falcon poster by Ciarán O'DonovanIP MAN – THE FINAL FIGHT Opens 37th HKIFF, Full Line-Up Announced
Footage from Gallery1988's Academy art show featuring /Film writer Germain Lussier
'Disney Infinity' Online Listings Unearth New Details, Confirm Reports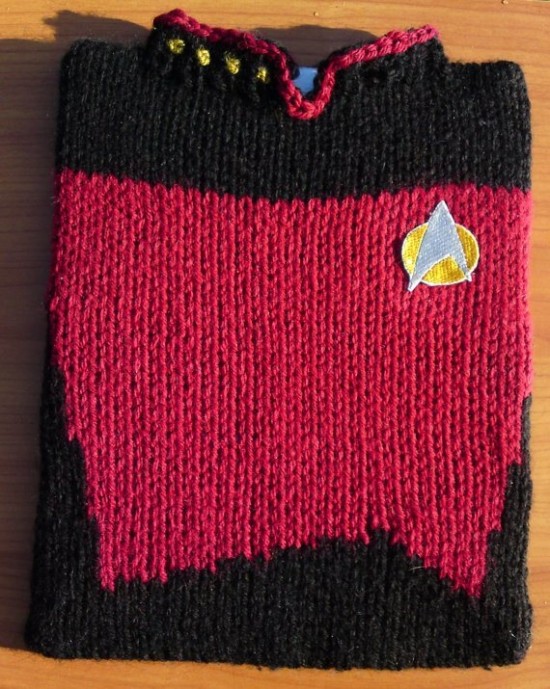 Star Trek TNG iPad Cozy: The Captain10 reasons to love Michael Keaton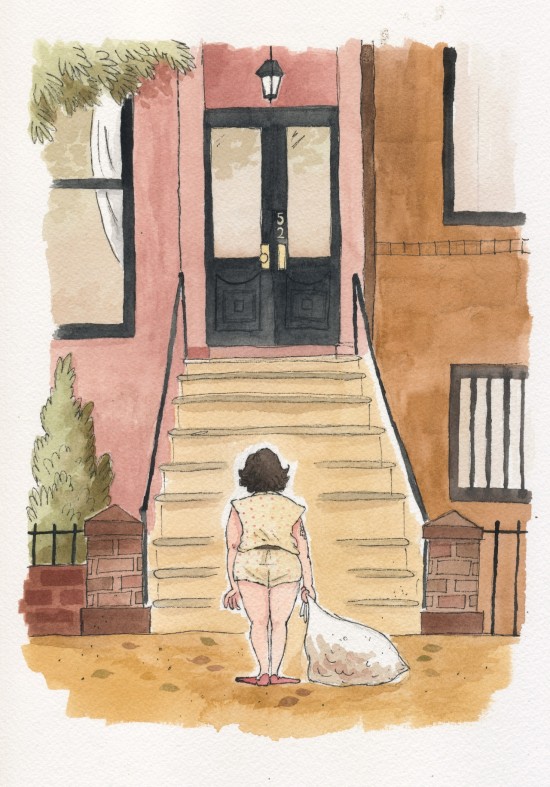 Jullian's watercolor tribute to GirlsTHE 10 WORST DEATH SCENES IN MOVIE HISTORY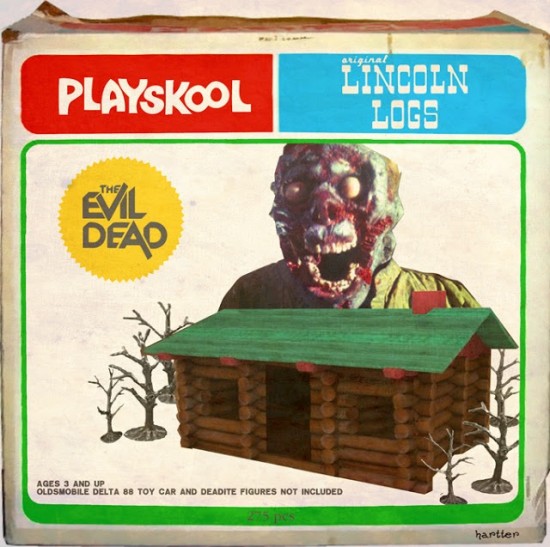 EVIL DEAD LINCOLN LOGS (photoshop)10 great actors who always get shafted by the Oscars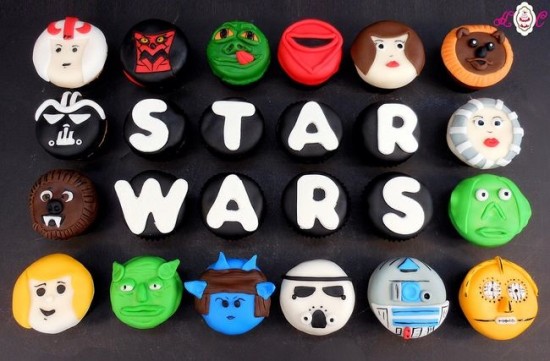 Star Wars Cupcakes
LAIKA's PARANORMAN Props To Be Auctioned Off to Benefit Variety The Children's Charity
If you have any interesting items that we might've missed that you think should go in /Film's Page 2 – email us!