First Look: Lars Von Trier's 'Nymphomaniac'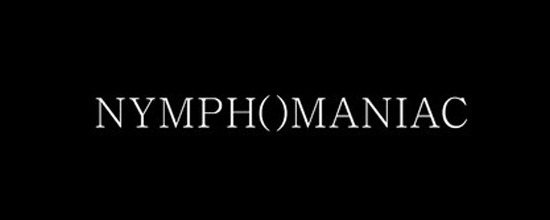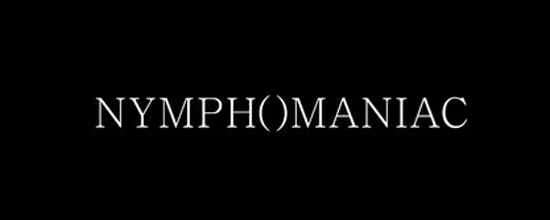 It's been almost two years since Lars von Trier's trouble at Cannes resulted in global headlines and the director being banned from the fest. Which means that, by now, most people have forgotten about any controversy with the director. And so it's a good time for him to stir up some new talk. Enter Nymphomaniac, the film in which Charlotte Gainsbourg stars as a woman whose sexual history becomes the story.
The film also features Shia LaBeouf, Jamie Bell, Connie Nielsen, Christian Slater, Uma Thurman, Willem Dafoe, Jean-Marc Barr, and Udo Kier, and plans to release both R and X-rated versions have been discussed almost since the first announcement of the film.
Now we've got the first image from the movie, and it features Gainsbourg's character in the wake of the beating that sets off the story.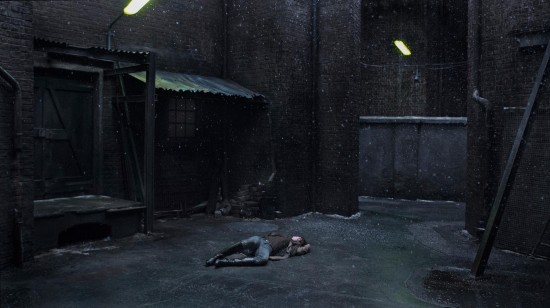 Here's the official synopsis for Nymphomaniac. Despite protestations from Cannes back in 2011, we wouldn't be surprised to see this one premiere at the French fest this coming May :
NYMPHOMANIAC is the wild and poetic story of a woman's journey from birth to the age of 50 as told by the main character, the self-diagnosed nymphomaniac, Joe (Gainsbourg). On a cold winter's evening the old, charming bachelor, Seligman (Skarsgård), finds Joe beaten up in an alley. He brings her home to his flat where he cares for her wounds while asking her about her life. He listens intently as Joe over the next 8 chapters recounts the lushy branched-out and multifaceted story of her life, rich in associations and interjecting incidents.