Page 2: V/H/S, He-Man, Star Wars, Jurassic Park, Hobbit, Robert De Niro, Firefly, Will Ferrell, Walking Dead, Pete & Pete, Rushmore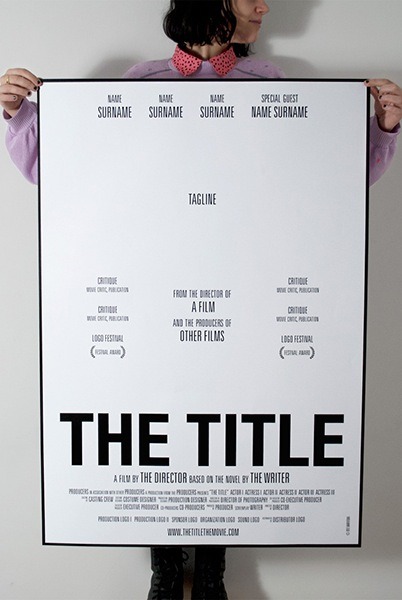 We may receive a commission on purchases made from links.
Page 2 is a compilation of stories and news tidbits, which for whatever reason, didn't make the front page of /Film. After the jump we've included 46 different items, fun images, videos, casting tidbits, articles of interest and more. It's like a mystery grab bag of movie web related goodness.
Header Photo: The Title Poster
The six stages of "House of Cards" griefHow Smash Learned to Stop Worrying and Love the Hate-Watchers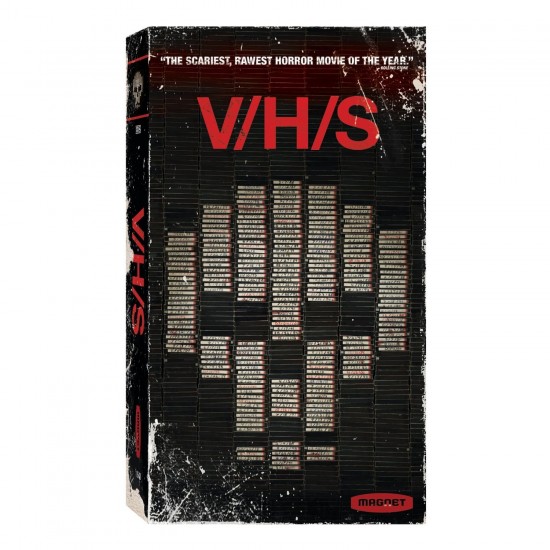 V/H/S is being released on Video Tape14 ways of looking at J.J. Abrams' 'Star Wars'The 10 Cringe-Worthiest Performances By This Year's Oscar Nominated Actors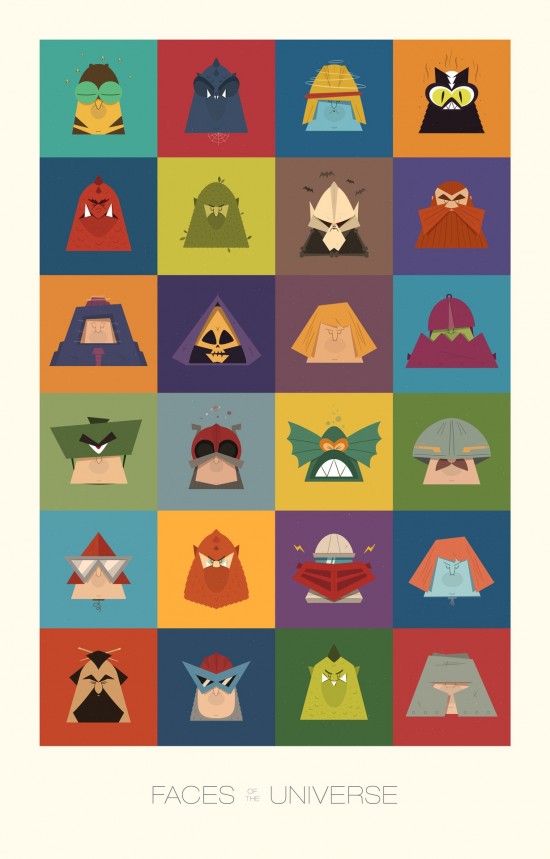 James Boorman's Faces of The Universe
Drive-in theaters get help for digital conversion
Begging For An End To The Saul Bass-Inspired Movie Posters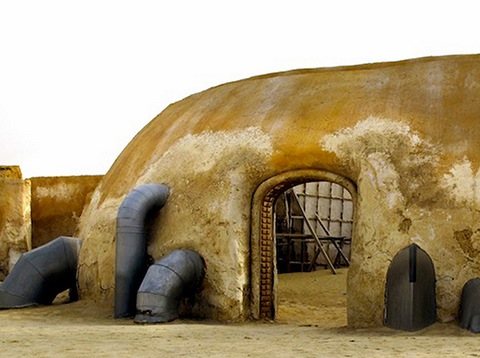 Remnants of Abandoned Star Wars Sets in Morocco and Tunisia Reminiscent of Ancient Ruins
Cinedigm And Voltage Pictures Enter Output Deal With New Genre Label Rapid Eye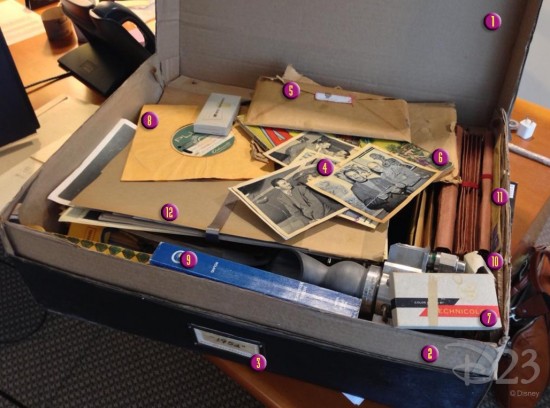 D23 Turns to Disney Archivist to Uncover Clues about Brad Bird and Damon Lindelof's Mysterious Twitter Photo of Box 1952
Lily Collins, Sam Claflin to star in 'Love, Rosie'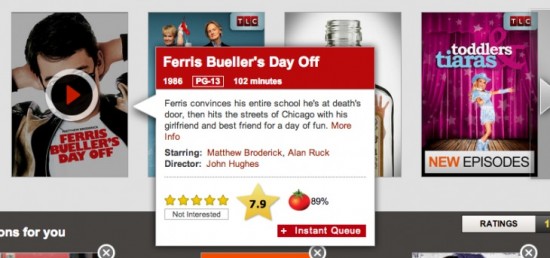 This Chrome extension brings IMDB and Rotten Tomato ratings to Netflix
Bruce Greenwood Joins Atom Egoyan Thriller 'Queen of the Night'
Jurassic Park Meets Metal
U.K.'s Good Films Buys Rights to L.A. Cop Corruption Novel 'LAbyrinth'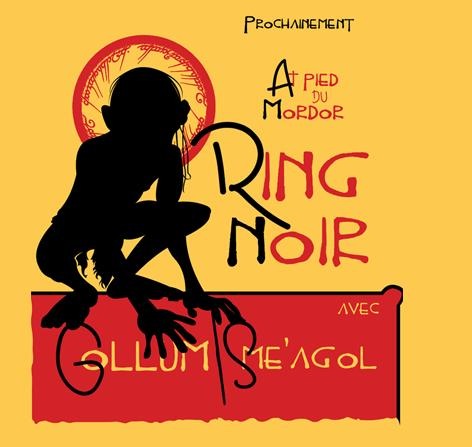 Today's t-shirt of the day on TeeFury is a Lord of the Rings-inspired design "Ring Noir".
Renny Harlin Set to Direct 'Hercules 3D' for MillenniumRobert De Niro gets emotional
Film Independent Selects 8 Filmmakers For Its 2013 Directing Lab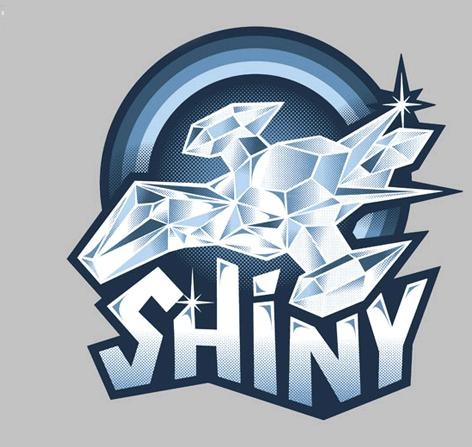 Today's t-shirt of the day on TeeFury is a Firefly-inspired design "Shiny".
'House of Cards' lures binge viewers

85th Academy Awards Nominees Photo
Smokewood Takes Aim At Thriller Script 'Killshot'
First Date t-shirt
'Black Swan' Scribe Set To Adapt 'Syndrome E' For Indian Paintbrush And Paramount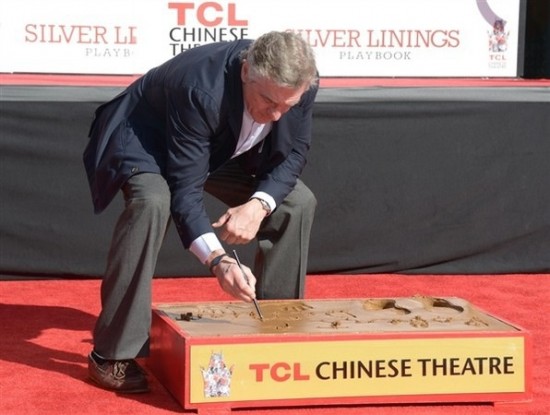 De Niro Leaves His Mark in HollywoodGeoffrey Rush and Emily Watson to Star in 'The Book Thief' Movie
SUPERCUT: A TRIBUTE TO MOVIE STRIPPERS
Disney moving out of Burbank's Alameda office tower
Good Vibrations Poster
Why Shanghaî Disneyland Won't Have a Main Street U.S.A or a Frontierland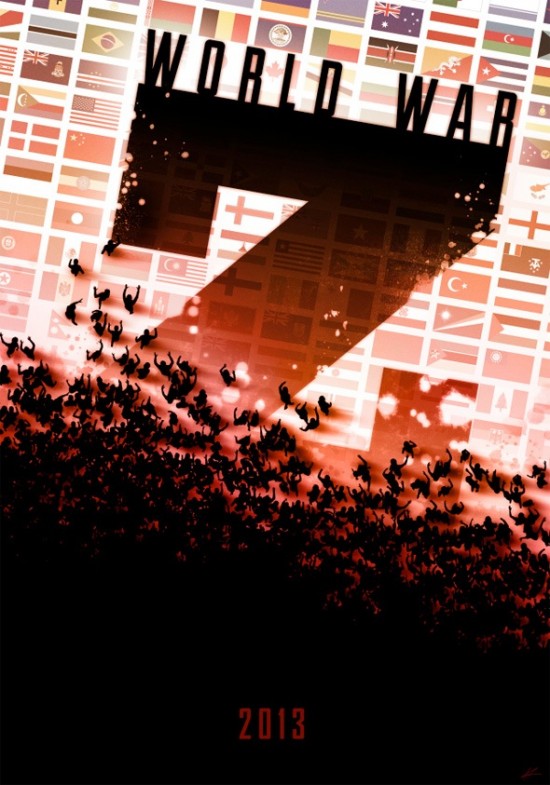 Check Out Some Cool Fanmade Posters for Paramount's 'World War Z'Mean Girls Director Will Helm Vampire Academy Movie
Will Ferrell's Bizarre Super Bowl Ad You Didn't SeeWhat Sacha Baron Cohen Refused to Do and Other Producers' Secrets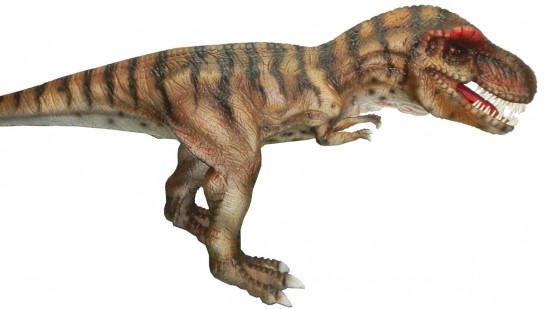 You Can Have a New Car, Or This 20-Foot Long Fully Animated Dinosaur
Camera Operator for 'The Shining' Explains Helicopter Shadows in Opening Credits, Discusses Hallorann Crash Sequence
Trailers From Hell: John Badham on On The Waterfront
The Onion Headed To Amazon Streaming In Sitcom Form, Jeffrey Tambor Hired To Star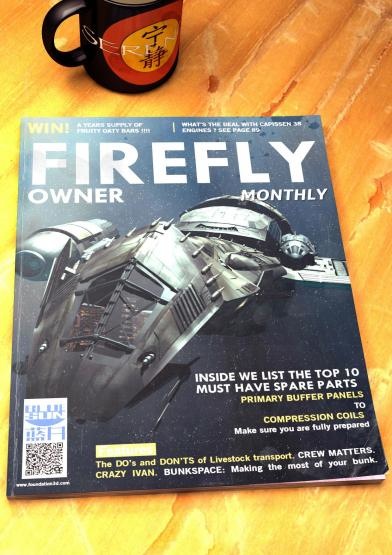 Joss Whedon shares Firefly mag we wish was real
Netflix Turns Art into Math
The Walking Dead x Punky Brewster mash-upWhy Movie Posters All Look the Same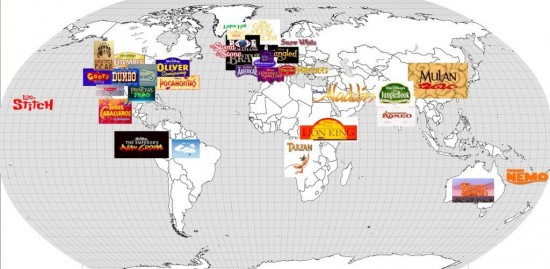 Disney Movies And The Geography On A World Map
IFC Films Picks Up Michael Cera's 'Crystal Fairy'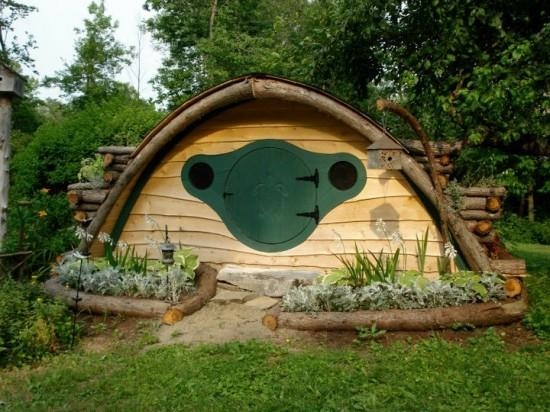 Maine company will build you a real Hobbit house for $5K to $15K
Star Wars-Style Lasers Will be on Fighter Jets in 2014
The Adventures of Pete & Pete 20th Anniversary ReunionWhy I'm Glad I'm Waiting To Finish Watching House Of Cards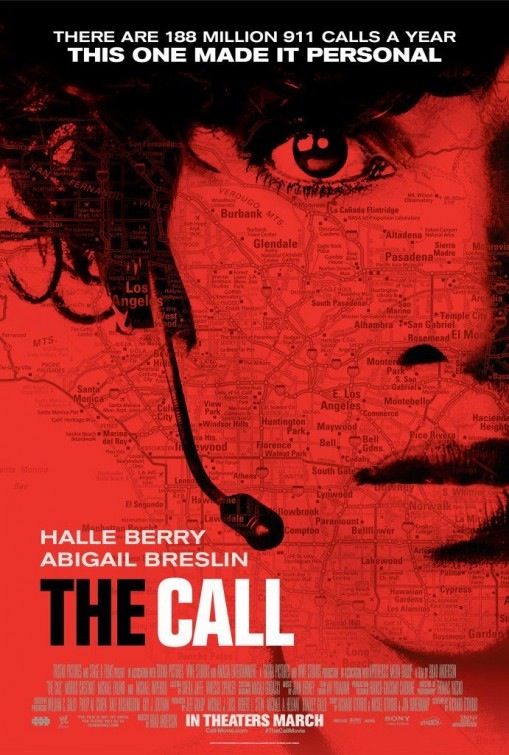 Poster Revealed for Brad Anderson's The Call
Twitter acquires TV analytics firm Bluefin as it looks to monetize the second screen
Trailer For SXSW Selected Gang Drama LICKSSteven Soderbergh Talks His Preferred Digital Cameras, 48 FPS, Whether Digital Can Ever Match IMAX Quality, Kickstarter, and More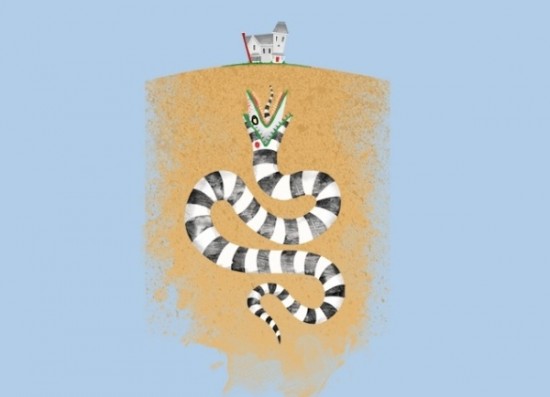 "Recently Deceased" Shirt
7 PLOT IDEAS FOR STAR WARS: EPISODE VII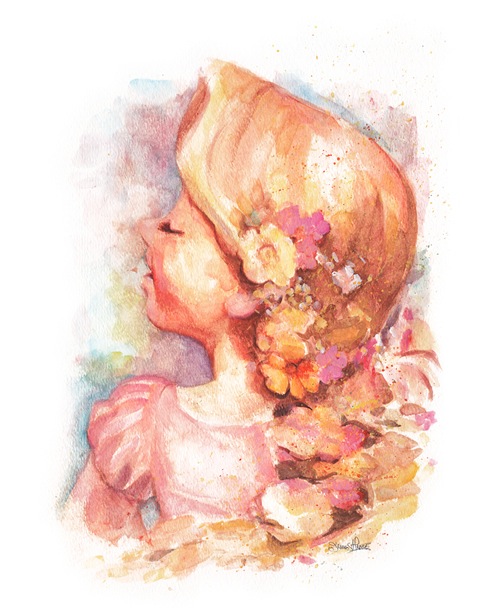 JimJeroo's Tangled painting
Indie Movie About Sandy Hook Massacre Wants to Film Near Newtown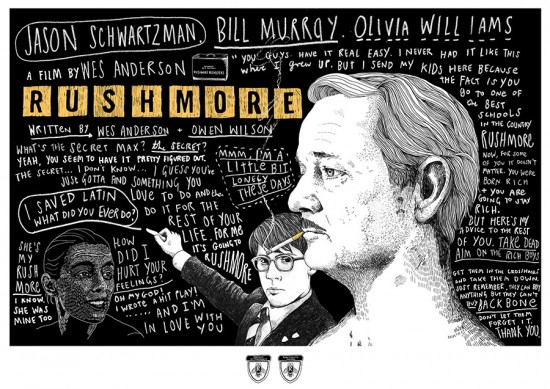 Rushmore poster by Peter StrainStar Trek TNG S3 + 'Best of Both Worlds' + Film Single Discs Coming April 30th + TNG Theater Screening April 25th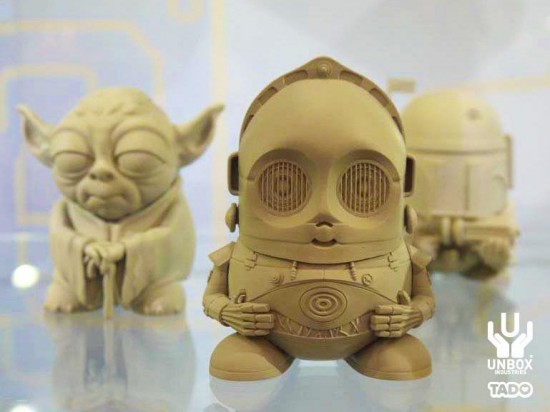 Star Wars Chubbies by TADO x Unbox Industries
The 10 Most Badass Cartoon Heroines of the '80s
If you have any interesting items that we might've missed that you think should go in /Film's Page 2 – email us!