The 600th Edition Of Page 2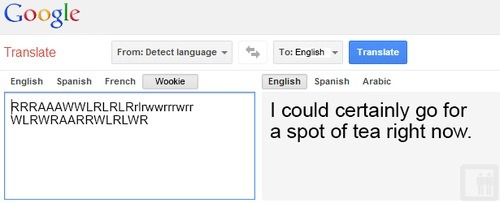 Page 2 is a compilation of stories and news tidbits, which for whatever reason, didn't make the front page of /Film. After the jump we've included 46 different items, fun images, videos, casting tidbits, articles of interest and more. It's like a mystery grab bag of movie web related goodness.
Header Photo:  Google Translate: Star Wars To English
Super Bowl XLVII To Air 6 Studio Film Ads
Steve Jobs Wasn't Afraid To Tell Disney's CEO Their Films Sucked
Jedi Kitten Uses the Force
If Mark Hamill Returns as Luke Skywalker, he will hold the record for longest break between portrayals of the same character (32 years)Harry Potter Gets Dragged Into The Abortion Debate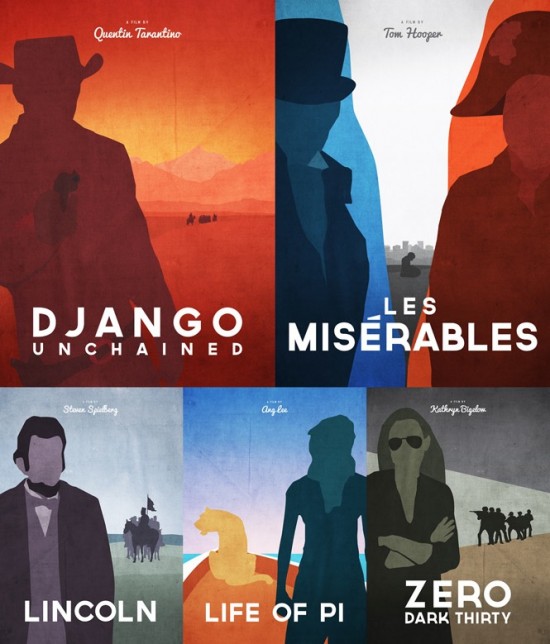 Mr Shabba's Oscar Nominated Films poster series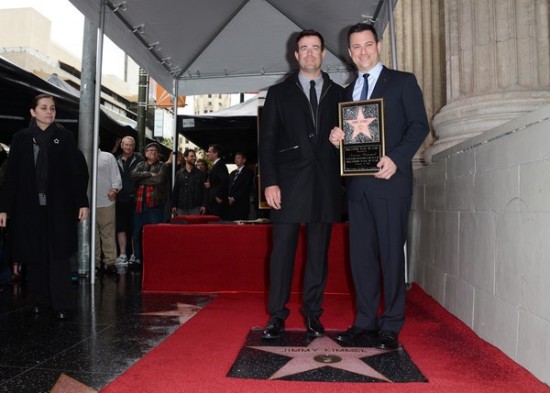 Jimmy Kimmel Receives Star on Hollywood Walk of Fame
Apple Co-Founder Steve Wozniak 'Embarrassed' by Kutcher's jOBS
Watch Jennifer Lawrence's Super Sweet 16 PromoTurbo-Charge Your Netflix Streaming Account

Pee-Wee's Big Adventure-inspired 100% Soft "Good Morning, Mr. Breakfast!" print
Netflix's House Of Cards Could Be The Best Show You Won't See On TV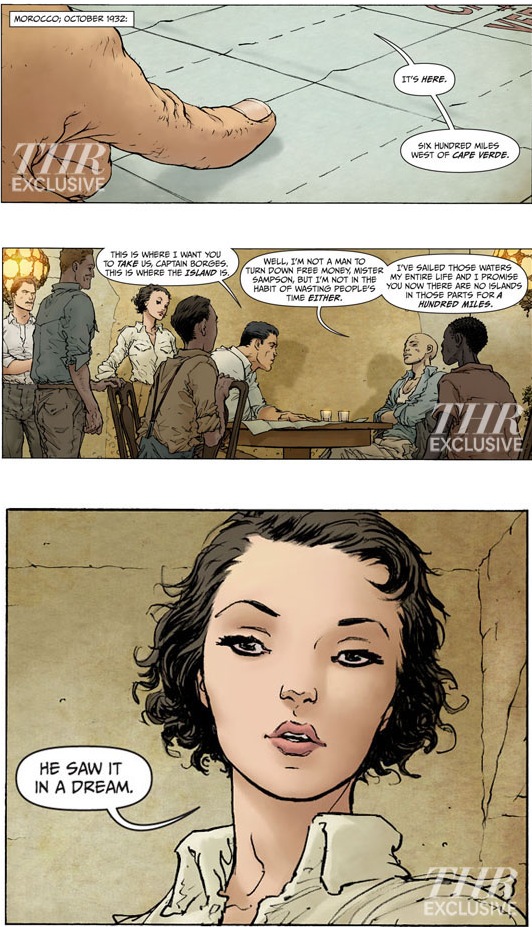 'Kick-Ass' creator Mark Millar's 'Jupiter's Legacy' Teaser
DeviantArt artist says Dwayne Johnson movie deal has inspired 'overwhelming' response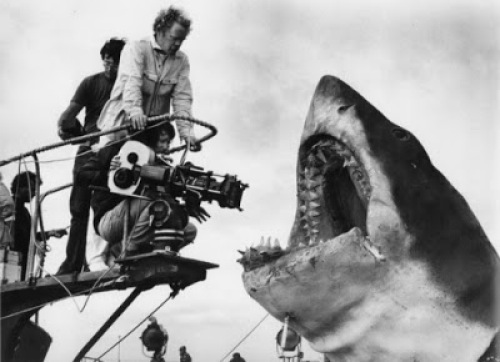 Vintage behind the scenes Jaws photo
Rian Johnson responds to a podcast commentary on Looper
New Lego Palace Cinema Is Gizmodo's Desired Lego Set of the Month
A&E Says Former 'Storage Wars' Star's Lawsuit "Meritless"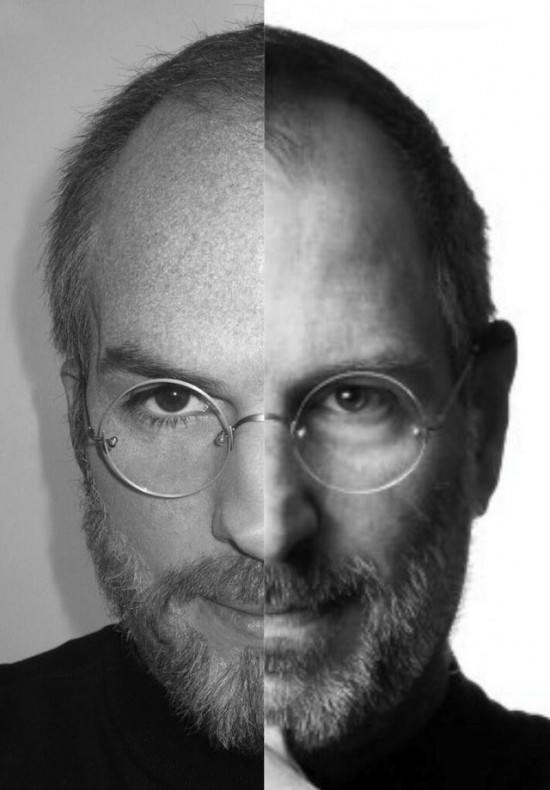 Check Out This Uncanny Photo Of Ashton Kutcher As Older Steve Jobs
'O Brother' Actor Books Pair of Roles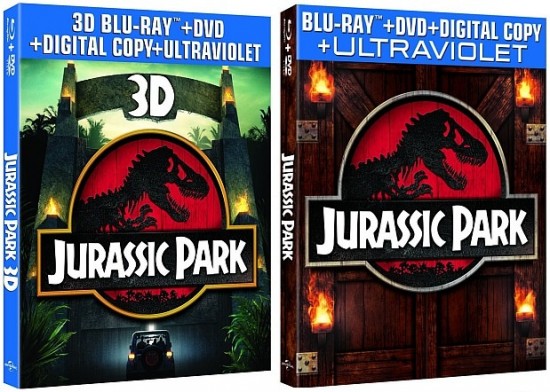 Jurassic Park 3D Blu-ray comes home April 23rd after its one-week theatrical returnFive Sundance characters you won't see anywhere else (fortunately)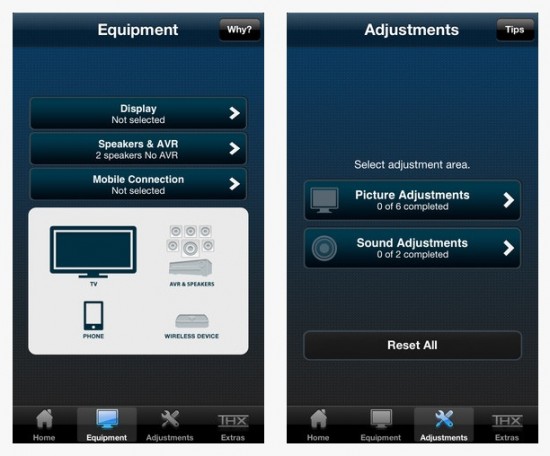 THX's App Makes Sure Your Home Theater is Set Up Perfectly
The Time I Watched 'The Shawshank Redemption' In Prison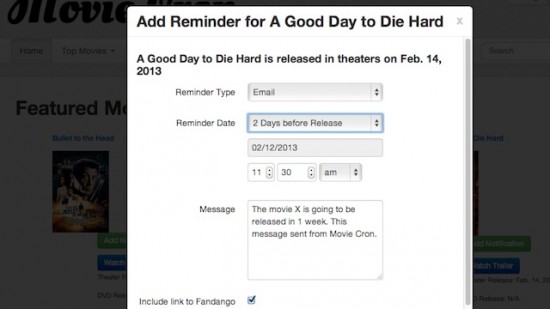 Movie Cron Plays Film Trailers, Notifies You by Text or Email Before Premiere Day
Your Netflix Viewing History Is Pretty Embarrassing
'Warm Bodies' Actor Teaches You How To Be a Zombie
Cheap Movies And Software Might Soon Be Downloadable From A Rogue Caribbean Island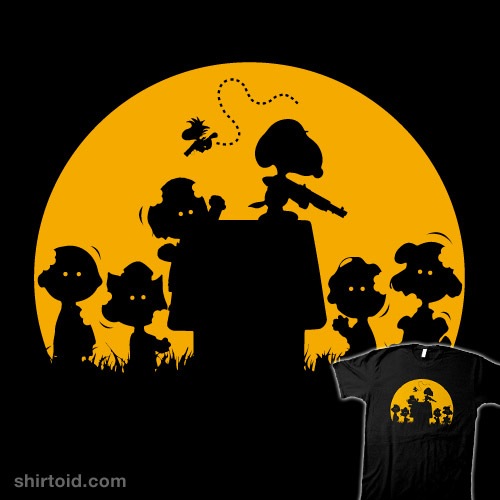 You're a Zombie, Chuck! t-shirt
5 Alternative Zombie Movies To Get You Undead & Ready For 'Warm Bodies'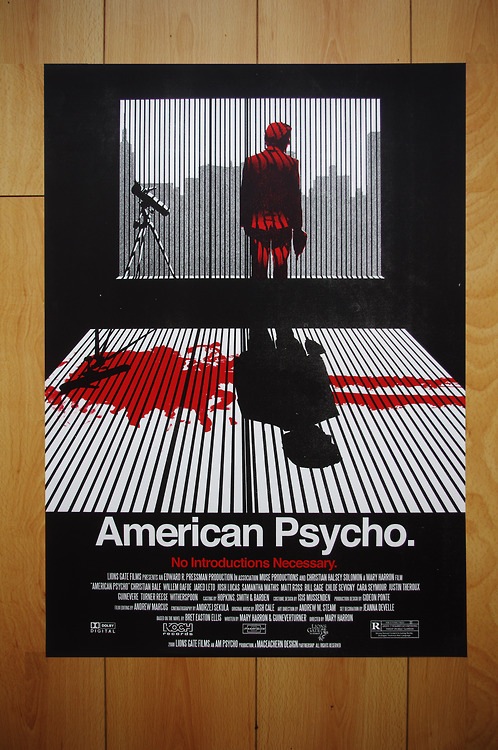 American Psycho poster by Ryan MacEachern Jonathan Ames & Jason Schwartzman Working On A Second, Non-'Bored To Death' Movie

George Lucas Welcomes J.J. Abrams To Star Wars on Facebook (parody)Django Unchained Started As a 30-Page New Yorker–Style Essay?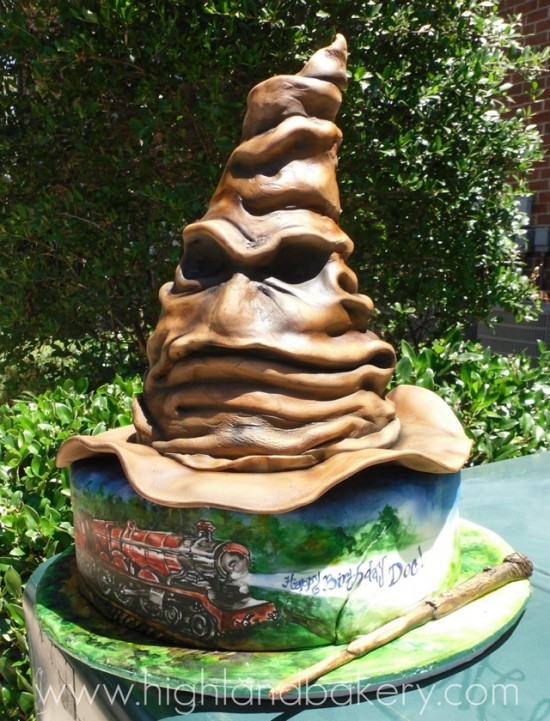 Harry Potter Sorting Hat CakeAVATAR: The Exhibition Invites Guests to Explore the Technologies Used by Filmmakers to Create the Visually Stunning Film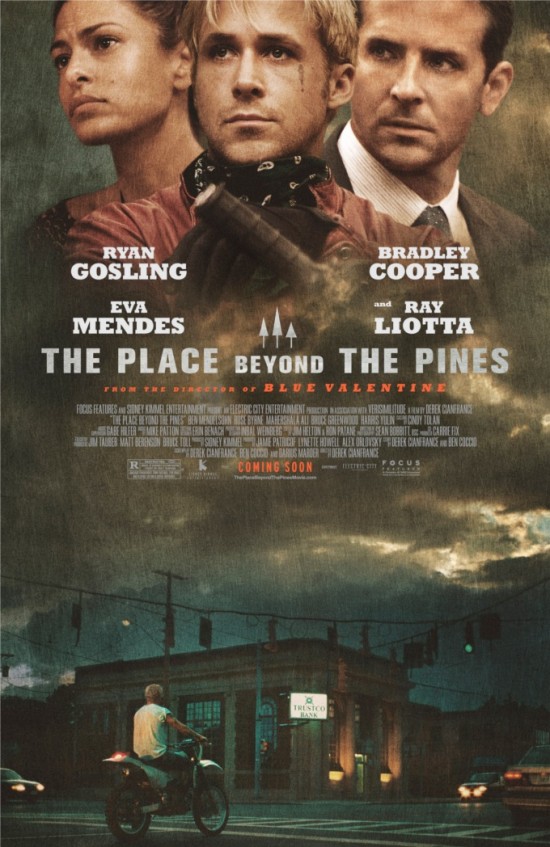 New Poster For 'The Place Beyond The Pines
Black Nativity Begins Principal Photography
"The Lion King" in CGI
 Harvey Weinstein Says He'll Probably Lose Money on 'The Master,' Wishes He Would Have Marketed It Differently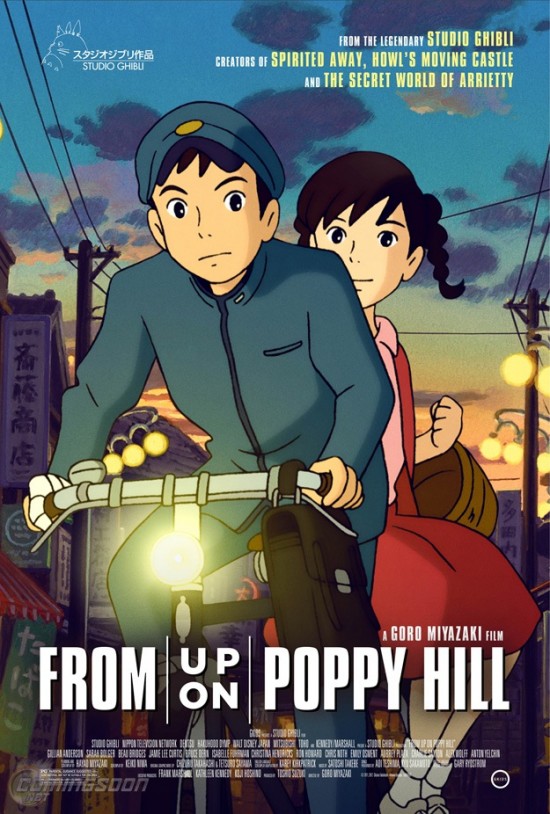 A New Poster for Miyazaki/Studio Ghibli's FROM UP ON POPPY HILL
Sony Movie Channel Offers A Day Of Romance For Football-Averse Film Fans On Sunday, February 3
Watch: The Acting Work of Quentin Tarantino's Estranged Father, Tony Tarantino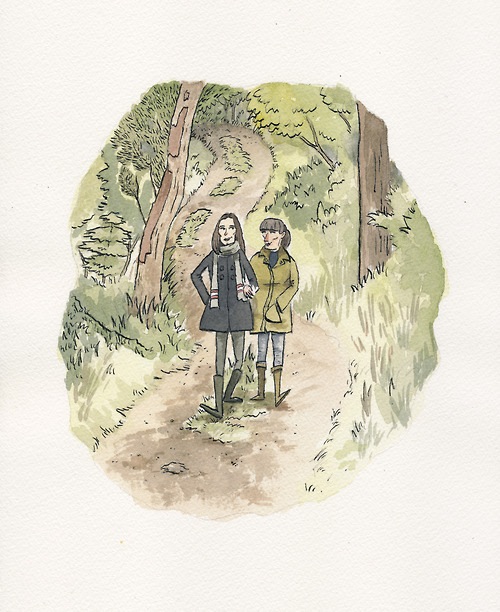 Jullian's watercolor painting of Your Sister's Sister
TNT's Dramatic Surprise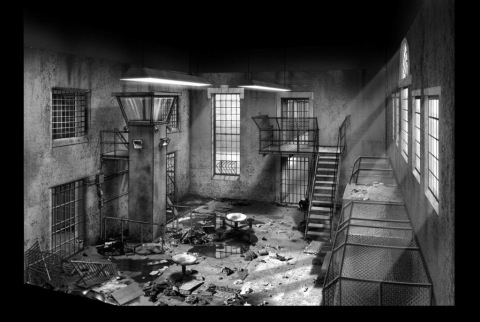 'Walking Dead' Showrunner Unveils Secret Stash Before Exit
Watch Siskel and Ebert battle a snooty Star Wars-hating film critic back in 1983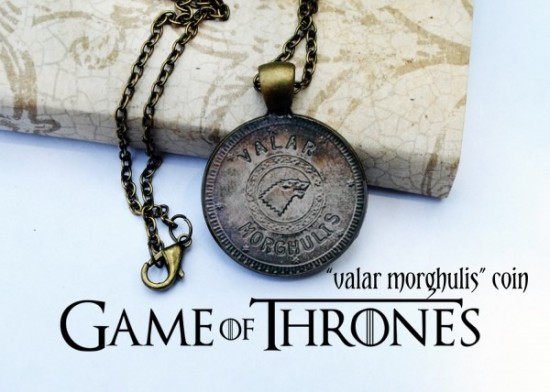 Game of Thrones Valar Morghulis Necklace
'The X-Files' Investigations Continue in New Comics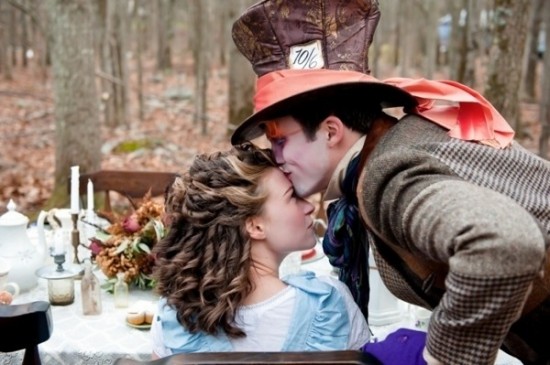 Through The Looking Glass With An "Alice In Wonderland" Wedding Photo Shoot
Apple's Siri could boost mobile movie ticket sales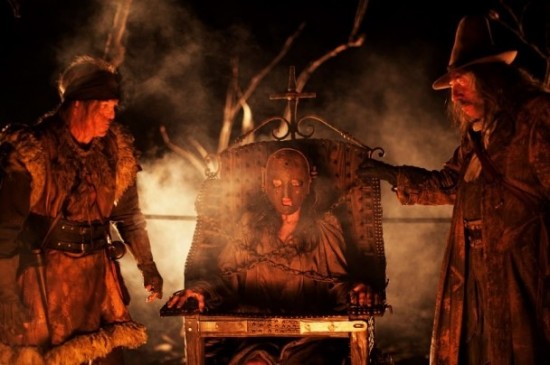 Even More Images from Rob Zombie's The Lords of SalemOur 15 Favorite Sundance Film Festival Movies
Trailers From Hell: John Landis on Road to Morocco
10 Reasons Hansel & Gretel: Witch Hunters Is Secretly Great
If you have any interesting items that we might've missed that you think should go in /Film's Page 2 – email us!