'S-VHS' Teaser Trailer: Sundance Horror Sequel Looks Bigger And Scarier Than The First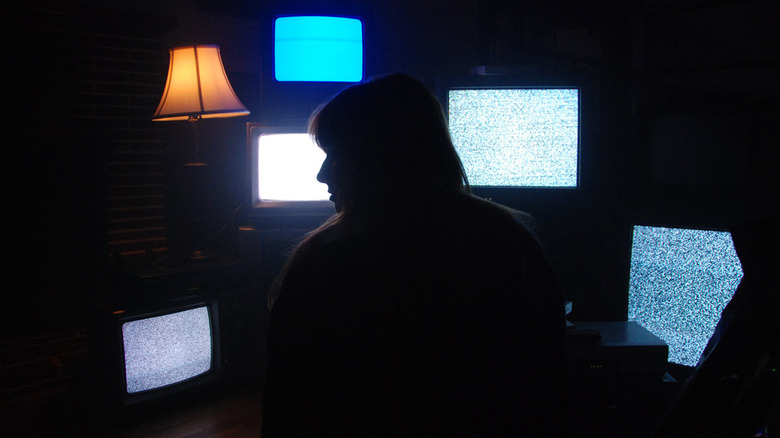 In the right (or wrong) context, few things are creepier than little kids. This first teaser trailer for S-VHS, which will have its world premiere at the Sundance Film Festival this week, if full of them. Some are standing around, The Shining-style; others are simply enjoying a birthday party when something terrible arrives. Either way, fans of the original film are likely to be extremely excited for this follow up, which follows a group of investigators who happen upon a bunch of VHS tapes while looking for a student.
S-VHS features segments directed by Gareth Evans (The Raid) & Timo Tjahjanto (Macabre), Eduardo Sanchez (The Blair Witch Project, Lovely Molly) & Gregg Hale, Jason Eisener (Hobo With A Shotgun), Adam Wingard (You're Next, A Horrible Way To Die) and Simon Barrett (You're Next, A Horrible Way To Die). Check out the teaser below.
The S-VHS trailer is on Entertainment Weekly, which doesn't have an embed feature. Click the below image to check it out.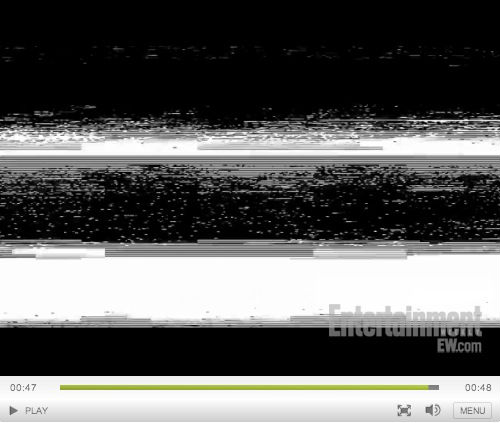 Here's the official Sundance write-up for S-VHS. Check back over the weekend for our review:
Inside a darkened house looms a column of TVs littered with VHS tapes, a pagan shrine to forgotten analog gods. The screens crackle and pop endlessly with monochrome vistas of static—white noise permeating the brain and fogging concentration. But you must fight the urge to relax: this is no mere movie night. Those obsolete spools contain more than just magnetic tape. They are imprinted with the very soul of evil.
From the demented minds that brought you last year's V/H/S comes S-VHS, an all-new anthology of dread, madness, and gore. This follow-up ventures even further down the demented path blazed by its predecessor, discovering new and terrifying territory in the genre. This is modern horror at its most inventive, shrewdly subverting our expectations about viral videos in ways that are just as satisfying as they are sadistic. The result is the rarest of all tapes—a second generation with no loss of quality.