Page 2: Hobbit, Guillermo Del Toro, Blade Runner, Quentin Tarantino, Harry Potter, Star Wars, The Godfather, Breaking Bad, Toy Story, Bill Murray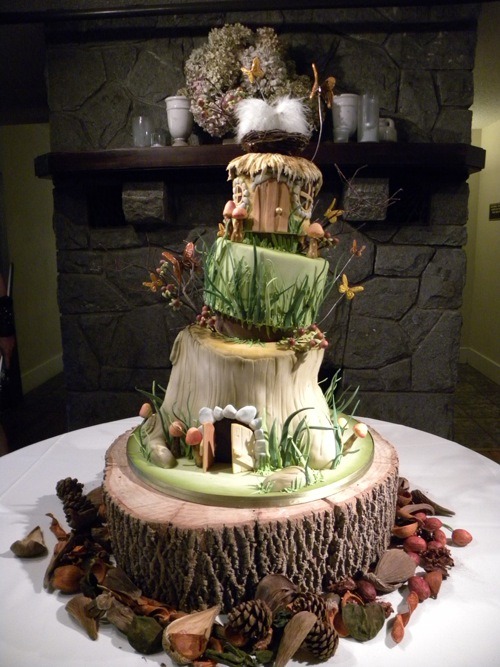 Page 2 is a compilation of stories and news tidbits, which for whatever reason, didn't make the front page of /Film. After the jump we've included 46 different items, fun images, videos, casting tidbits, articles of interest and more. It's like a mystery grab bag of movie web related goodness.
Header Photo: Hobbit Inspired Wedding Cake
Sundance: Five Actors & Actresses To Watch
Five Best Living Room Speaker Sets

Jeff Victor's The Strange, Beautiful Evolution of Guillermo del Toro
Sundance short films can be first steps in successful careers
Napster Documentary 'Downloaded' to Premiere at SXSW Film Fest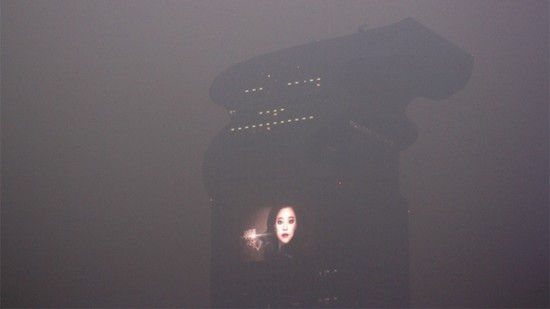 This Is Not a Scene From Blade Runner: Beijing in the fog
Sundance: Five Directors To Watch
Is Bilbo Baggins' contract in 'The Hobbit' legally binding?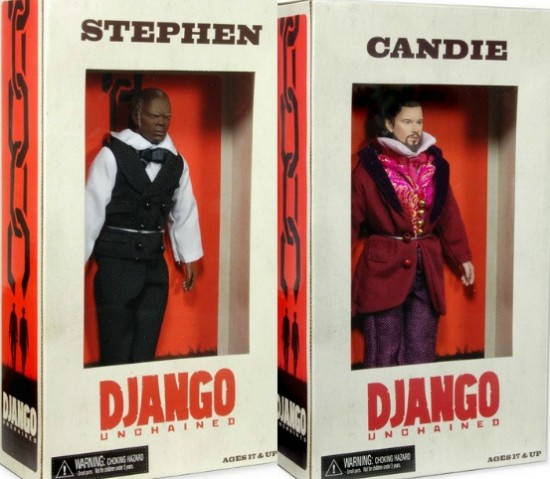 NECA's Django Unchained Toys Spur Call for Boycott
25 Nerdy Movies to Watch For in 2013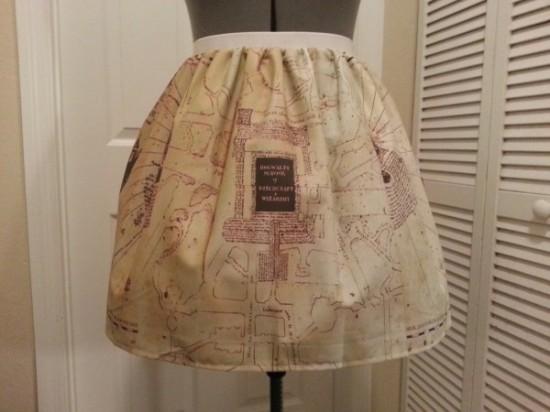 "Harry Potter" Marauder's Map Full Skirt Let's You Keep Track Of Everyone
Sony is Launching "Mastered in 4K" Blu-rays for UHDTV Upscaling
How Return Of The Jedi Should Have Ended
Zombie Makeup Tutorial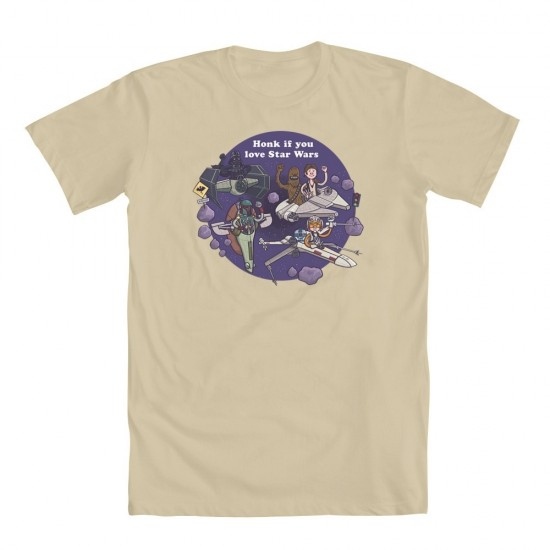 Honk If You Love "Star Wars" T-Shirts
10 great modern TV title sequences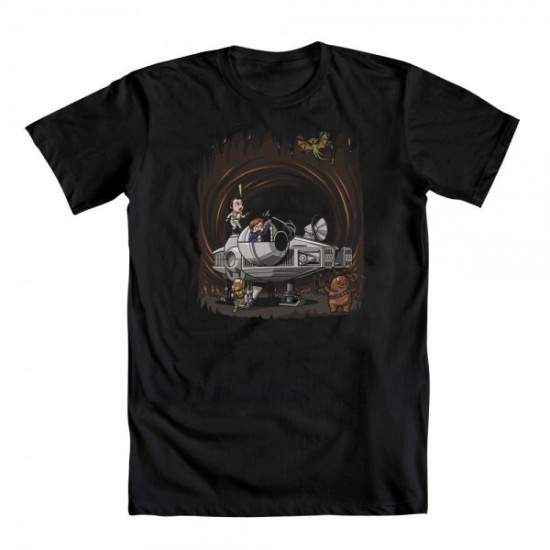 Chibi Trouble  "Star Wars" T-Shirt
5 Actors That Should Be Considered For Skeletor In Jon Chu's HE-MAN Movie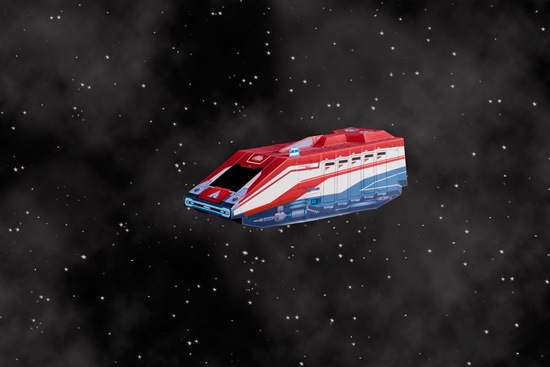 You can build your own Star Tours Starspeeder 1000, Air Alderaan Starspeeder 1000, Bespin Direct Starspeeder 1000 and more with these printables
The Best and Worst Hollywood Debuts by Asian Directors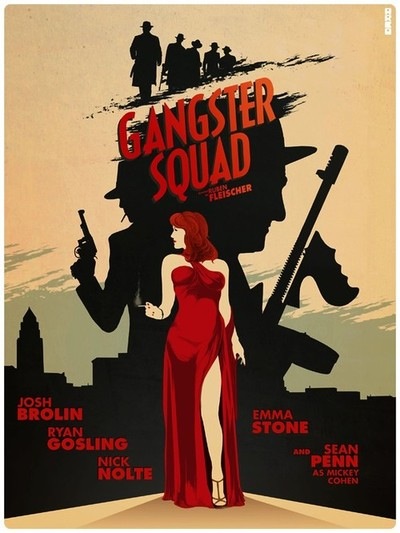 Unused Gangster Squad movie poster concept
501st Legion Rose Parade LEGO Diorama Project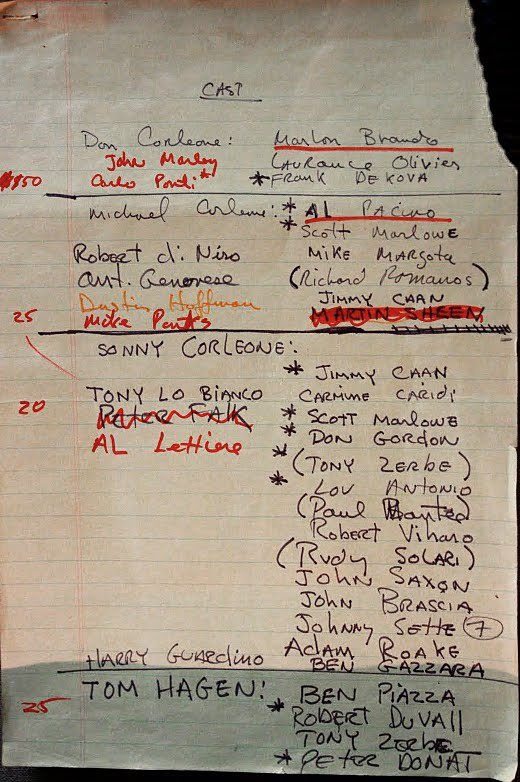 Francis Ford Coppola's potential cast list for The Godfather
Fox Lets Fans Vote on Catalog Blu-rays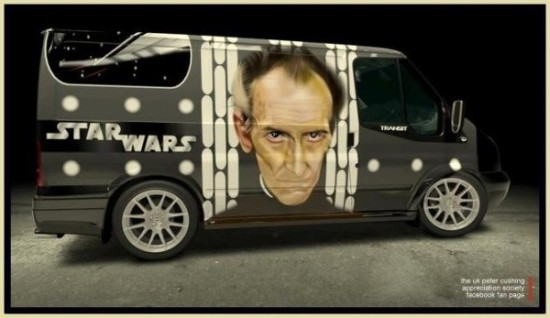 Not Your Typical Star Wars Van
Arnold Schwarzenegger's Biggest Role Regret Is Turning Down Michael Bay's 'The Rock'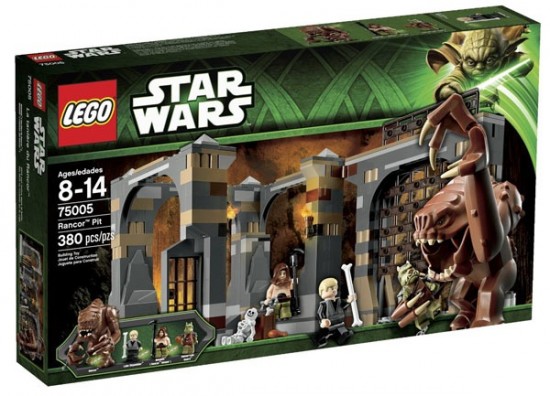 LEGO Star Wars Rancor PitTop 10 Films Where The Bad Guy Won

Anakin Explains The Perks of Being a Force Ghost [Comic]
How To Get Ready For That FIlm Festival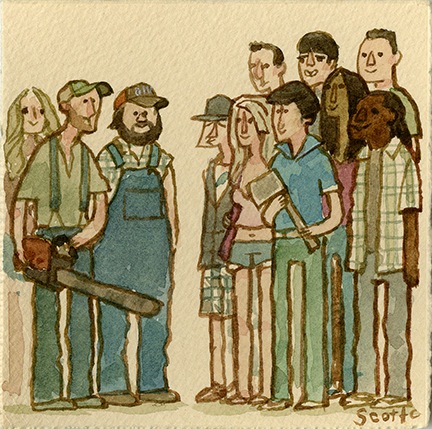 Scott C's Great Showdown tribute to Tucker & Dale vs Evil
I know the drill: 18 scary depictions of dentistry in movies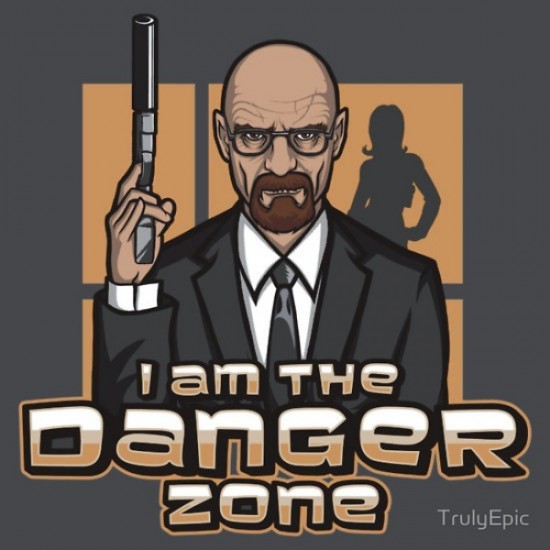 Heisenberg Is The Danger Zone T-Shirt
10 Classic Gangster Movies Better Than 'Gangster Squad'
Quentin Tarantino Unchained: The N-Word Supercut10 most inaccurate military movies ever made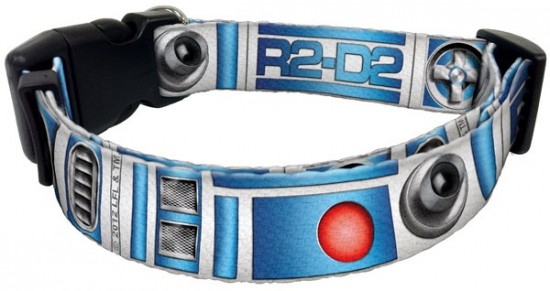 Star Wars R2-D2 Dog Collar
Studios To Include Free UltraViolet Movies With Electronics Purchases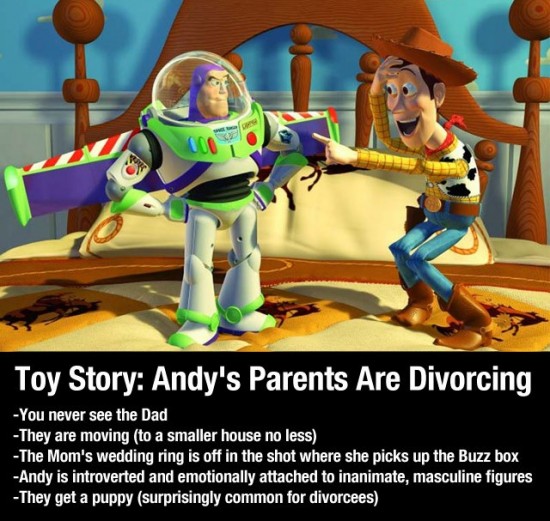 Toy Story film theoryThe Short Films of Albert Brooks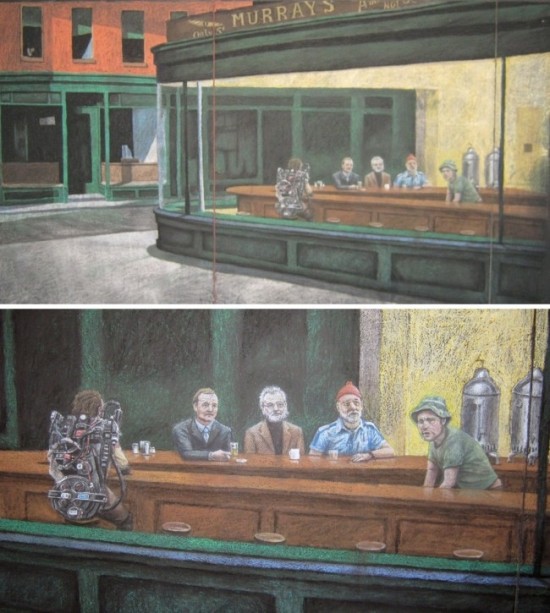 Justin Cozens's Bill Murrays chalk muralThe Making of The Blues Brothers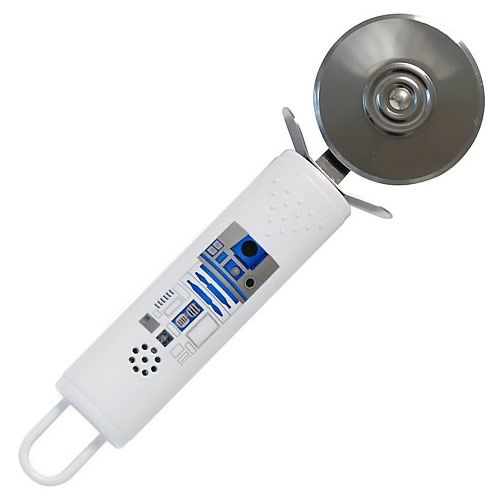 Star Wars R2-D2 Talking Pizza Cutter12 Most Anticipated TV Shows of 2013
Trailers From Hell: Josh Olson on A FACE IN THE CROWD
Five teen movies to get stupidly excited for in 2013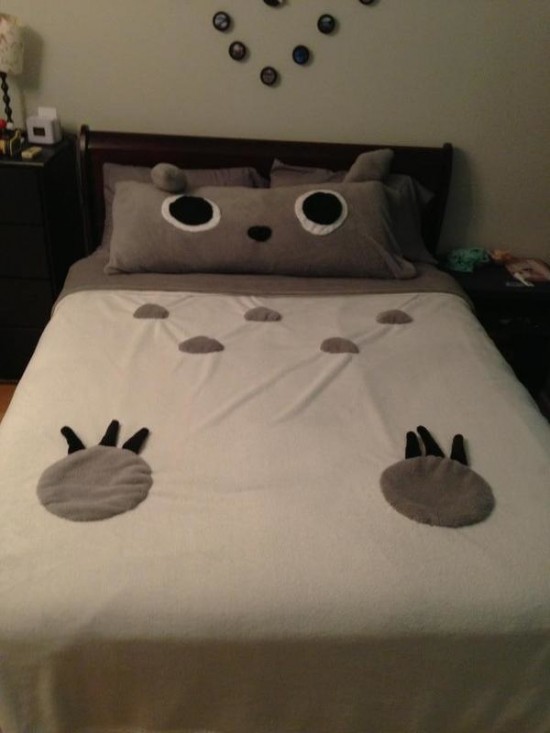 Make Your Own Totoro Bedding Set
By the Numbers: Cars Land at Disney California Adventure Park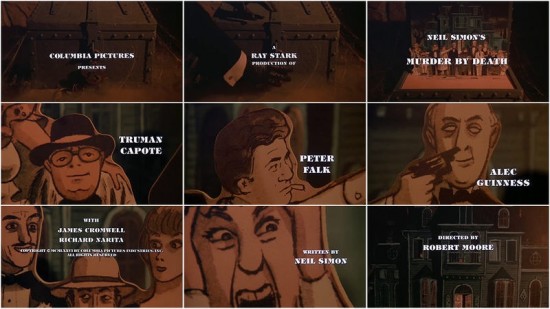 The Art of the Title of Murder By DeathAshton Kutcher to Attend Macworld to Promote Steve Jobs Film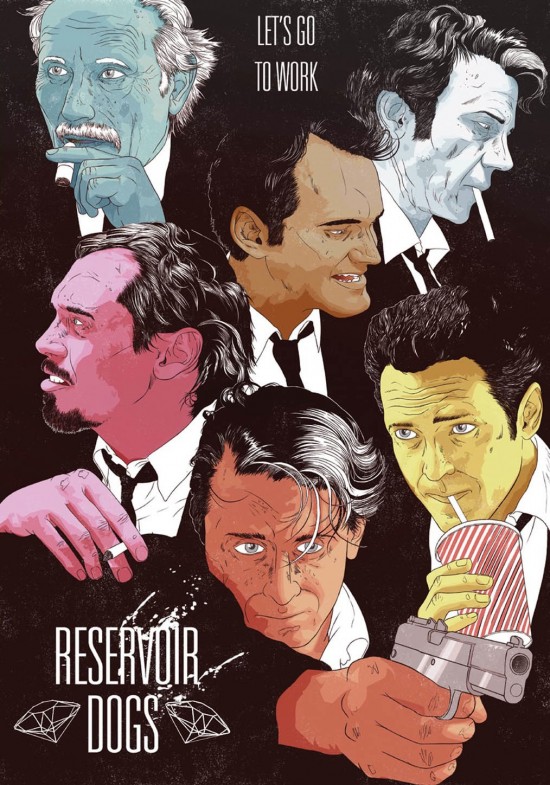 James Fenwick's Reservoir Dogs poster
Dish closing 35% of Blockbuster stores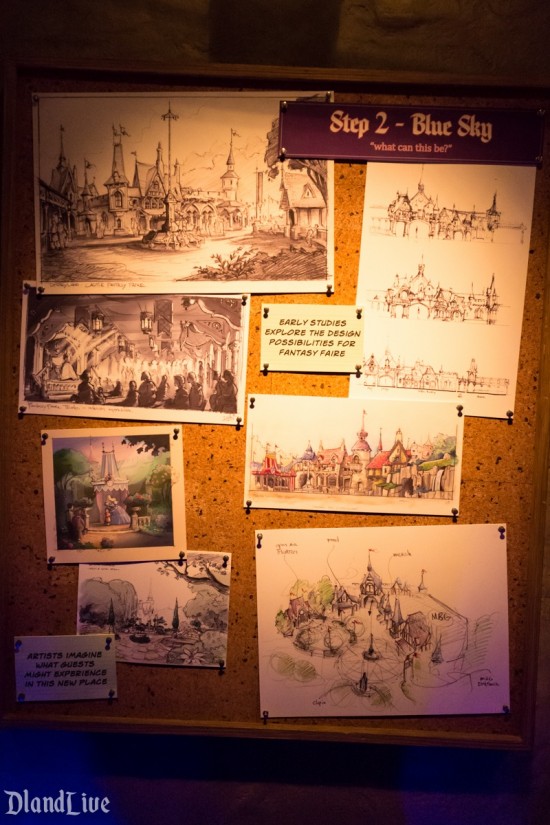 Blue Sky Cellar Presents: Fantasy Faire at DisneylandDeath Wish Helmer Michael Winner dies at 77
Tokyo DisneySea Making-Of Video
Worldwide Consumers Spent $62.4B On Movies In 2012, Up 2.1%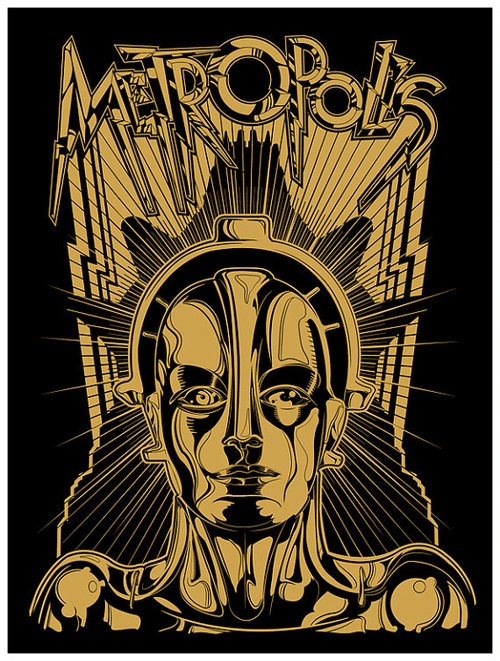 Metropolis poster by 4gottenlore
Disney's Bob Iger Collects $40.2M Compensation For 2012, A 20.3% Raise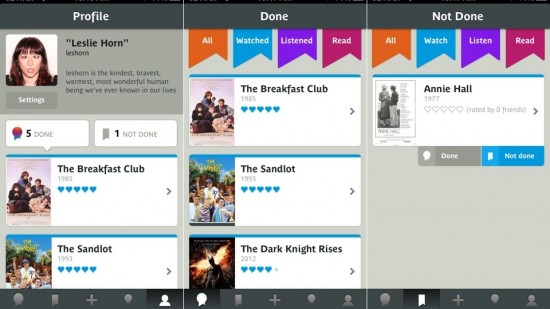 The Magical App That Inspires Your Next Movie MarathonSteven Spielberg Not Interested in Making Silvio Berlusconi Biopic
Hacked R2-D2 Toy Now Almost Rivals Skywalker's On-Screen Companion
No Hulu Ads Mutes Annoying Ads On Hulu
If you have any interesting items that we might've missed that you think should go in /Film's Page 2 – email us!