Superhero Bits: X-Men Days Of Future Past, Powers, Guardians Of The Galaxy, Avengers, Green Lantern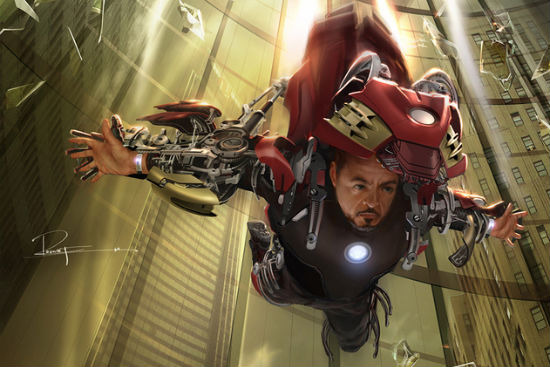 Where can you see some cool, new concept art from The Avengers, X-Men: First Class and Green Lantern? What was Jennifer Lawrence's reaction to learning the title of X-Men: Days of Future Past? Which superhero film did Armond White say is better than Zero Dark Thirty? When does Guardians of the Galaxy start shooting? Is the FX comic book show Powers dead? Read about all of this and more in today's Superhero Bits.
Get More:
At 2 minutes into this interview, MTV News reveals to Jennifer Lawrence the title of the new X-Men movie, Days of Future Past. She didn't know. How cool is she?
Screen Daily reports Guardians of the Galaxy will start shooting this summer in England.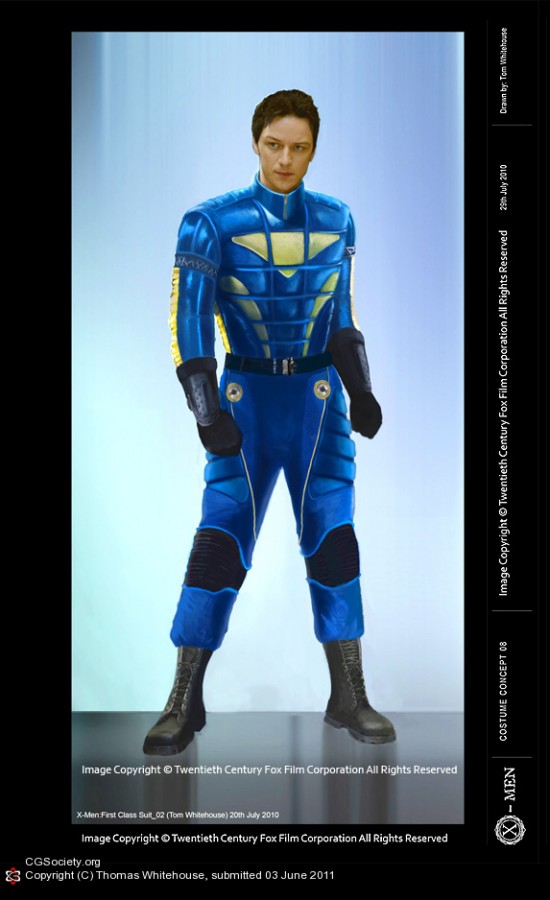 Concept artist Thomas Whitehouse posted a huge amount of X-Men: First Class images on his site (via Comic Book Movie) including sets and, most interestingly, alternate costumes.
The president of FX revealed to IGN that Brian Bendis' Powers is not dead and may end up with a whole new vision.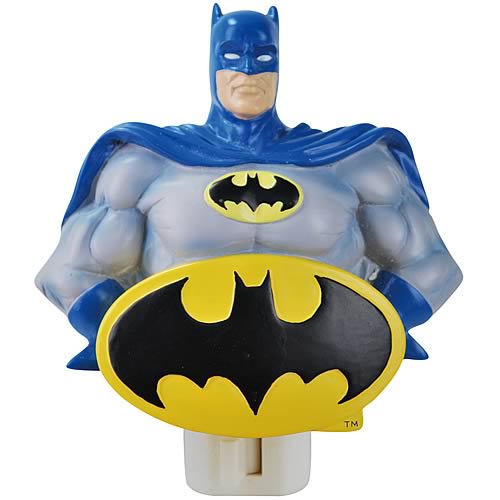 Batman's belt is a night light at Geek Alerts.Ghost Rider: Spirit of Vengeance better than Zero Dark Thirty? Yup, Armond White's Better Than List is out.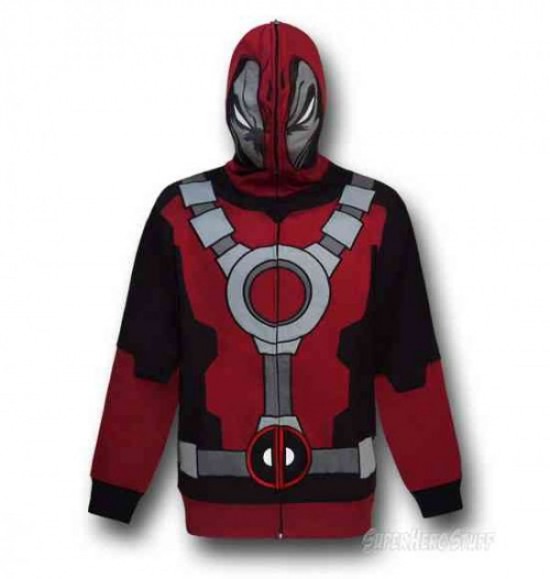 Superhero Stuff has this Deadpool hoodie available. Pretty nice.
Real life superhero Phoenix Jones wants you to join him. Bleeding Cool has the details.
Due to the amount of graphics and images included in Superhero Bits, we have to split this post over TWO pages. Click the link above to continue to the second page of Superhero Bits.
Get More:
Movie Trailers, Movies BlogJamie King talks to MTV about shooting her role in Sin City: A Dame to Kill For.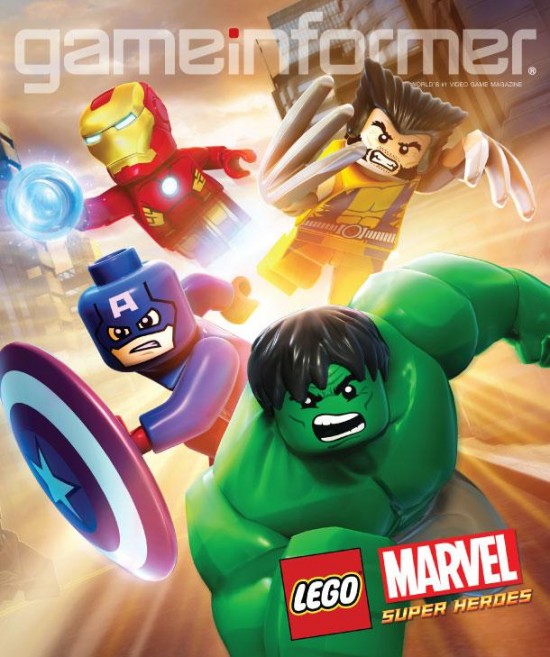 Game Informer revealed the cover of the latest issue, focusing on Lego Marvel Super Heroes and Comic Book Movie has some footage from the game.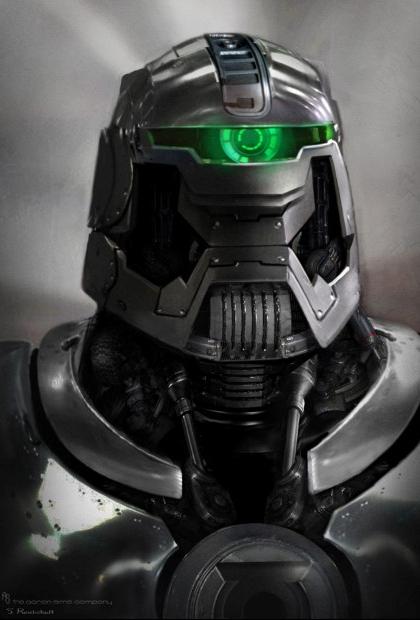 Comic Book Movie found some alternate looks for the Green Lantern Stel in the movie. Looks very Cylon.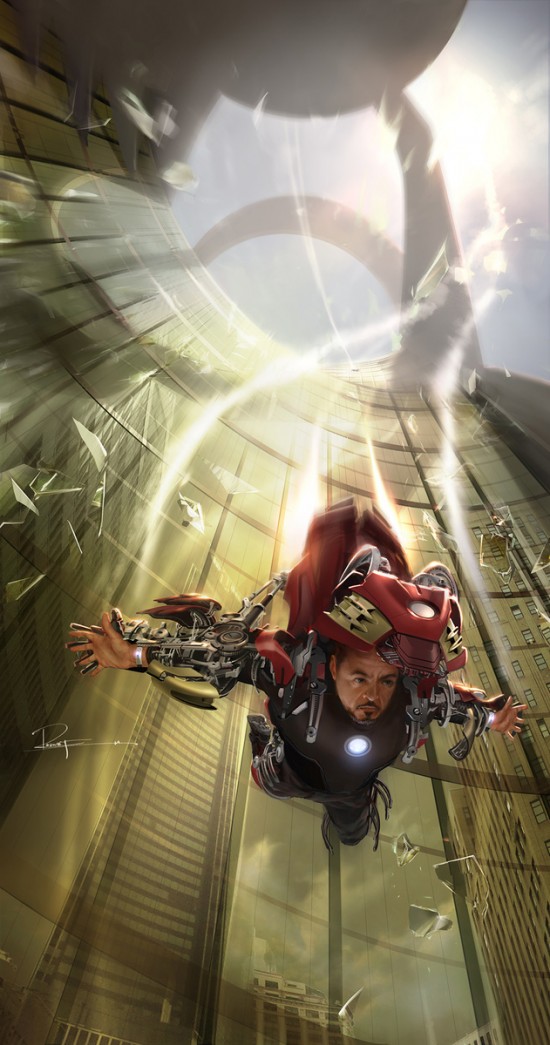 Artist Rodney Fuentebella created some gorgeous concept art from The Avengers, including the introduction of Iron Man's new armor. Thanks to Comic Book Movie.