Paul Feig To Develop R-Rated Comedies For Fox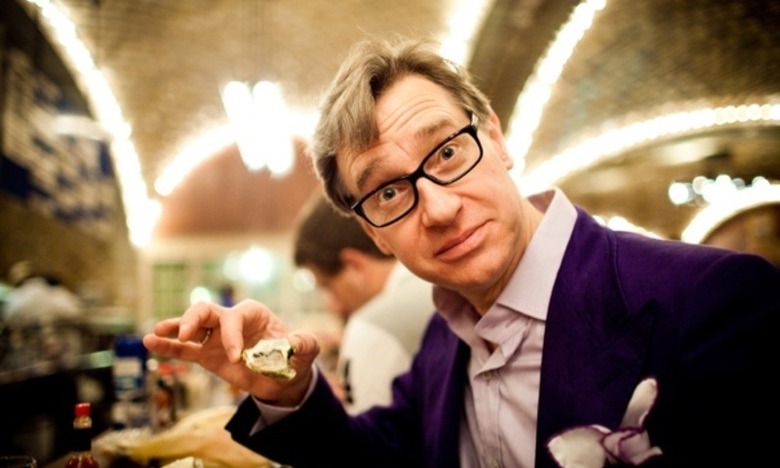 If you loved Bridesmaids and are looking forward to The Heat, you'll want to keep an eye on 20th Century Fox going forward. Director Paul Feig has just struck a first-look deal with the studio to write and direct films under his Feigco banner. The move ushers Fox into the R-rated comedy game, where competing studios like Universal and Warner Bros. have recently found success. Read more after the jump.
Feig's credits include the family-friendly Unaccompanied Minors and network TV series like Freaks and Geeks, Arrested Development, and The Office, but it was the raunchy Bridesmaids that launched his career into a whole new level. Still, I'd argue that it's not his willingness to get dirty that makes his movies so great, but his ability to imbue those projects with heart and fill them with well-developed characters. As Badass Digest's Evan Saathoff put it, he's "the guy who actually is what I used to think Judd Apatow was."
Feig showed off his wry sense of humor in his comment on the deal. "I had an amazing time working with the gang at Fox on The Heat and am very excited to team up with them to make as many commercial comedies as humanly possible," he said in the statement. "I've also been looking to expand my carbon footprint and so their extreme distance from Burbank allows me that much-desired opportunity."
[Source: Deadline]