Joseph Gordon-Levitt Won't Be In 'Guardians Of The Galaxy', Will Appear In 'Sin City: A Dame To Kill For' Instead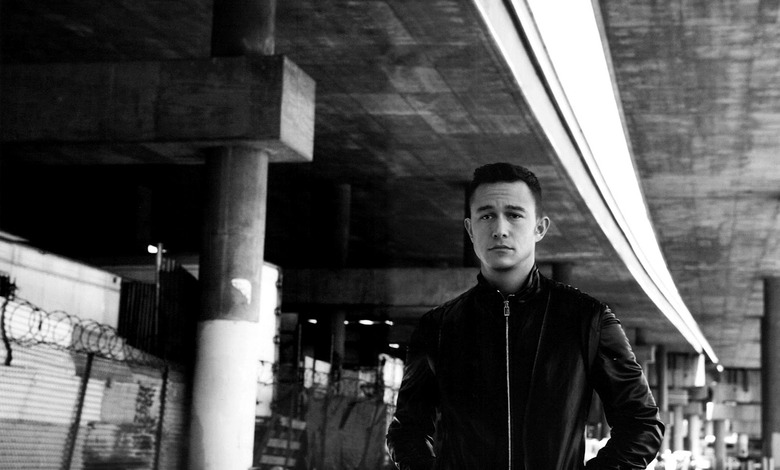 It seems no one in Hollywood can make a big-budget movie these days without sitting down with Joseph Gordon-Levitt at some point or other. In the past few months, he's been rumored for Warner Bros.' Justice League and tested for Guardians of the Galaxy. Just hours ago, we learned he'd actually been offered (and turned down) Gareth Edward's Godzilla. Now Dimension Films has announced that he's signed on for Sin City: A Dame to Kill For, Robert Rodriguez and Frank Miller's long-awaited comic book sequel. More details after the jump.
Gordon-Levitt's been working seemingly nonstop over the past year or so. He had four releases out in 2012 (The Dark Knight Rises, Premium Rush, Looper, and Lincoln) and recently wrapped Don Jon's Addiction, his directorial debut. Later this month, he's headed to Sundance to premiere that movie and then host the festival's closing awards ceremony.
One project that's not on Gordon-Levitt's to-do list, however, is Guardians of the Galaxy. Sin City has already begun shooting in August, and as such will be Gordon-Levitt's next acting job. That puts him out of the running for Guardians, and the studio has apparently moved on to other candidates already.
Sin City: A Dame to Kill For opens in 3D October 4. In addition to Gordon-Levitt, the movie will feature returning stars Mickey Rourke, Jessica Alba, Jamie King, and Rosario Dawson, and newcomers Jamie Chung and Dennis Haysbert. Josh Brolin is rumored to be circling as well, but his casting has not been confirmed at this time.