See 'Hong Kong Phooey' And 'Marvin The Martian' Test Footage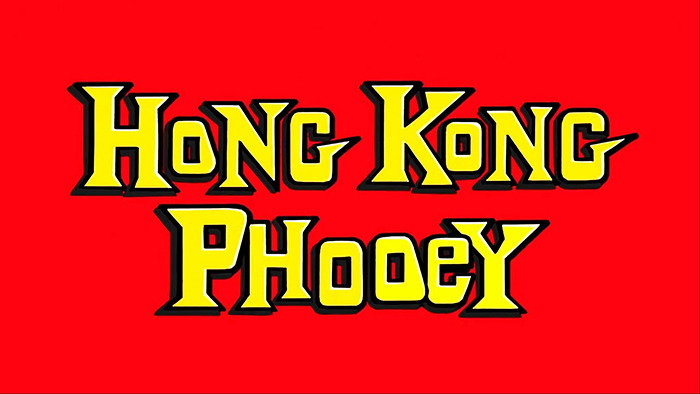 Director Alex Zamm (Beverly Hills Chihuahua 2, the upcoming Little Rascals) was once set to make a live-action/CG hybrid Marvin the Martian movie, and in the past year was announced as the director for a similar hybrid revival of Hong Kong Phooey, with Eddie Murphy set to voice the kung-fu practicing dog of the title. The dog is accidentally and magically given the power to walk and talk, and is trained in kung fu. Naturally, he fights crime, with a cat — Spot — as his sidekick.
Marvin didn't work out, and we don't know exactly what the status of Hong Kong Phooey is, but Zamm has posted test footage for both movies, which you can see below.
In the combo embed you'll find below, the first footage is for Hong Kong Phooey. It seems to feature an Eddie Murphy impersonator providing the character's voice (or is it the real thing?), and there's more toilet humor in this couple minutes of test footage than you'll find in many whole features. Granted, it's about a dog, and toilet-drinking is a staple of dog humor, so it's not like the gags come out of nowhere.
The Marvin the Martian material is better, and more whole — it's essentially a short — but probably won't have many people clamoring for a feature version. While Marvin the Martian was reportedly scuttled some time ago, the fact that this Hong Kong Phooey test has been posted suggests that might already be dead, too. Typically this isn't the sort of material that a production company will let out into the wild. Or is this a test of interest? Speak up below with reactions to the footage.