Page 2: Hobbit, Tom Hanks, Inception, Alfred Molina, Star Trek, Rocky, Star Wars, Indiana Jones, Avatar, Breaking Bad, GI Joe, Cabin In The Woods, Billy Madison, Claire Danes, Game Of Thrones, Lana Wachowski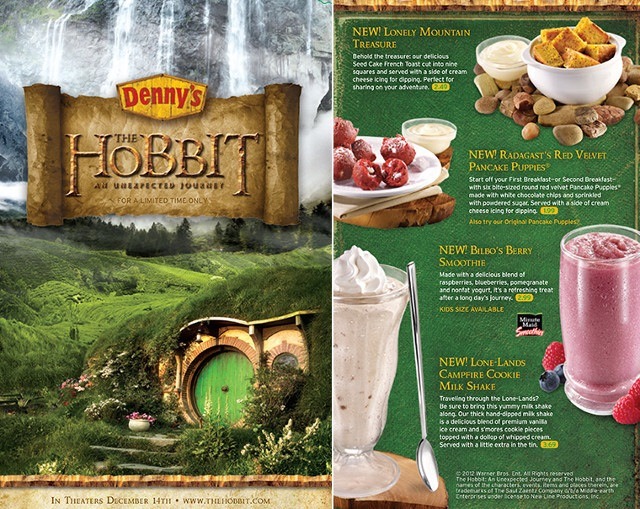 We may receive a commission on purchases made from links.
Page 2 is a compilation of stories and news tidbits, which for whatever reason, didn't make the front page of /Film. After the jump we've included 46 different items, fun images, videos, casting tidbits, articles of interest and more. It's like a mystery grab bag of movie web related goodness.
Header Photo: Denny's Rolling Out Hobbit Themed Menu
Why Nickelodeon Is Releasing Its First PG-13 Film
'Rear Window' Headed to Broadway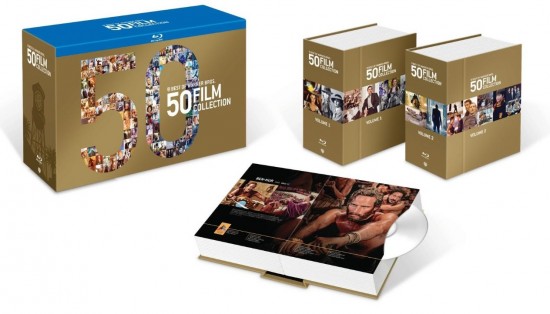 Best of Warner Bros 50 Film Collection
Why The iPad mini Is The Perfect Controller For The iTV
Fire Your Agent: 10 Actors Who Need A Change Of Career Direction
Tom Hanks Performing a Slam Poem About Full House6 Filmmaking Tips From Dario Argento
Is 'Cloud Atlas' Too Ambitious?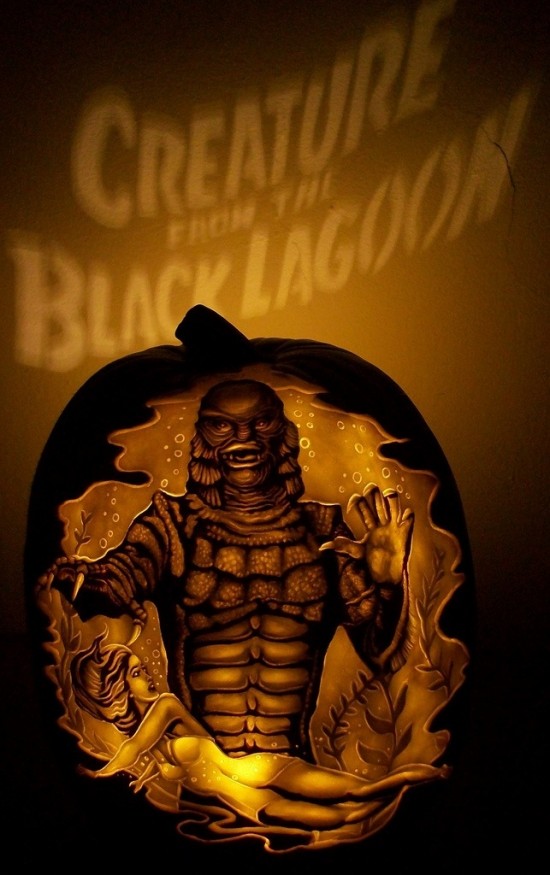 Creature From The Black Lagoon Pumpkin Carvings8 TV Shows That Should Be Video Games
Children's Theater Critic with Alfred Molina
10 Awesome Horrors To Watch This Halloween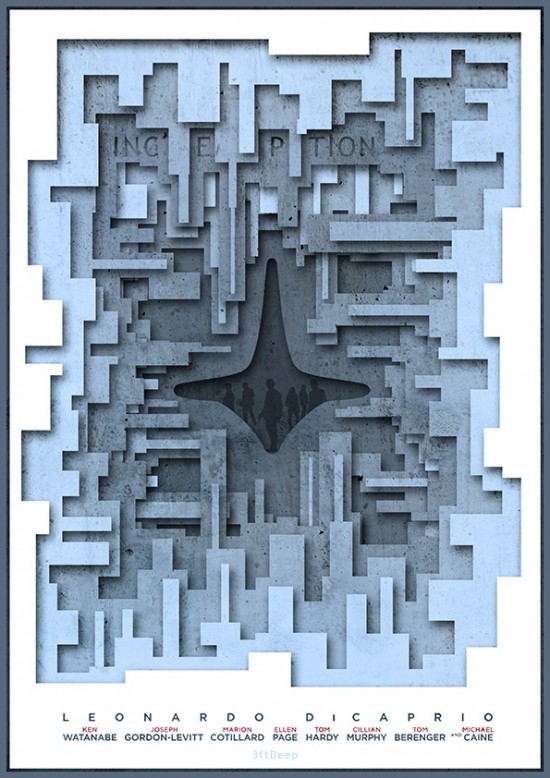 Inception poster by 3ftDeep10 Greatest Film Noirs of All Time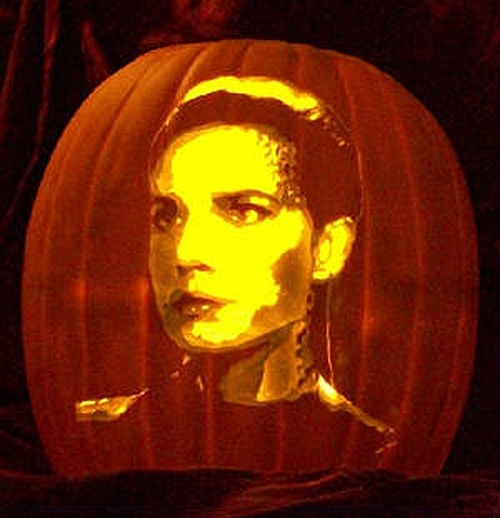 Star Trek: Deep Space Nine Pumpkin Carvings3 Bizarrely Specific Job Trends in Movies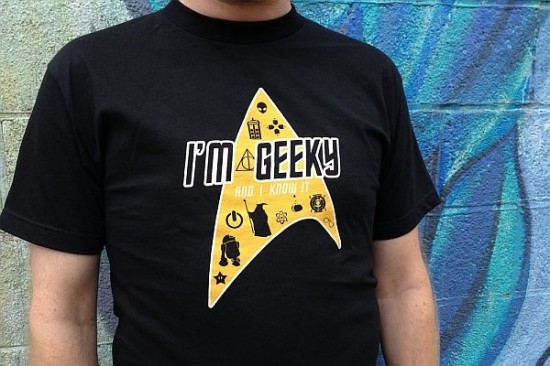 I'm Geeky and I Know It t-shirt
15 Greatest Film Scores of All-Time
 Scott Pilgrim vs. The World vs. Dubstep15 sci-fi movies so intense they literally made people sick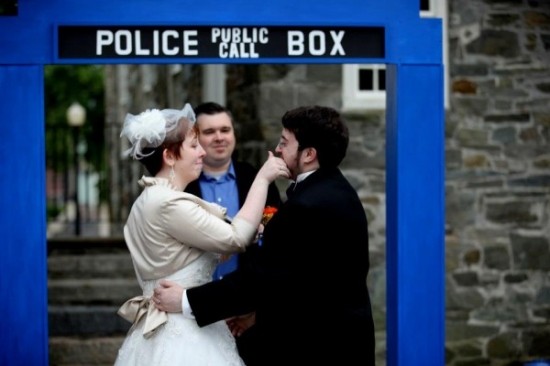 The Theme of This Wedding Is The TARDIS
Who We Want to See in the New Ninja Turtles Movie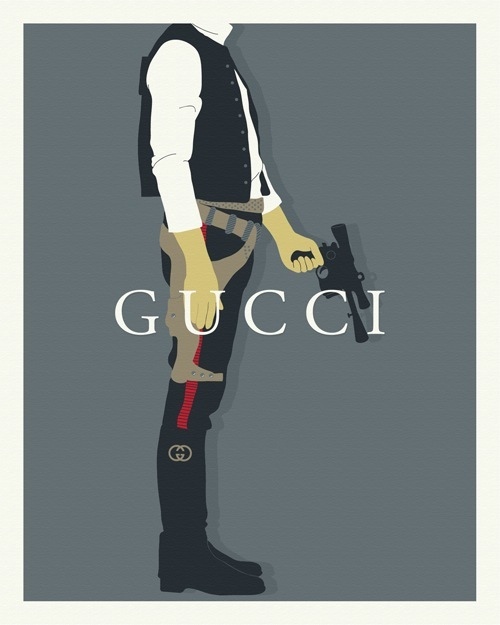 "Style War" Art Print by LifeVersa
10 Things You Didn't Know About the Making of Prometheus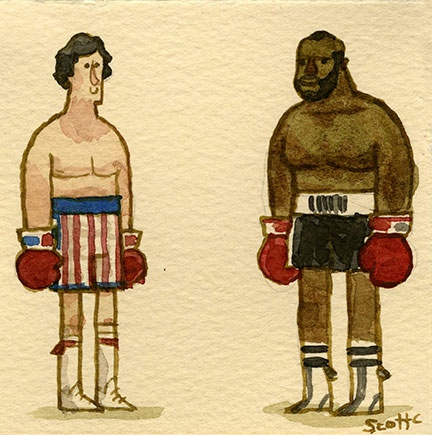 Scott C's Rocky/Mr. T great showdown
7 Famous Buildings Nicknamed "Darth Vader"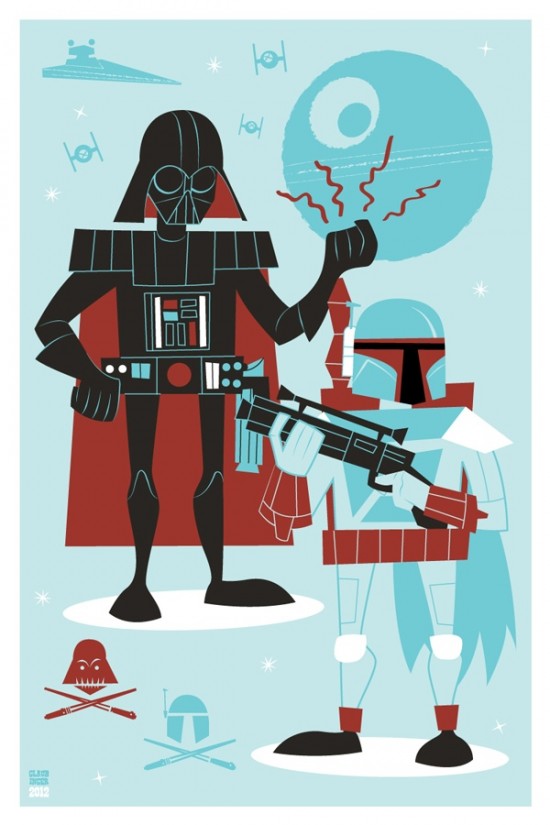 Ian Dlaubinger's Star Wars printsFive Favorite Films with Mark Duplass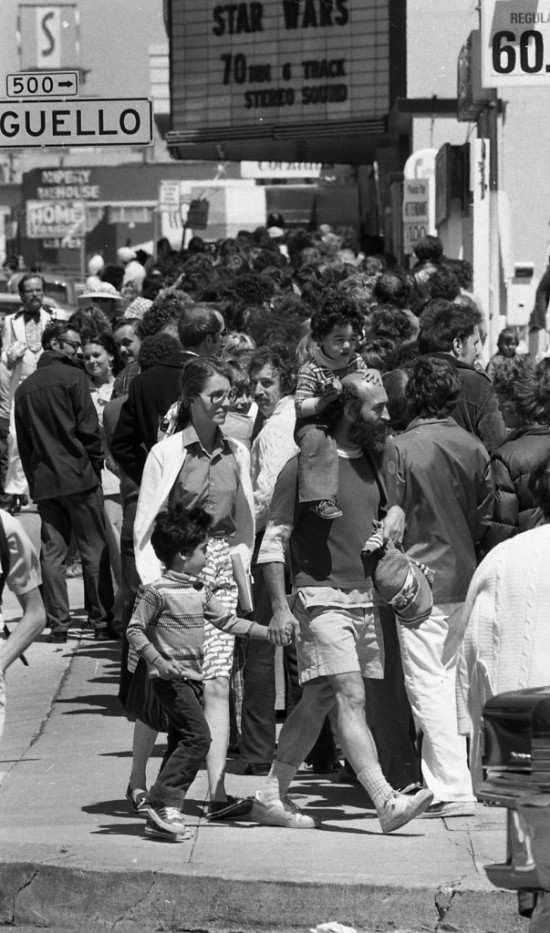 Star Wars Opening Weekend Photos at San Francisco's Coronet (1977)The 8 Worst Types of Merchandise on Sale at Every Nerdy Convention
Cute Paintings Feature Dogs As Star Wars Characters20 Reasons Why Even a Sexist Meathead Would Love HBO's "Girls"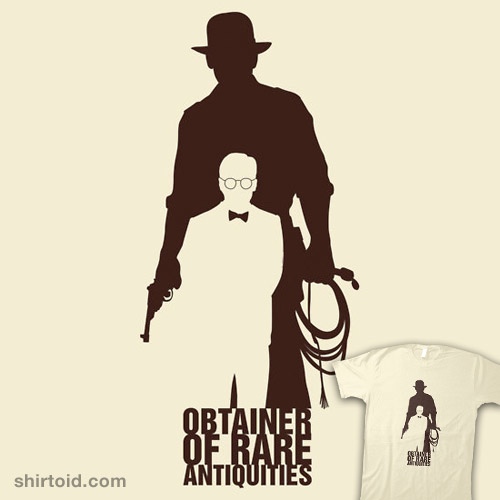 Dr. Jones t-shirt
The Biggest Second-Place Debuts in Box-Office History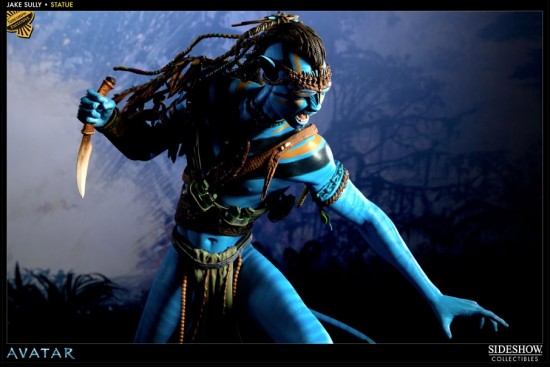 Jake Sully Avatar Sideshow Exclusive Edition Polystone Statue
The 4 Scenes We Love Most From The 'Alien' Franchise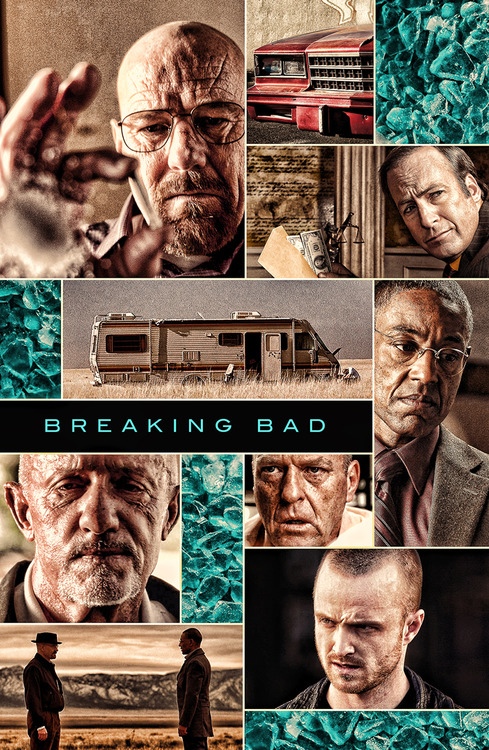 Breaking Bad poster by bcapazo5 Things You Didn't Know About Indiana Jones And The Temple of Doom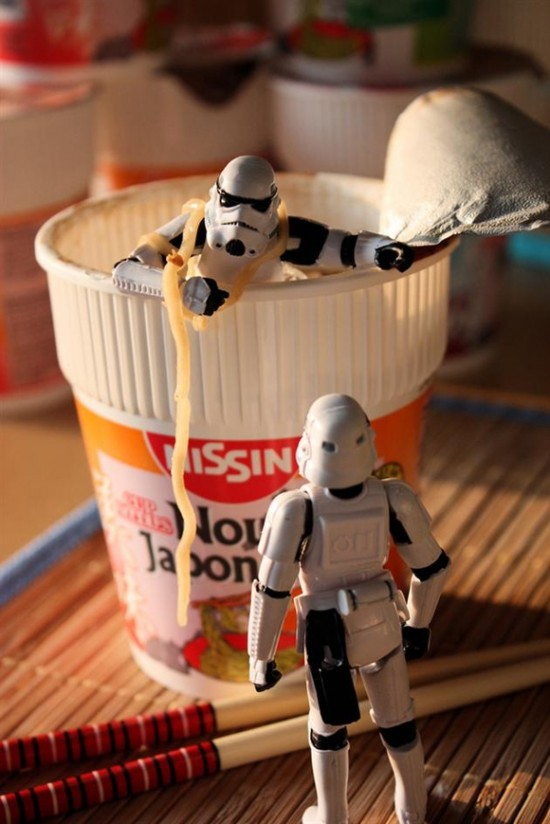 Star Wars '365 Days of Stormtroopers' series
5 Reasons Why Family Guy Needs To Be Axed

"Scarlet" (GIJOE) Art Print by Grzegorz Domaradzki
Jose Maria Yazpik And Shannyn Sossamon Topline Indie 'The Jesuit'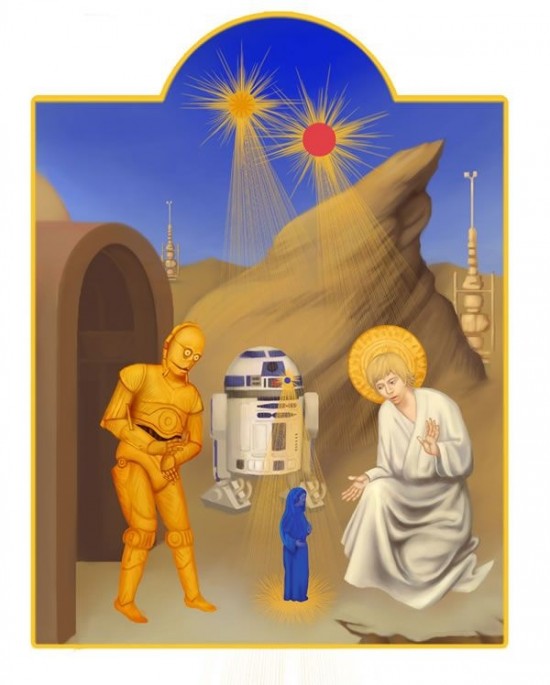 Star Wars Iconography by Chawakarn Khongprasert.
Paramount Insurge Lands Jayson Rothwell Spec 'Patrol'
Worst Horror Movie In History?
The CW Developing Teenage Drama About Mary Queen Of Scots
Blain Hefner's Cabin in the Woods painting.
'The Hobbit' to Receive Dolby Atmos Sound Mix
Mitt Romney Debates Billy MadisonRodrigo Garcia To Helm Lily Rabe In 'We're Just Married'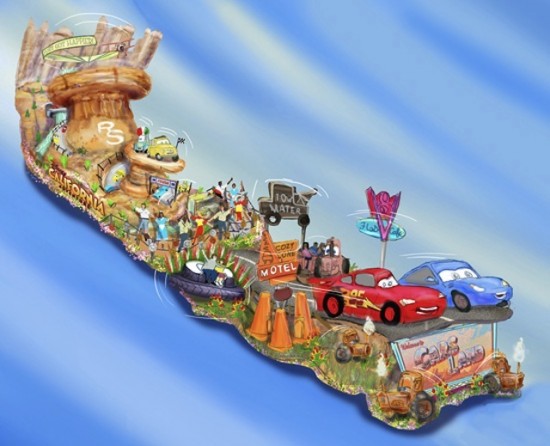 Disneyland Is Building A Cars Land Float For The 124th Annual Tournament of Roses Parade
Apple's Latest Update To Final Cut Pro X Brings Multichannel Audio, RED Support, And Much More
Slender Man / Zero Dark Thirty Parody Trailer
'Walking Dead' Magazine Is Now on iPad, Nook and Kindle Fire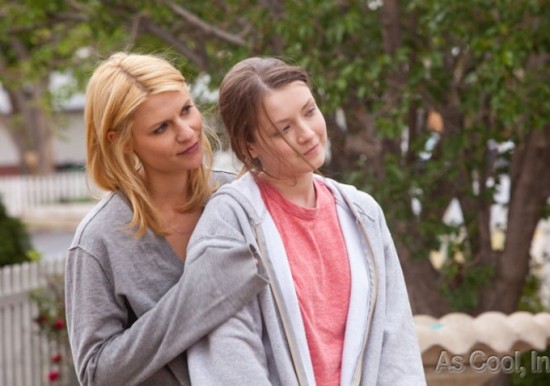 First Look At Claire Danes In 'As Cool As I Am'
Netflix Q3 2012 earnings: 2 million more streaming subscribers worldwide, $8 million net income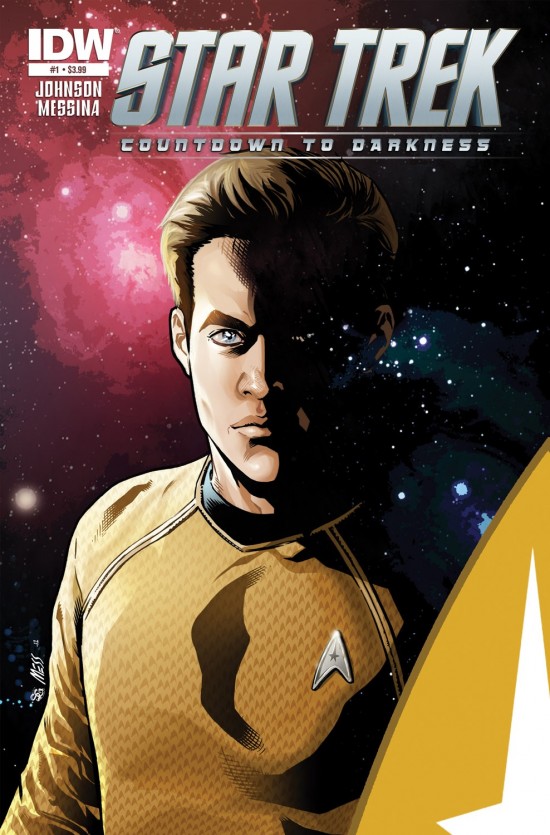 'Star Trek Into Darkness' Getting a Prequel Comic
Netflix Blames Trash-Talking Partners For Content Worries, Says Per Member Viewing Up 30 Percent
Lana Wachowski's Speech About Her Life and Transgenderism Is About as Sprawling as and Probably More Moving Than Cloud Atlas10 Greatest Disney Death Scenes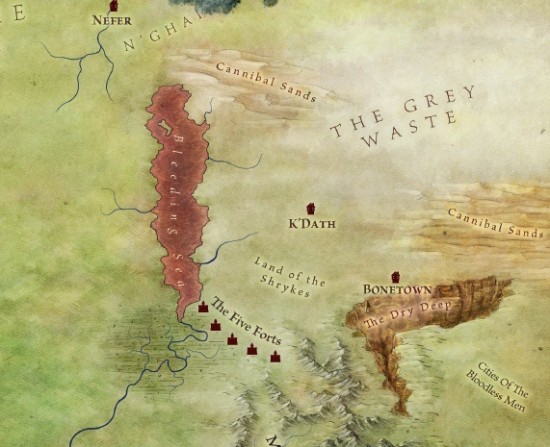 Read Official, Super-Detailed Game of Thrones MapsJudd Apatow to Guest-Edit Vanity Fair's January Comedy Issue
If you have any interesting items that we might've missed that you think should go in /Film's Page 2 – email us!