'Jack The Giant Killer' Gets Moved Up Three Weeks And A New Title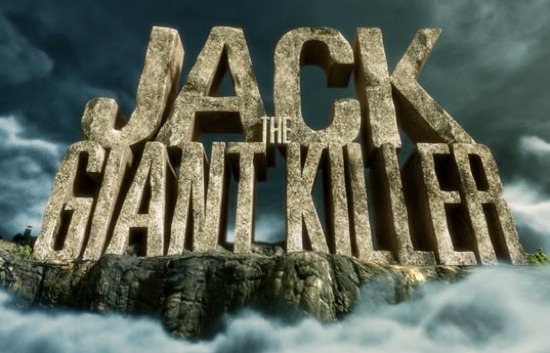 Briefly: With Neill Blomkamp's Elysium moving back a few months from a previously annoucned March 2013 release date, the long delayed Bryan Singer film, Jack the Giant Slayer, is jumping on the opening. Previously schedueld for release on March 22, it'll now be released March 1 and yes, the new title is "Jack the Giant Slayer," as opposed to "Killer." The film is reportedly more family friendly than the world "Killer" suggests.
Jack the Giant Slayer is an adult look at the Jack and the Beanstalk legend starring Nicholas Hoult, Eleanor Tomlinson, Stanley Tucci, Ian McShane, Bill Nighy and Ewan McGregor. Watch the trailer here. Thanks to THR.