Clint Eastwood's 'A Star Is Born' Loses Beyoncé Knowles, Still Lacks Male Lead And Start Date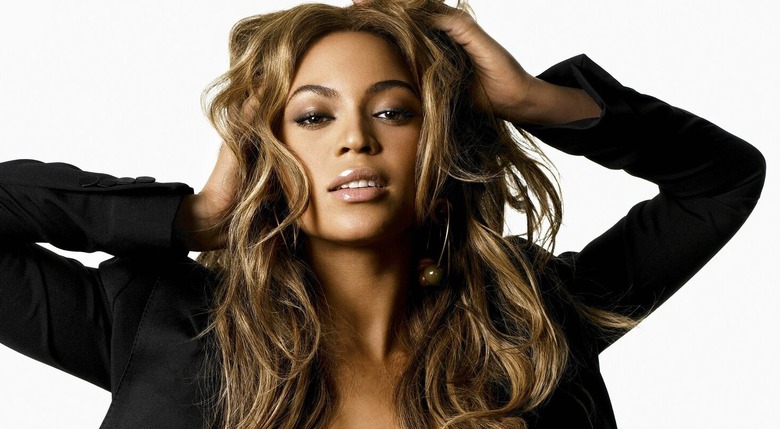 Even as the male lead of Warner Bros.' A Star is Born remake has become a revolving door of high-profile celebs, female lead Beyoncé Knowles has remained steadfast in her commitment to the role. In fact, Knowles' involvement predates director Clint Eastwood's. Eastwood didn't board until early 2011, by which point the pop star had been attached for at least a year.
Apparently, however, even she's grown tired of waiting for it to get off the ground. Knowles has just left the long-gestating musical, leaving it with no stars and no start date. Read on after the jump.
Knowles' departure is only the latest in a series of setbacks for the film. The movie has long struggled to get a male lead to stick. Russell Crowe, Gerard Butler, Will Smith, Leonardo DiCaprio, Christian Bale, Tom Cruise, and Johnny Depp have all been associated with the part at various points over the past couple of years, but none of them have remained attached for long. (Or, in some cases, at all.) As of August, Bradley Cooper was looking like a possibility, and evidently he's still in the mix but — contrary to previous reports — has yet to receive an offer.
As for Knowles' old spot, Eastwood is already said to be eyeing jazz musician Esperanza Spalding as a possible replacement. However, the priority right now is to lock in a male star first and then find a leading lady. Considering how much trouble Eastwood has had finding a leading man so far, it may be a long time before he's able to move on to the next step.
A Star is Born has already been remade twice since the original debuted in the '30s. Like all previous versions, Eastwood's iteration centers around an up-and-coming performer who takes guidance from and eventually falls for an older, washed-up musician.