Movie Theater Bits: 'Tron' 30th Anniversary Screening, This Is Cinerama, And MoviePass Returns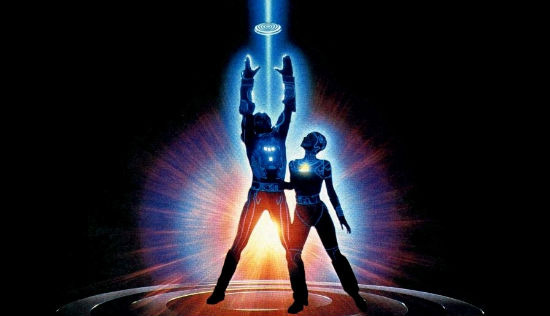 An extremely exciting screening, an epic cinematic experience and the return of an old friend. Three similarly themed, movie theater related pieces of news all reside below. Read about:
On October 27, Grauman's Chinese Theater in Hollywood is hosting an epic 30th anniversary screening of Tron.
Learn all about Cinerama, an outdated – but back for a limited time - three-projector film screening system.
MoviePass, the struggling filmgoing pass, is making a comeback.
Thirty years ago, fans were introduced to the Grid and sci-fi cinema jumped into the future. The film was Tron, directed by Steven Lisberger. Tron has long been a cult classic but experienced something of a resurgance in recent years with its long awaited sequel, Tron: Legacy, and new TV show, Tron: Uprising. To celebrate the 30th anniversary of the 1982 film, a huge 30th anniversary screening is being held at the most famous theater in the world, Grauman's Chinese Theater, complete with a full reunion, costume party, after party, concert and more. Tickets, which range from $50 for general admission to $100 for the full experience, are on sale now at Tron30th.com.
Previously, we wrote about an upcoming screening series at the Arclight Cinerama Dome in Hollywood, CA, which focuses on the outdated but massive theaterical experience called Cinerama. What exactly is Cinerama? Well, this Reddit post explains it pretty well.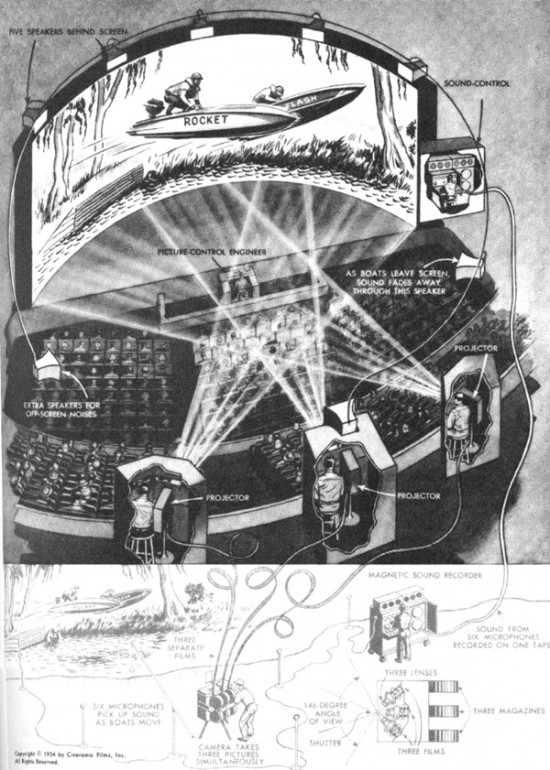 As does this video posted by Arclight themselves. Head here to buy tickets. The screenings start this week.
Finally, we have MoviePass. The idea of MoviePass was like some online media consumption services, except it got you into real theaters: pay a monthly fee, and see movies for free. A great idea, especially for people who see a lot of movies. Several theaters and ticket brokers, however, rejected the service and it has since sort of curled up into obscurity.
Now Variety reports that the company is mounting a comeback. All they need is the help of a major ticket provider, which they believe has happened, though no one has stepped up to the plate to identify themselves. That's likely to happen soon and we, as big fans, will let you know when it does. Head to Variety to read a bit about the drama of MoviePass.