Page 2: Transformers, Totoro, Finding Nemo, Star Wars, Rian Johnson, Indiana Jones, Big Lebowski, Black Swan, Boardwalk Empire, Breaking Bad, Jaws, Voltron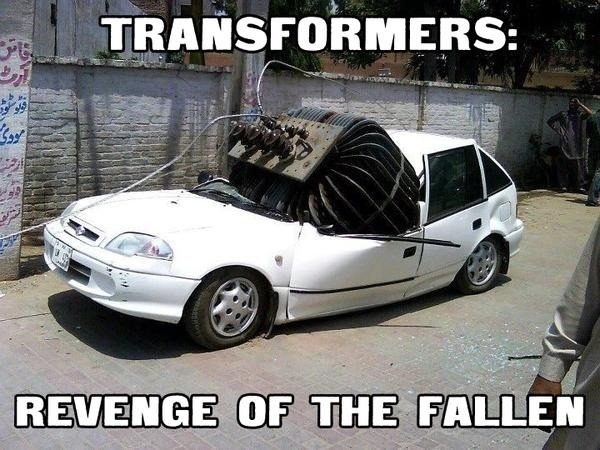 Page 2 is a compilation of stories and news tidbits, which for whatever reason, didn't make the front page of /Film. After the jump we've included 46 different items, fun images, videos, casting tidbits, articles of interest and more. It's like a mystery grab bag of movie web related goodness.
Header Photo: 'Transformers' In Real Life
Gary Marshall's Moneyball – How To Cheat At Filmmaking & Make Millions
70mm screenings boost prestige pics: 'Master,' 'Samsara' employ what's now a boutique format
This Film Reel from 1902 May Be the World's Oldest Color FootageThe 15 Most Embarrassing Post-Bond Roles For Bond Girls6 Filmmaking Tips From Monty Python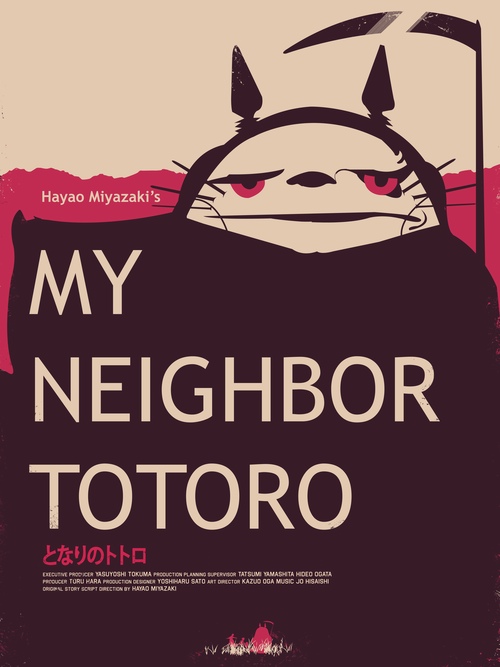 My Neighbor Totoro by Fro Design Co
Disney's Cancellation Of Henry Selick's Stop-Motion Animated Film Costs Them $50 Million
23 Things You Probably Didn't Know About The Movie "Finding Nemo"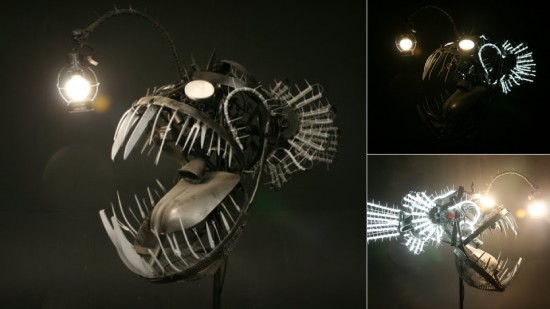 Giant Finding Nemo Junk Yard Fish Lamp
3D 'Finding Nemo' Will Be Big Fish as Box Office Looks to Rebound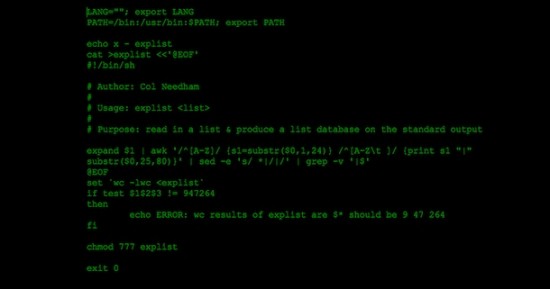 This is what IMDB looked like in 1990.4 Memos from the Most Bafflingly Evil Movie Corporation Read more: 4 Memos from the Most Bafflingly Evil Movie Corporation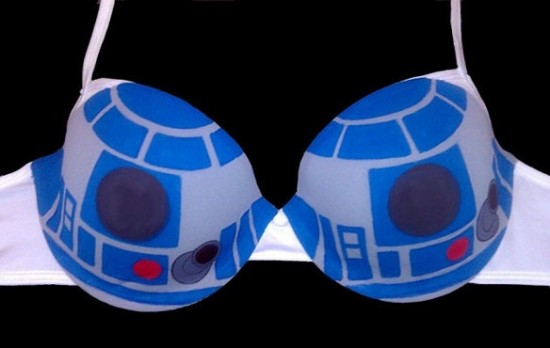 Star Wars R2-D2 BraTop 10 Iconic Background CharactersWatch the Freaky Short Rian Johnson Made While He Was Writing 'Looper'
MGM, 'Narnia' Producer Pick Up Rights to Russian Sci-Fi Novel 'Metro 2033'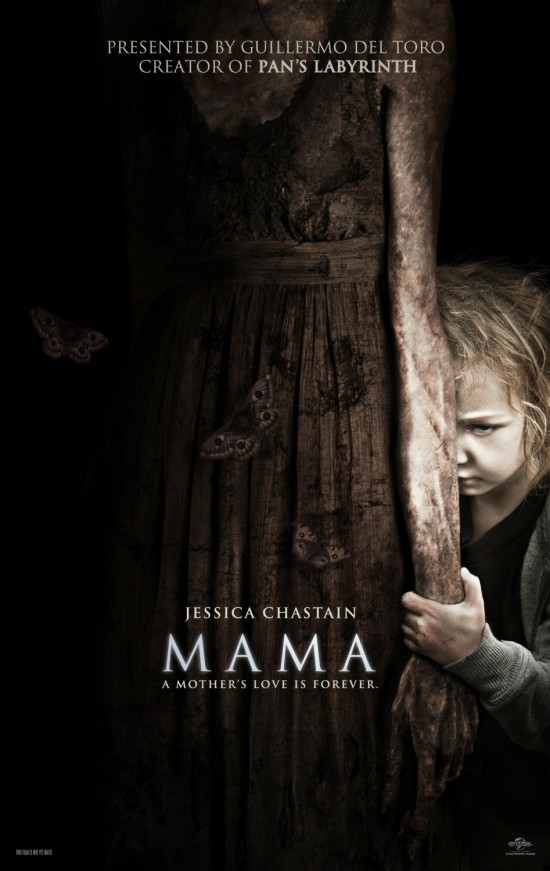 Poster for the horror film Mama.
Millennium buys Josh Boone's 'Writers'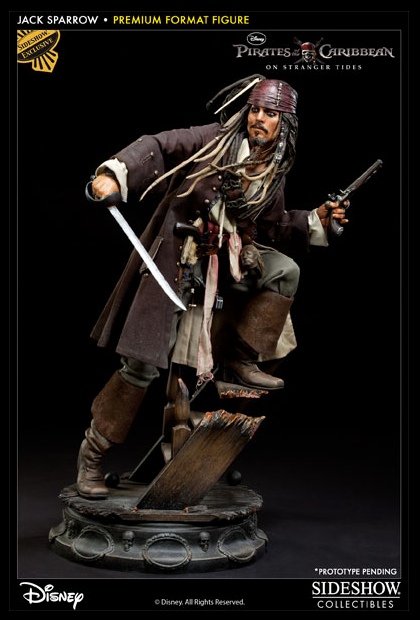 Sideshow Collectibles has opened the pre-order for the exclusive version of their new Jack Sparrow Premium Format Figure37 Things We Learned From the 'Boogie Nights' Commentary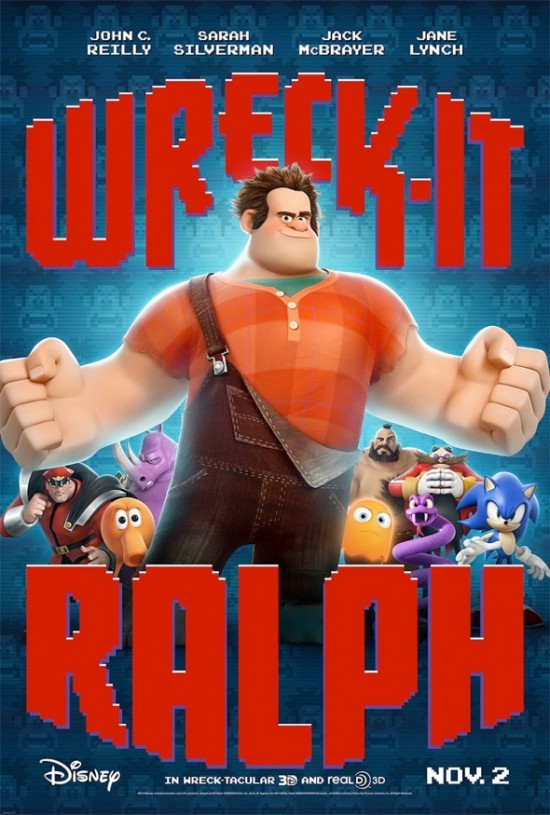 Computer Animation & 8-Bits Collide on New 'Wreck-It Ralph' Poster
Disney's Magic Kingdom to Serve Adult Drinks Starting This Fall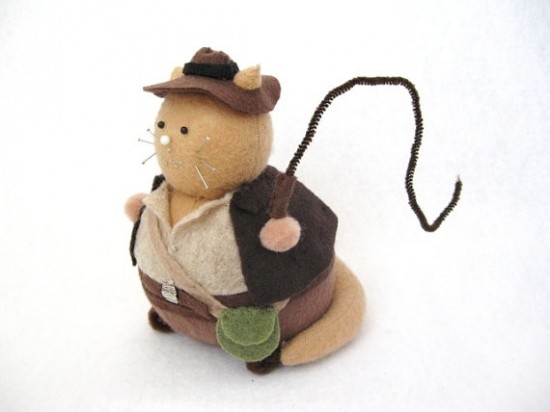 Fat Pincushion Cats as Geek-Loved Characters
Ridley Scott's 'Japan in a Day' to be Joint Opener at Tokyo International Film Festival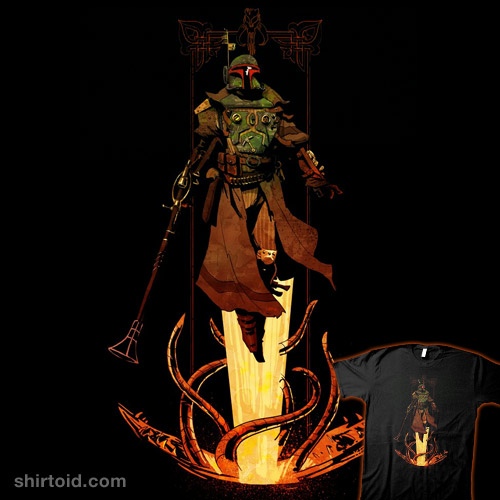 Steampunk Boba Flight t-shirt
Amy Berg Takes Over Jeff Buckley Film 'Mystery White Boy,' Reeve Carney May Be Out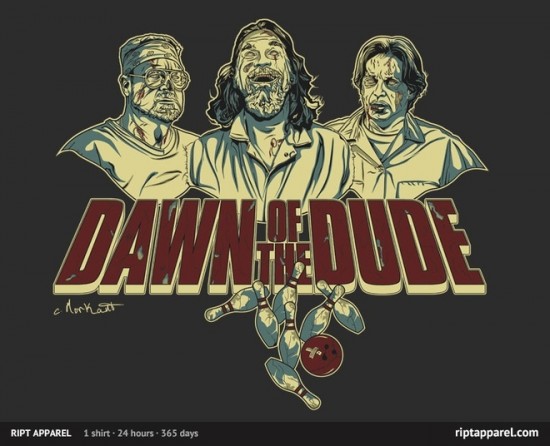 RIPT Apparel has this Dawn of the Dead/Big Lebowski shirt on sale until the end of the day today.20 Most Unrealistic Sports Movie Plots Ever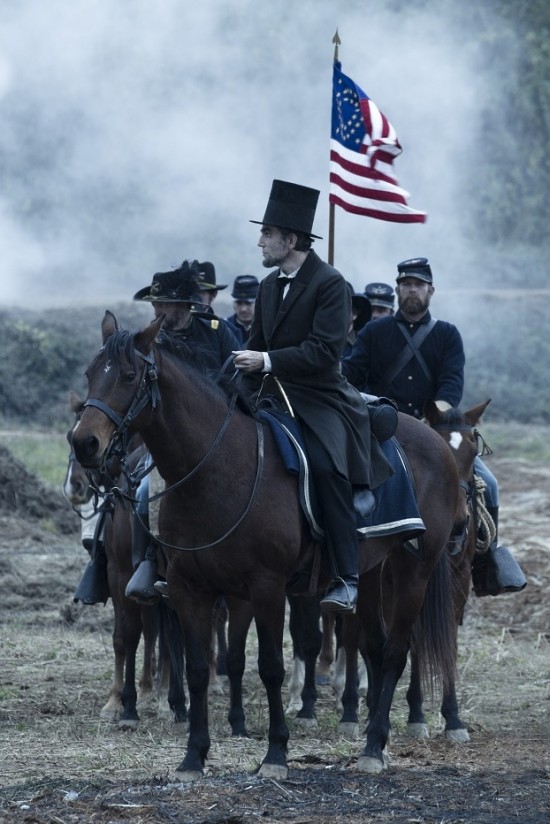 New photos from Spielberg's Lincoln.
TV's 14 hardest workers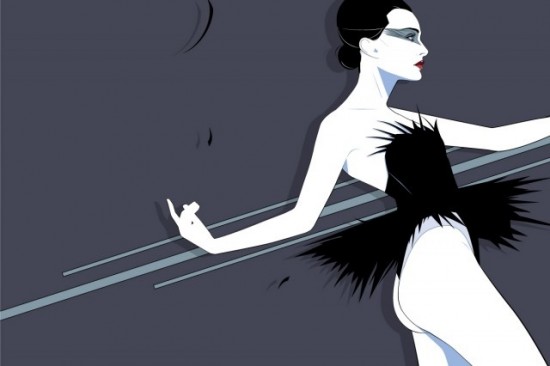 Craig Drake's Black Swan-inspired 'Nina'art
The 14 Most Mundane Movie Murder Weapons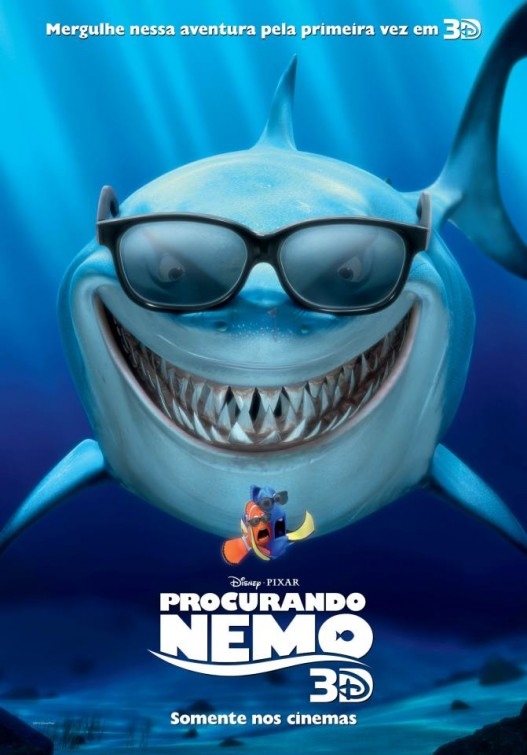 Finding Nemo 3D poster
Magnolia nabs 'No Place on Earth'
Supercut: Animals Covering Their Eyes in MoviesGeorge Bowers, Film Editor for Penny Marshall, Dies at 68
Japanese poster for Frankenweenie.Malin Akerman In Negotiations To Star In ABC Comedy Pilot 'Trophy Wife'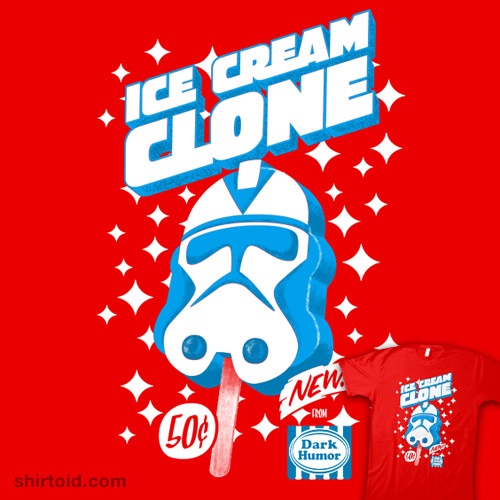 Ice Cream Clone t-shirt
Wreck It Ralph soundtrack to feature Skrillex, AKB48, Owl City and more.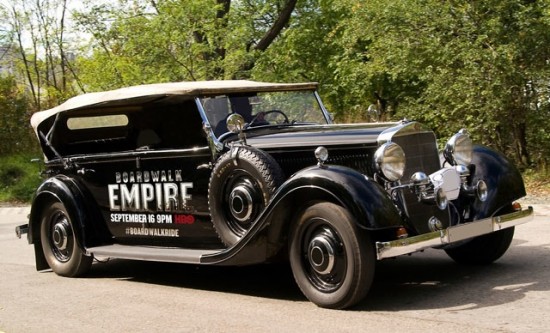 HBO's Boardwalk Empire & Uber Team Up to Offer New Yorkers Rides in a Vintage 1920?s Vehicle
Disney sets showcases at World Maker Faire 2012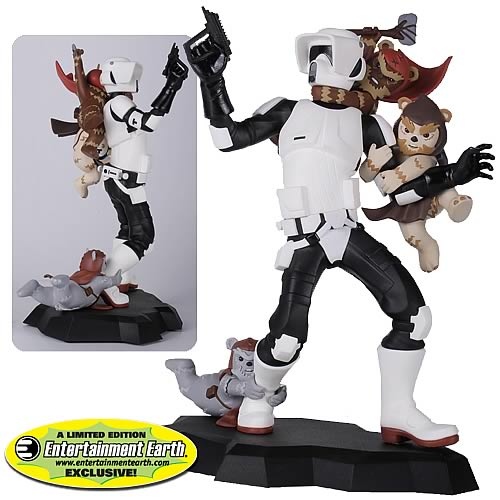 Statue: When Ewoks Attack
MPAA debuts new website telling stories behind the story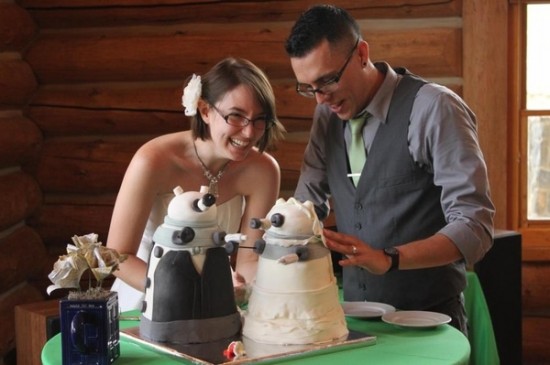 Extermicake
Third Hobbit movie trailer rated as PG and 2:25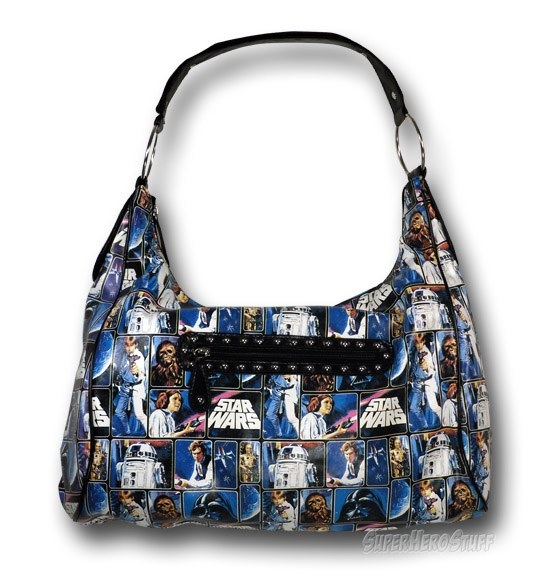 Star Wars Handbags6 Great Forgotten Off-Beat Film Villains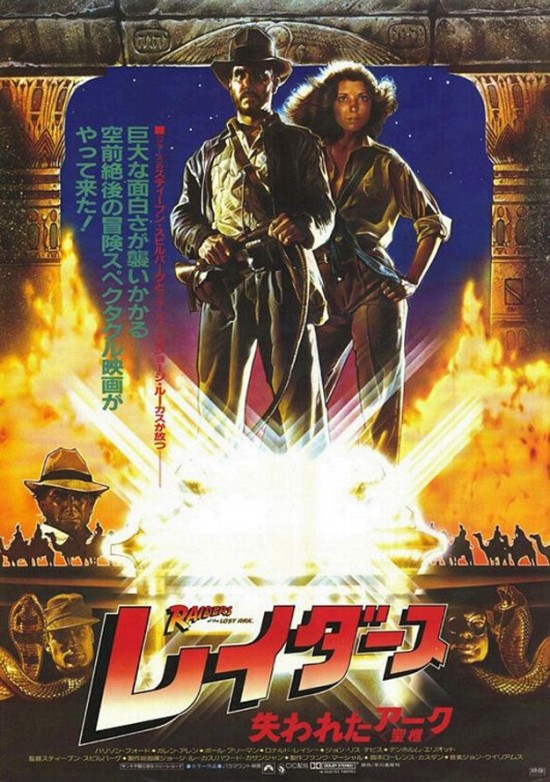 Rare Raides of the Lost Ark posters you might not have seen.
A cluster of Hollywood Walk of Fame stars in front of the Hollywood & Highland Center are fenced off as part of a major improvement project.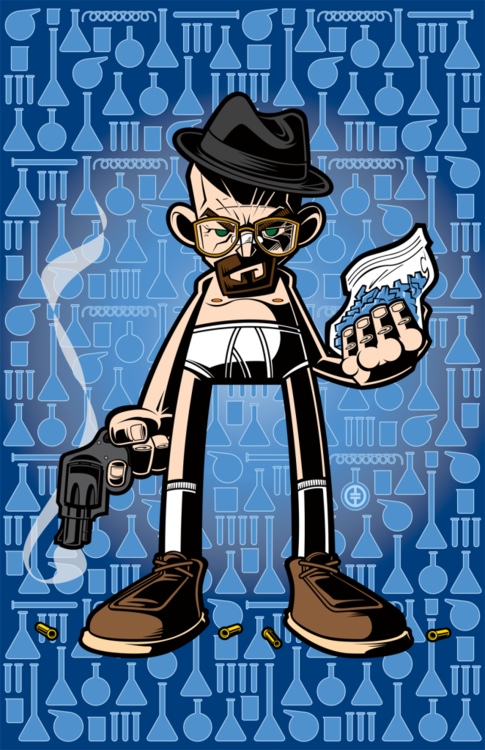 Walt (Heisenberg Edition)
The Secret to Life According to Movies
Viral video created for the release of Jaws to DVD and Blu-Ray has fun with the film's theme to the movements of Synchronized Swimmers.
Tom Hanks To Host Bill O'Reilly And Scott Free's Nat Geo Docu-Drama 'Killing Lincoln'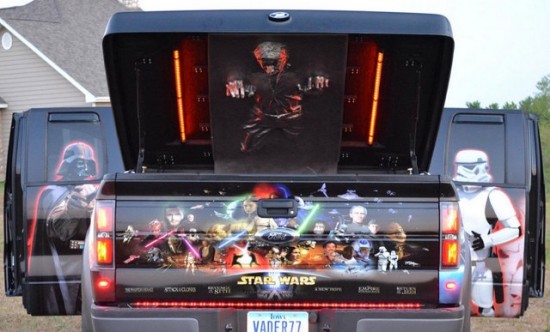 Fan Wraps Truck In Star Wars Graphics
5 Grossly Underrated Films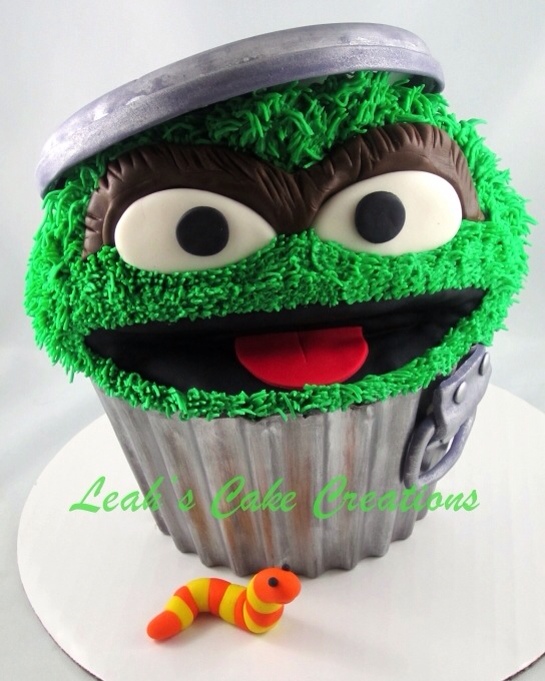 Oscar the Grouch Cake
The 13 Greatest Zombie Movies to Ever Made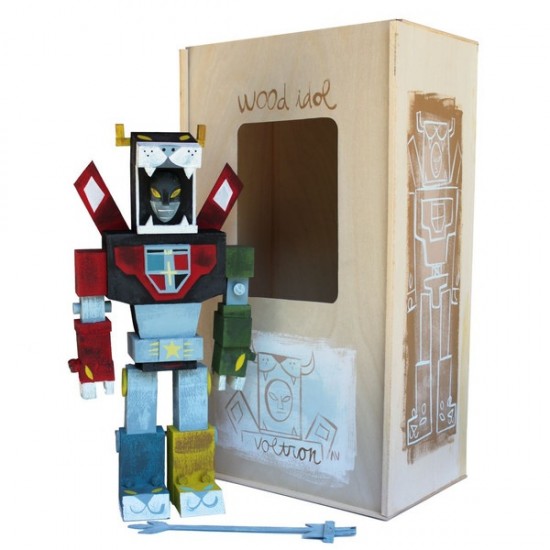 Voltron by Amanda VisellThe Walking Dead Season 3: 5 Reasons to Be Optimistic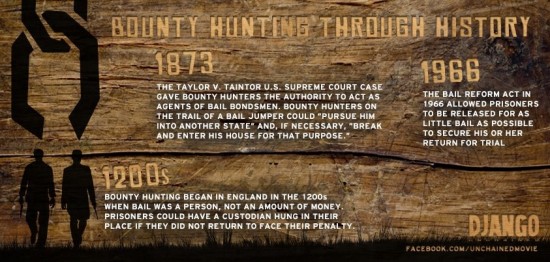 'Django Unchained' Infographic: The History Of Killing Folks For Money
Animating the Disney Parks: Herb Ryman
If you have any interesting items that we might've missed that you think should go in /Film's Page 2 – email us!