Stream Jonny Greenwood's Expressive 'The Master' Score; 'Dredd' Score Also Available In Full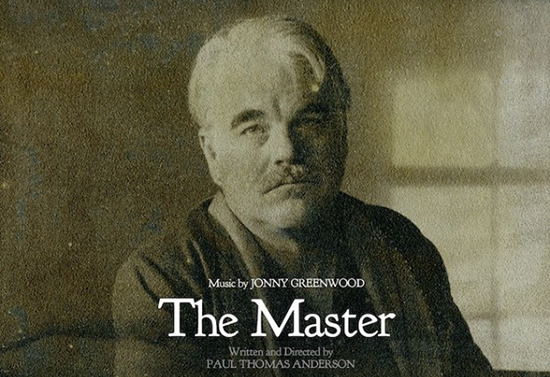 The Master opens in limited release on Friday, but one of the most anticipated aspects of the film — Jonny Greenwood's score — can now be enjoyed in full. While I can't say that everyone should obsessively listen to this score before seeing the film, as the music plays a very special part in the development of the film's progression, just as you'd expect.
But if you just have to sample the full score now, the music service Spotify is able to accommodate you. In addition, the entire score for Dredd, composed by Paul Leonard-Morgan (Limitless) can be heard for free.
I've been listening to Greenwood's score for the past 12 hours pretty straight. Coming out of the film last night I was hoping that today's release would find the OST hitting Spotify, and it's been a boon while I work with notes on the film. (And while I wait for the vinyl release I hope will come.) There are some powerful, strange selections here. Thanks to the Film Stage for the embed. There are some who might not have access to Spotify based on territory, and we apologize for any restrictions encountered.
And here's Leonard-Morgan's score for Dredd, which I'm only beginning to dig into now, via The Playlist.