Sequel Bits: 'Avatar 2,' 'The Hangover Part III,' 'Super Troopers 2,' 'Potfest,' 'Insidious 2'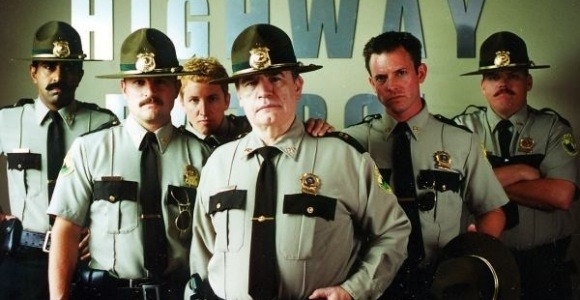 One major sequel is about to go into production, another one has been moved, and there are a few other minor notes in this edition of Sequel Bits. After the jump read about:
Legendary Entertainment has released a logo for The Hangover Part III.
Actress Lin Shaye said she'd really like to come back for Insidious 2.
James Cameron's Avatar 2 will not be released until 2015, at the earliest
Talks of Avatar 4 are premature but haven't been ruled out.
The Broken Lizard guys say they've handed in a script to Super Troopers 2 and it's likely to happen. Potfest might happen too.
Todd Phillips's third, and final Hangover film – The Hangover Part III – is scheduled for release May 24, 2013 and production is about to begin. The Wolfpack is all back – Bradley Cooper, Zach Galifianakis, Ed Helms-  and Ken Jeong, Mike Epps, Mike Tyson, Justin Bartha and others are all expected to reprise their roles. While we still have no idea how the third film will play out, Legendary has revealed this logo.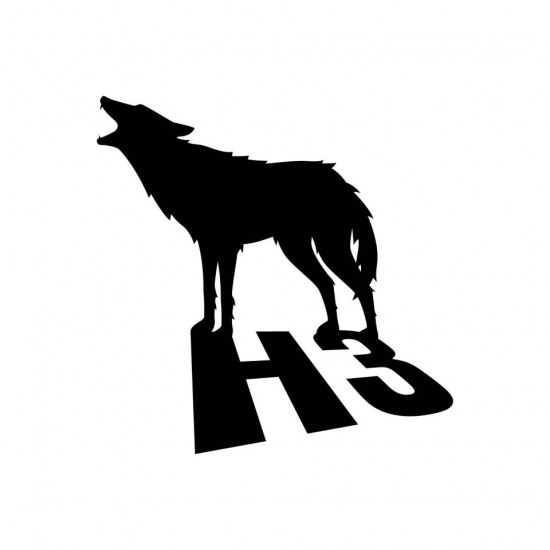 The sequel to the James Wan's surprise horror hit Insidious is currently being written by Leigh Whannell and one of the first film's actors, character actress Lin Shaye (There's Something About Mary, Dumb and Dumber, A Nightmare on Elm Street) spoke to Shock Till You Drop about the likelihood that she'd be back:
I don't know for sure.  Well, I don't want to give anything away for people who haven't seen the first one about what happens to Elise.  The option is open, so I hope so. I love James [Wan]. I love those guys. I want to be a part of that project.
The New York Times recently did a big feature on James Cameron, who is planning on uprooting his family and moving to New Zealand so he can shoot Avatar 2 and 3. The director is still working on the scripts for the films as well as the logisitcs of shooting the massive projects, which includes buying a huge plot of land, which is causing a bit of controversy in the area. That controversy is the center of the article but it also mentions Avatar 2 won't meet its initial 2014 release date.
"Avatar 2" will not be ready until 2015 or later, at least a year past the 2014 date Fox executives once had in mind.
The article also says Cameron isn't immediately considering a fourth film, but it's still a possibility. Read the full article here, it's quite interesting.
Finally, speaking with Coming Soon, two of the guys from the comedy troupe Broken Lizard - Jay Chandraskehar and Kevin Heffernan – said they've submitted a script for Super Troopers 2. Fox Searchlight likes it and if they can cut through some legal red tape, it's likely to shoot:
"We're hoping to make 'Super Troopers 2' as a group if we can work out a legal situation with Fox Searchlight," Jay told us. "They're into, they like it." "We've written a script, we've handed it into them, they loved the script," Kevin added. "We have an issue with the first film and the accounting so if that can all be resolved, I think we'll end up making it,"  Jay said.
In the same interview, they say the hypothetical sequel to Beerfest, Potfest, could actually happen too. Head to Coming Soon for more.