Page 2: Muppets, Paranorman, Star Wars, Hunger Games, Robocop, Fifth Element, Brave, Chris Nolan, Terminator 2, Firefly, Prometheus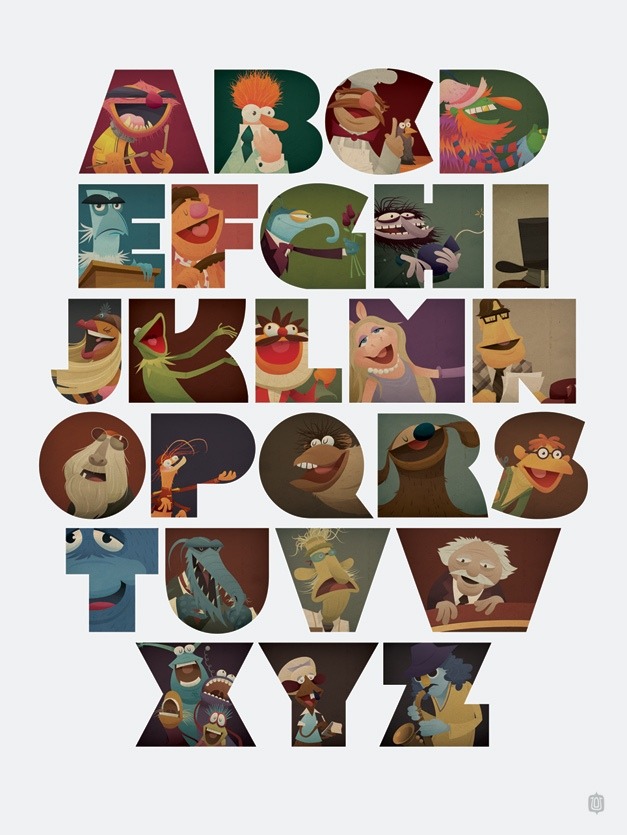 What is Page 2? Page 2 is a compilation of stories and news tidbits, which for whatever reason, didn't make the front page of /Film. After the jump we've included 48 different items, fun images, videos, casting tidbits, articles of interest and more. It's like a mystery grab bag of movie web related goodness. If you have any interesting items that we might've missed that you think should go in /Film's Page 2 – email us!
Header Photo: David Vordtriede's Comic Con exclusive print "Muppabet" for ACME Archives
Six Directors who should direct the Assassin's Creed Movie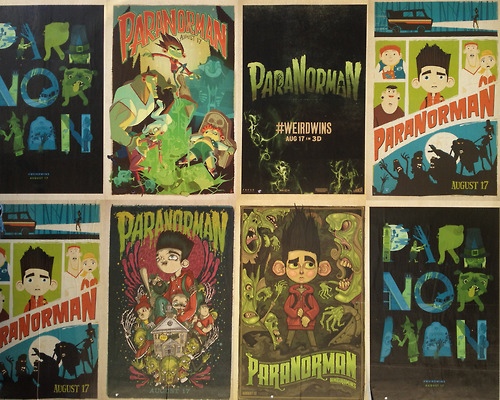 Paranorman viral poster marketing campaign.
Warner Brothers adds Hobbit cast signing to Comic-Con lineup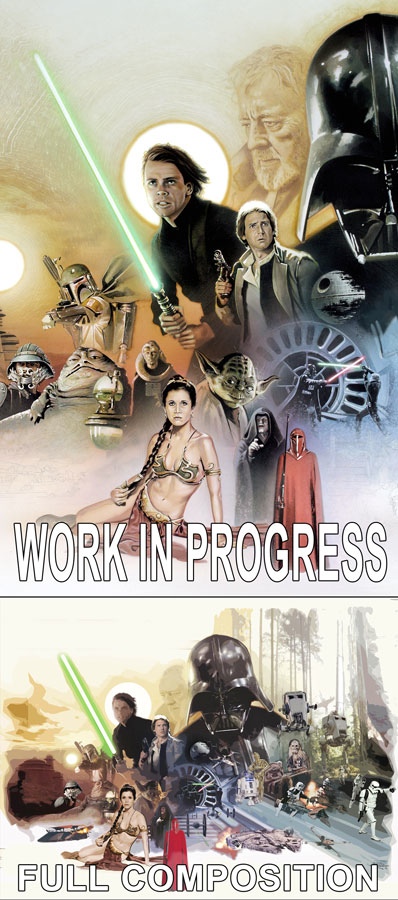 Brian Rood's Return of the Jedi print for Star Wars Celebration VI
Mike De Luca and Dana Brunetti to produce 'Fifty Shades of Grey'
The Hunger Games Blu-ray Special Features Trailer
Details revealed about Darren Aronofsky's screenplay for Noah.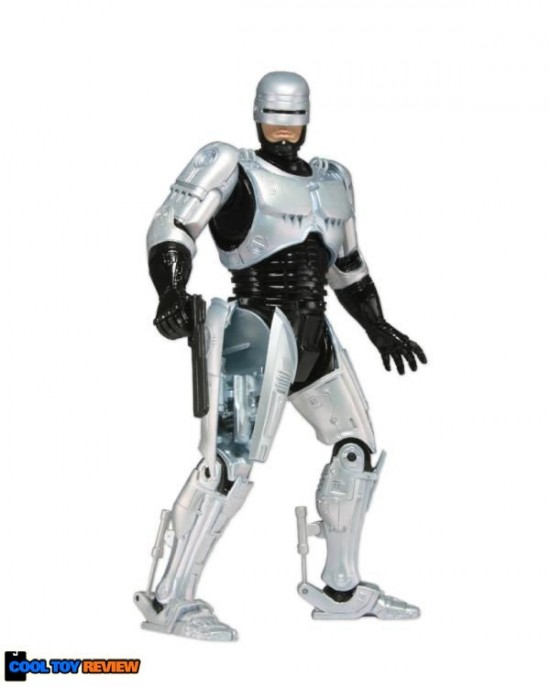 NECA: Robocop With Spring Loaded Holster
Your New TV Ruins Movies (via)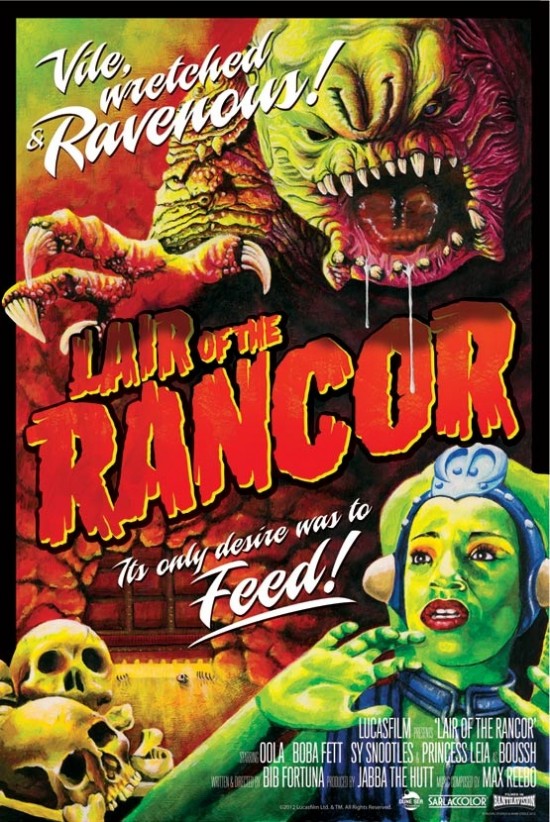 Mark Daniels's Star Wars print "Lair of the Rancor"
Five New Ways That Hollywood Is Making Money
Tim Doyle's The Fifth Element print.
Mashable wonders Could We Build Star Trek's Starship Enterprise?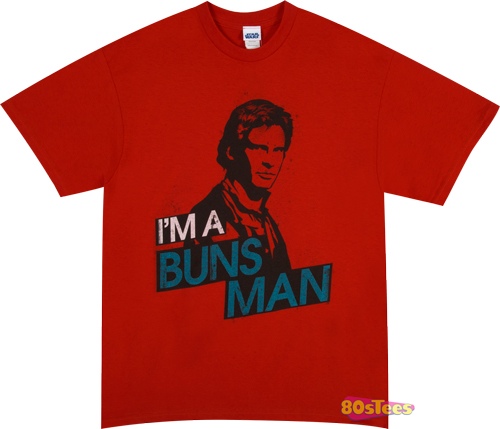 Han Solo is a Buns Man t-shirt.
Alicia Silverstone, Billy Burke start filming 'Boots'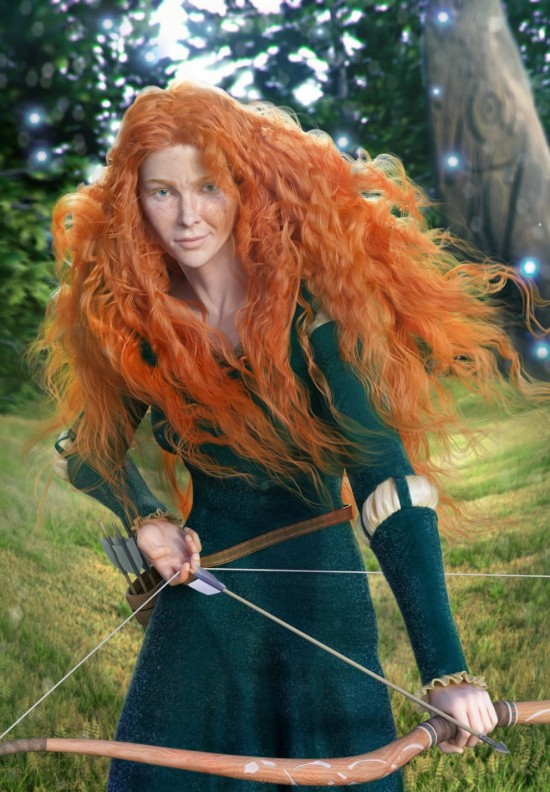 Brave digitally created Portrait by Max Malyy.
The Comic-Con Effect: Does It Exist, And Who's Missing Out?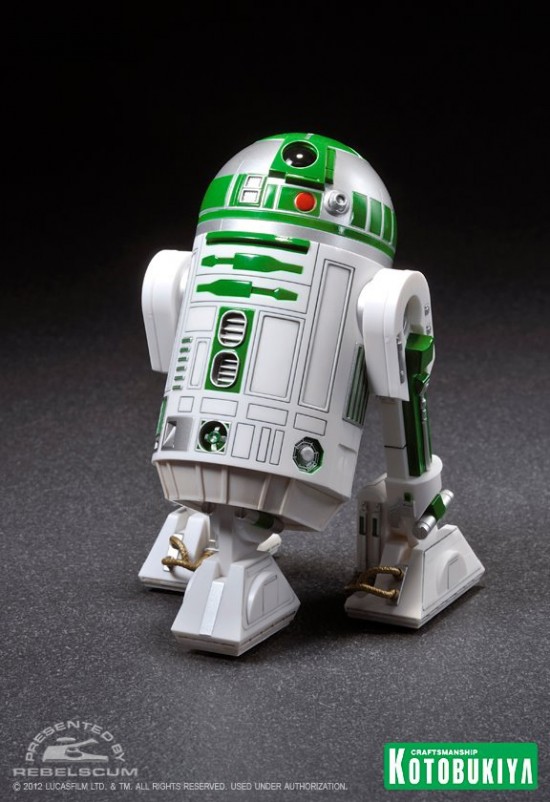 R2-A6 ARTFX+ Statue Star Wars Celebration VI Exclusive
Tom Cruise Tops Annual List of Highest-Paid Actors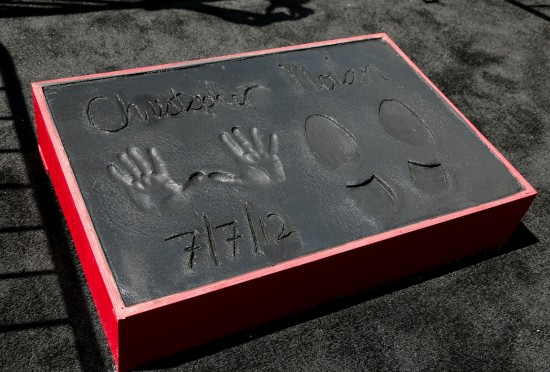 Chris Nolan Receives hand and footprints in front of Hollywood's Grauman's Chinese Theater.
Top 20 Iconic Moments in Sci-Fi Films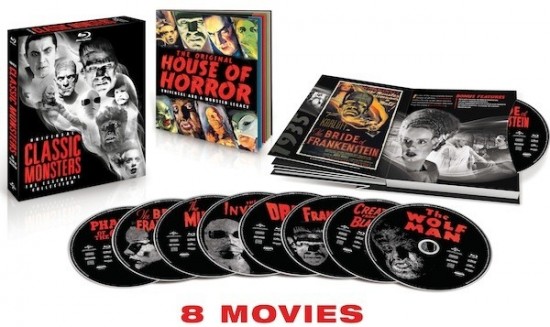 Dracula, The Mummy and six other horror classics coming in a Blu-ray set October 2nd
11 Crappiest Movies of Uma Thurman's Career
Vintage set photo: James Cameron and Arnold Schwarzenegger during the filming of Terminator 2.
Top 10 Quintessential 1980s Films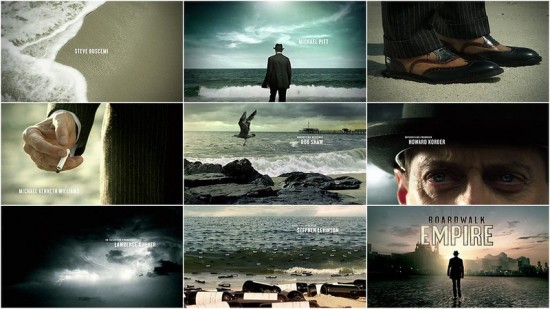 The Art of the Title takes a look at the title sequence for Boardwalk Empire.
Top 25 Most Anticipated Movies for the Second Half of 2012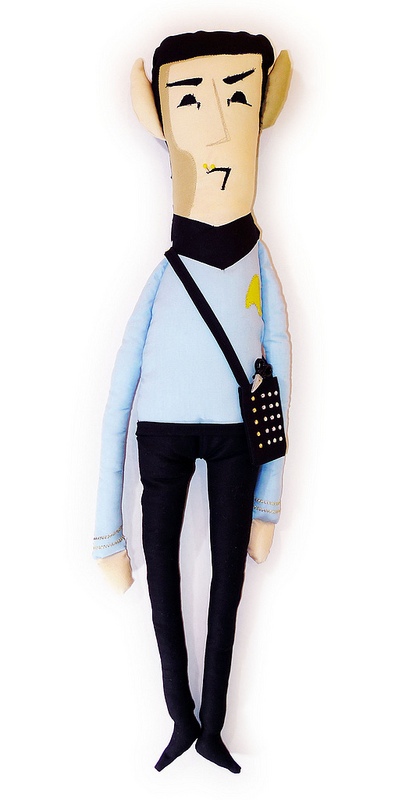 Plush Spock.
Top 10 Tom Cruise performances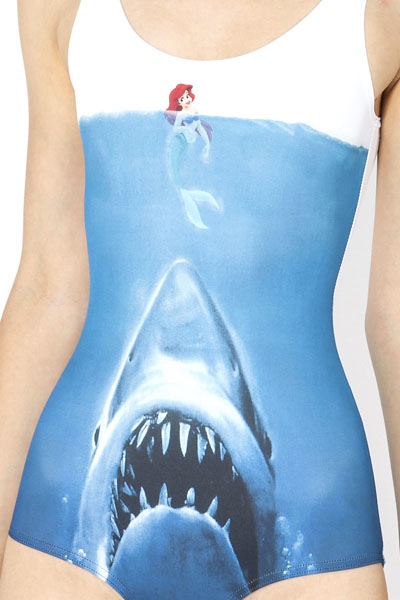 Shark vs Mermaid Swimsuit
20 Facts About Life of Brian That Might Make You Feel Like Whistling a Cheery Tune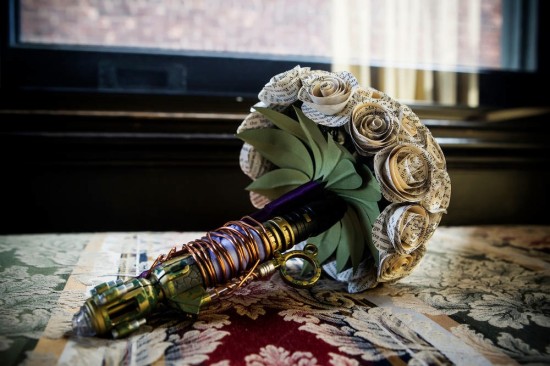 Doctor Who/Sherlock Holmes wedding bouquet
5 Things You Might Not Know About John Carpenter's 'The Thing'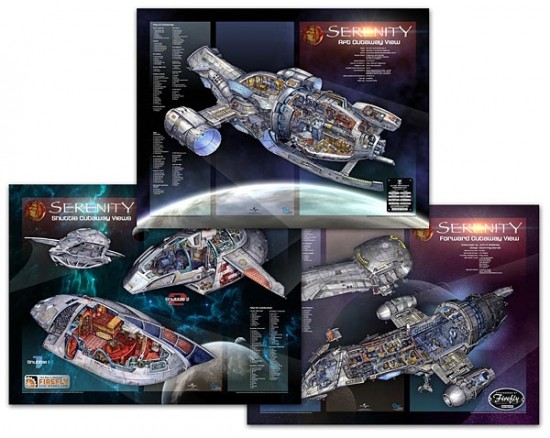 Firefly Serenity Cutaway Poster Set
44 Things You Probably Don't Know About the Alien Films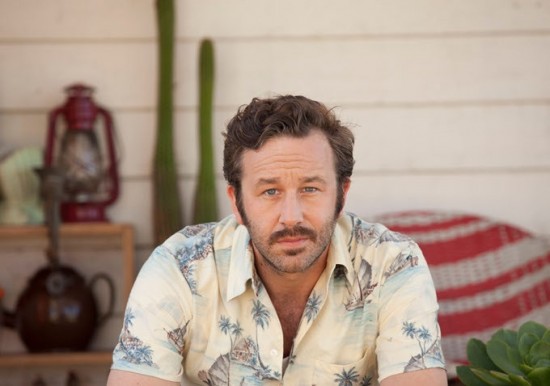 New Images From The Weinsteins' 'The Sapphires' Starring Chris O'Dowd
12 Epic TV Monster Battles (From Our Favorite Slayers)
Footage from Secret Cinema's screening of Prometheus.
Top 10 Vampire Hunters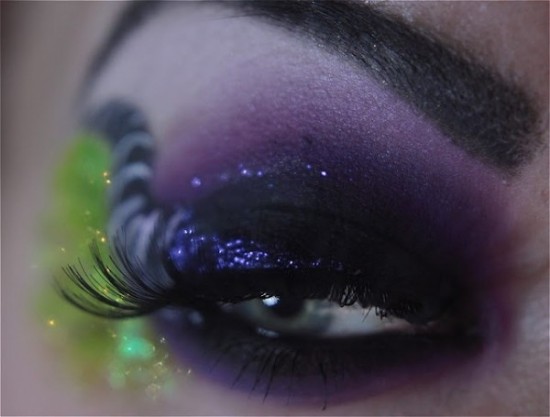 Sleeping Beauty's Magnificent Maleficent Eye Make-Up
Top 10 Most-Shared Disney Pixar Videos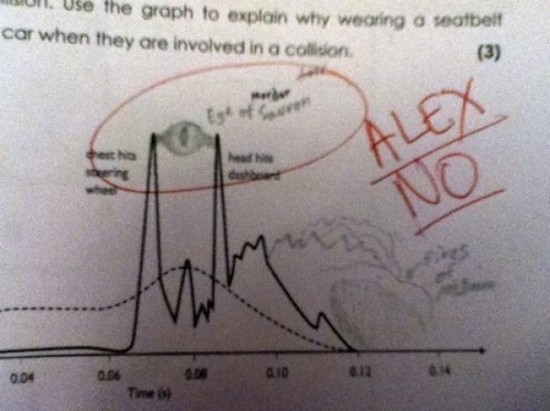 Found Photo: You Shall Not Pass... Your Physics Class!
5 TV Shows That Should Have Been Cancelled Years Ago
Trailers From Hell: John Badham on MUD HONEY
6 Facts About "The Goonies" You Didn't Know