Jena Malone Gets The Nod For 'The Hunger Games: Catching Fire' After All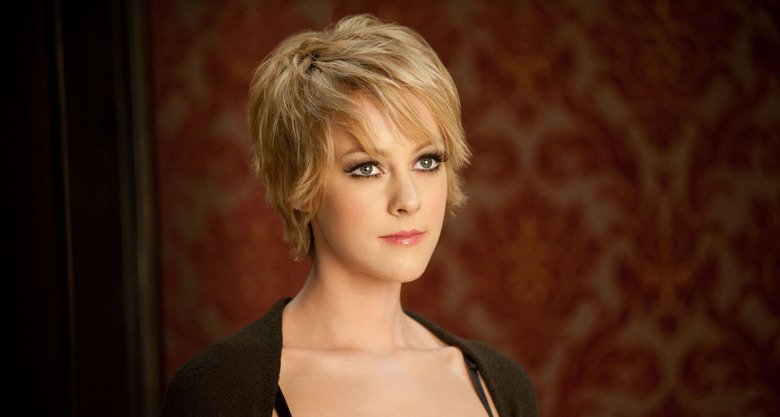 Briefly: We've reported a bit over the past couple weeks on the search for an actress to play the character Johanna Mason in the sequel to The Hunger Games, Catching Fire. Director Francis Lawrence was said to have auditioned Jena Malone and Zoe Aggeliki in the past week and a half, and that the process led to Aggeliki being in advanced talks to play the axe-wielding District 17 Hunger Games champ.
Turns out that report, which led to many (including us) assuming that Aggeliki basically had the job, was a bit premature. THR says that Jena Malone got the offer to tplay the part, and is in talks now. Our own Angie Han was taken with the idea of Malone playing the role, rather than anyone else, noting that she has the "mix of steeliness and vulnerability that Johanna requires." Since the role will carry over to the third film in the series, we'll hope that Francis Lawrence has indeed chosen well.