One More Full Trailer For 'The Dark Knight Rises'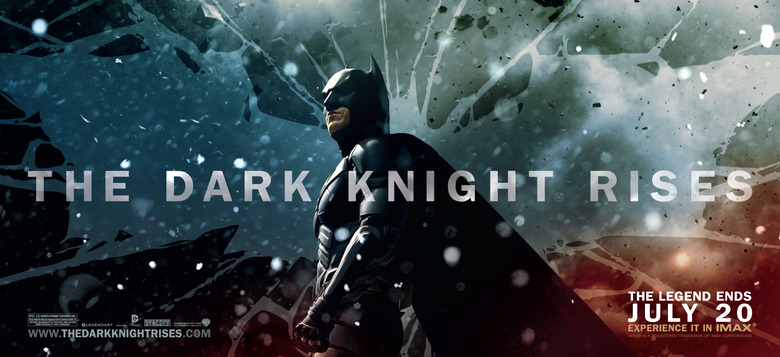 Bet you didn't expect to see a new full-length trailer for The Dark Knight Rises this morning, complete with some great new flourishes from the score and a good dollop of new footage. But here it is.
While this trailer does feature a good amount of stuff that we've seen before, including a few more shots from last winter's IMAX prologue, it hints more at one big fight between Batman at Bane, and makes the villain even more ominous than he's seemed before, which is saying something. It also offers up one great line from Christian Bale: "I'm not afraid; I'm angry."
Check out the trailer below. If you've thought the previous theatrical trailers have been too dry, this one might be just what you're looking for.
The Dark Knight Rises opens on July 20.