'For A Good Time Call' Red-Band Trailer: Phone Sex In The City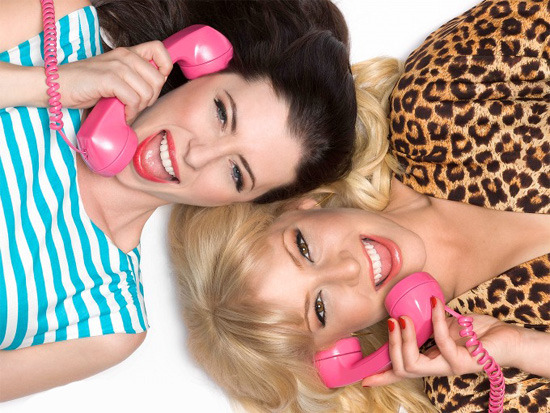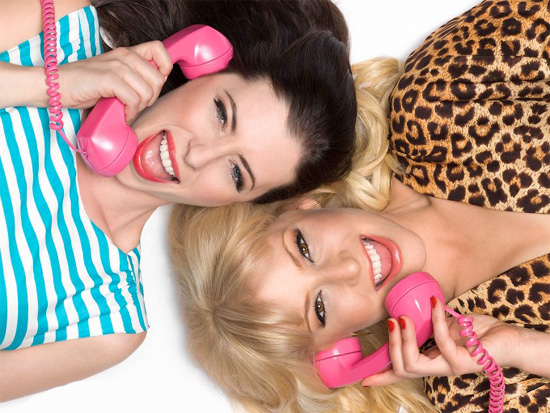 Offerings for raunchy but smart comedy have been thin this year, and just as Adam Sandler's That's My Boy hits theaters, it's a good time to throw out the Sundance phone sex comedy For A Good Time, Call... as a possible option for anyone who wants some dirty laughs.
The film stars Lauren Anne Miller (who co-wrote) as a straightlaced yougn woman who settles into an amazing NYC apartment with a much more free-spirited girl played by Ari Graynor. Turns out that Graynor is running a phone sex line, because she scores a dollar per minute for taking girlishly while guys breathe heavy into the other end of the line.
Soon enough Miller is joining in, and the comedy writes itself from there. The new red-band trailer for Jamie Travis' film proves that there's no shortage of raunch here; whether there's anything more than that is open to question. Check it out below, and wait for the guest appearance at the end of the trailer.
Gotta love Seth Rogen going back to his roots (yeah, pun intended) in that last joke, but beyond that it looks like there could be some fun stuff here. The trajectory seems to be pretty much given away by the trailer, but if you're looking for some dirty and fun sex jokes to giggle at, this could do the trick.
Yahoo has the trailer. For a Good Time, Call... opens on August 31.
The reserved Lauren (played by Lauren Anne Miller) and the irrepressible Katie (Ari Graynor) are polar opposites... and past enemies. But when both come up short on the funds needed to afford their dream New York City apartment a mutual friend (Justin Long) re-introduces them and they reluctantly agree to room together. These apartment-mates have nothing in common – until Lauren discovers that Katie is working as a phone-sex operator, and recognizes a good business opportunity. But as their business partnership takes off, their newfound friendship finds unexpected challenges that may leave them both, as they say, hanging on the telephone.