Superhero Bits: Dredd, R.I.P.D., Dark Knight Rises, Amazing Spider-Man, Avengers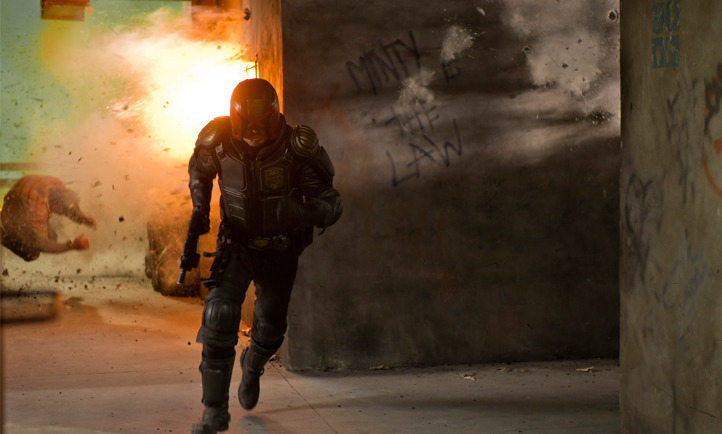 Want to see the soundtrack cover for The Dark Knight Rises? How long is the movie rumored to be? What's the latest on Dredd? How about Iron Man 3 filming? When did Ryan Reynolds say R.I.P.D. finally finished filming? Why was there a protest outside Marvel Studios? Is The Grey a prequel to Batman Begins? Read about all this and more in today's Superhero Bits.
Top: A new still from Dredd via IM Global and Comic Book Movie. Head there for a new plot description and more.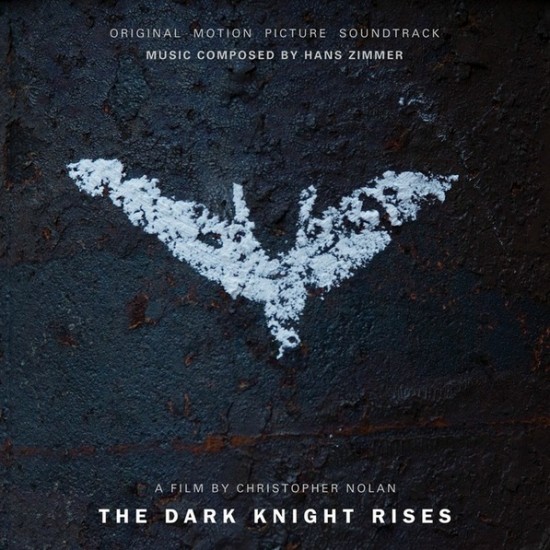 Album Art Exchange (via CBM) posted the cover of the Dark Knight Rises soundtrack.CBM has a bunch of information on upcoming Iron Man 3 filming.
Comic Book Resources posted this ad for Beyond Watchmen.Rumor has it The Dark Knight Rises will be 2 hours and 45 minutes long.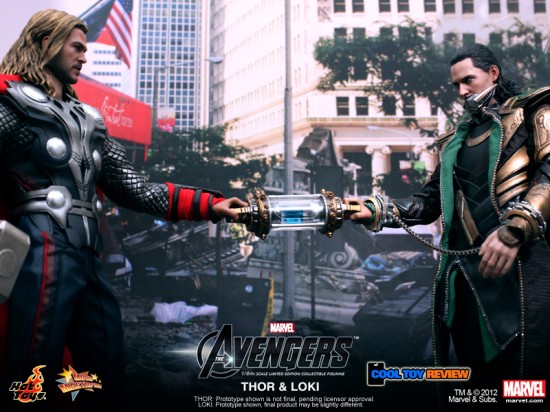 Hot Toys (via Cool Toy Review) teases a Thor/Loki Avengers set. Very cool.
The Sports Hero handicaps who Mads Mikkelsen will be playing in Thor 2.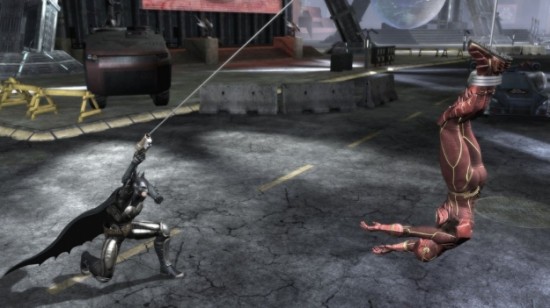 Several stills from the DC Comics fighting game Injustice: Gods Among Us have come online.
What are the five must-read Batman graphic novels? What Culture has the answer.
The opening scene of The Dark Knight recut with Bernard Herrmann's iconic Vertigo score by Plan 9 Pics. Thanks to Geeks Are Sexy.
Due to the amount of graphics and images included in Superhero Bits, we have to split this post over THREE pages. Click the link above to continue to the second page of Superhero Bits.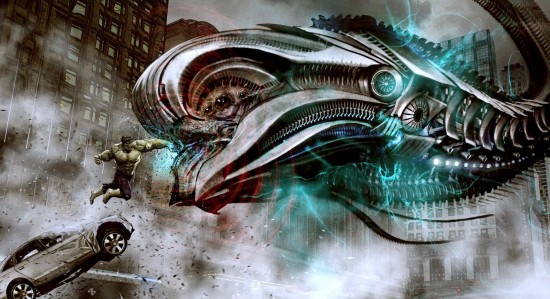 Comic Book Movie has posted another massive gallery of Avengers concept and storyboard art such as this image by Adi Granov.Ryan Reynolds revealed to CBM that R.I.P.D. just finished filming last week and that he's very excited about it:
It's unlike any other movie I've ever seen. The movie's palette is just incredible and the scope of it is amazing. It's nice to see a budget like that being used in a really practical way.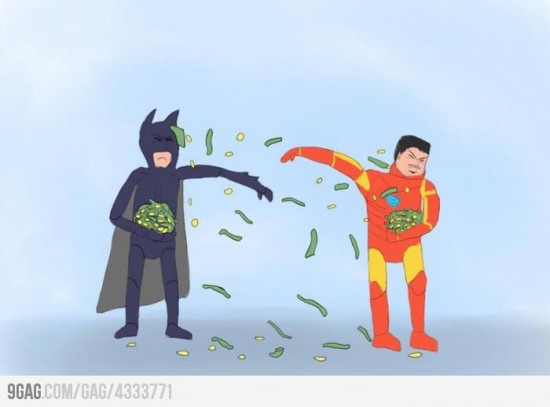 Rich guys Bruce Wayne and Tony Stark fight in this great drawing by 9Gag user xxlionesxx via Nerd Approved.
Deadline reports on musicians picketing Marvel Studios because they didn't use American musicians to score the film.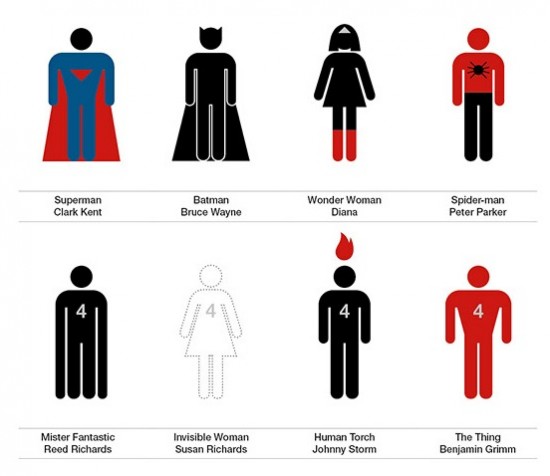 Polish designers re:design created all the comic book heroes, villains and more like they were bathroom icons. Head to LikeCool  to see them all, this is just a small sliver.
The Avengers is now the #3 movie of all time and the #1 movie of all time not directed by James Cameron.Monkey and Apple (via Topless Robot) have created this funny and NSFW Tony Stark intervention video.
A few weeks back, we ran some stunning images of a Wonder Woman cosplay made in hopes of getting a film made. The IndieGoGo page for that movie is now up. Head there to look at the images again and donate, if you'd like.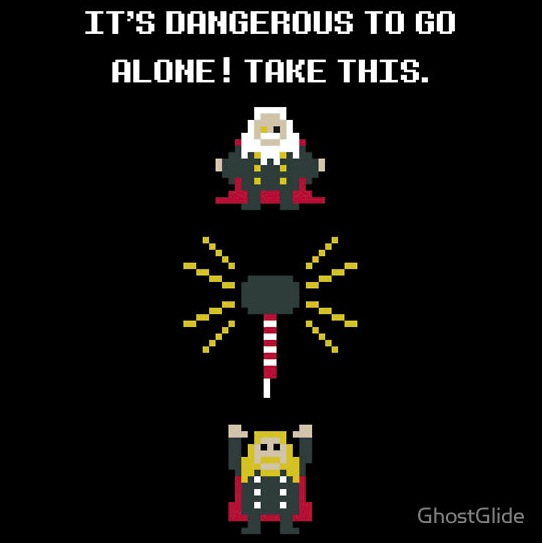 As a huge Zelda fan as well as Marvel fan, this shirt made me very happy. Buy it over on Red Bubble via Shirtoid.
Sideshow Collectibles (via Cool Toy Review) tease a new Hawkeye Premium Format Figure.
Due to the amount of graphics and images included in Superhero Bits, we have to split this post over THREE pages. Click the link above to continue to the third page of Superhero Bits.

Our own @davechensky tweeted this meme surmising The Grey is a prequel to Batman Begins.
Superhero Hype revealed a new Amazing Spider-Man mobile game will launch along with the movie.
Get More: 2012 Movie Awards, New Movies
Clark Gregg spoke to MTV about where Agent Coulson might go after The Avengers.Marvel has linked to the full Fury's Big Day comic that acts as a prequel to The Avengers.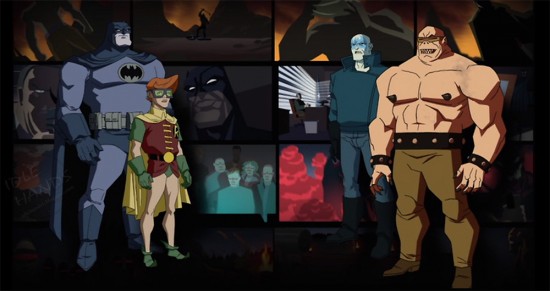 Idle Hands (via Bleeding Cool) has pulled a bunch of awesome Dark Knight Returns screencaps from an upcoming preview. Head there for more.
Speaking to Canada.com (via CBM) Brandon Routh talked about gaining strength for Superman Returns.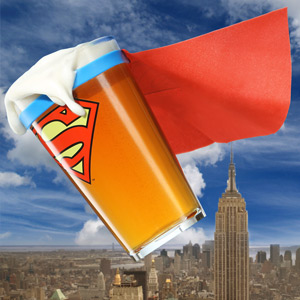 I might have posted these before but Gizmodo reminded us that ThinkGeek has caped pint glasses available for purchase.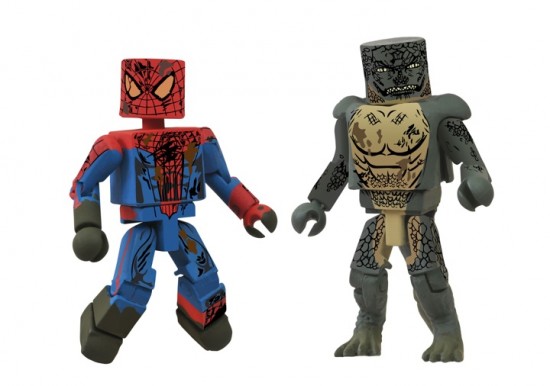 Diamond Selects regularly has some of the best Comic-Con exclusives and this year is no different as Superhero Hype has revealed their line up including this Amazing Spider-Man 2-pack.
Christian Bale gets choked up after watching Heath Ledger in The Dark Knight during the MTV Movie Awards.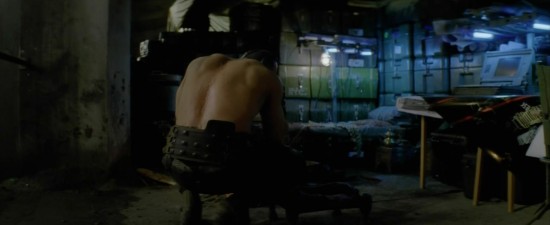 By the time you read this, the Dark Knight Rises footage from the MTV awards will likely be gone. So maybe check out the screencaps over on Comic Book Movie.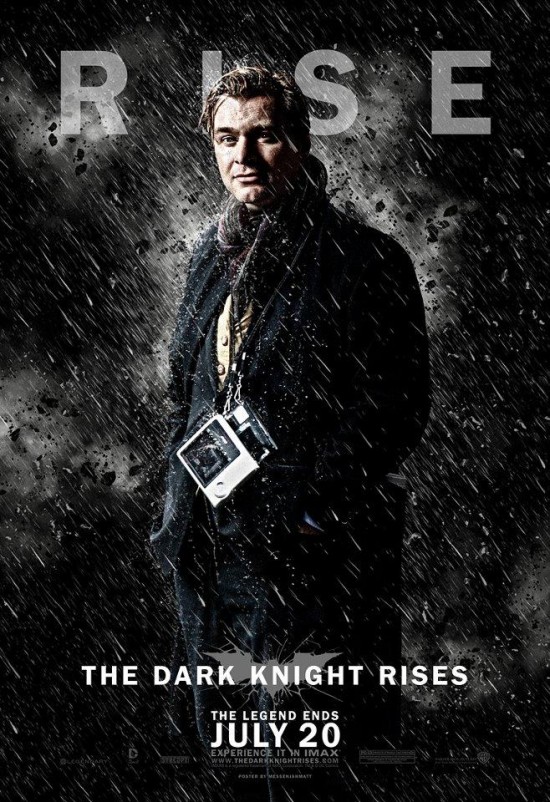 Finally, pretty much every single character from The Dark Knight Rises has been placed in their own poster but this is the best one by far. Christopher Nolan over at CBM.