David Gordon Green's 'Suspiria' Starts Casting For A September Start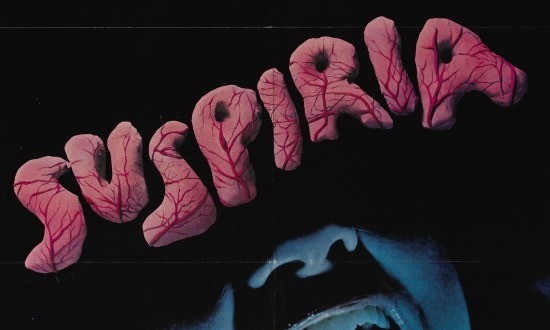 For four years now, David Gordon Green has been working on a remake of Dario Argento's 1977 horror classic Suspiria. For a while the movie looked to be coming together for a 2010 start, but it wasn't until summer 2010 that Argento finally turned over the rights, so Green's project got off schedule. Green never gave up, though, and as of last spring had written a new draft of the script and secured the rights to the original's score from Goblin. And now all that work is about to pay off, as the pieces are falling into place to start production this fall. More after the jump.
The next steps in the process is casting for the main role of Suzie, an ambitious young American who heads to Europe to enroll in an elite academy. Soon after Suzie's arrival, however, a classmate dies. As the body count rises, Suzie begins to unravel the horrifying truth about the organization. The press release notes that the search for Suzie has already begun, though we've heard nothing yet about which actresses are in the mix.
In a statement, Crime Scene Pictures gushed about their affection for both Argento's original and Green's new vision. "We love the style and energy of the original film – and David's script brilliantly updates the world, presenting a rare opportunity to create an elegant, classic horror film," they wrote.
While doing press for Your Highness last year, Gordon touched upon his Suspiria remake and revealed that his script is "very faithful to the original," though a few things have changed:
It's less about ballet and more of a story about the occult and a boarding school for girls in Germany. Scene for scene it's very similar. In terms of the aesthetic, I haven't really worked [it] out yet. I've just started to get my cinematographer and production designer to look at it, and I'm sure we're all going to bring our ideas to the table. I don't want to emulate him or rip him off, I don't want to do a shot for shot remake of it. But I do feel like it's a springboard to a lot of huge ideas, and a lot of artful, magnificent ideas. Things that aren't in the movie theaters in the genre right now.
Discuss: Are you excited to see another movie by David Gordon Green, or do you wish he'd leave Dario Argento's movie alone?