Sequel Bits: Snow White And The Huntsman 2, The Lorax 2, The Human Centipede 3, Waiting To Exhale 2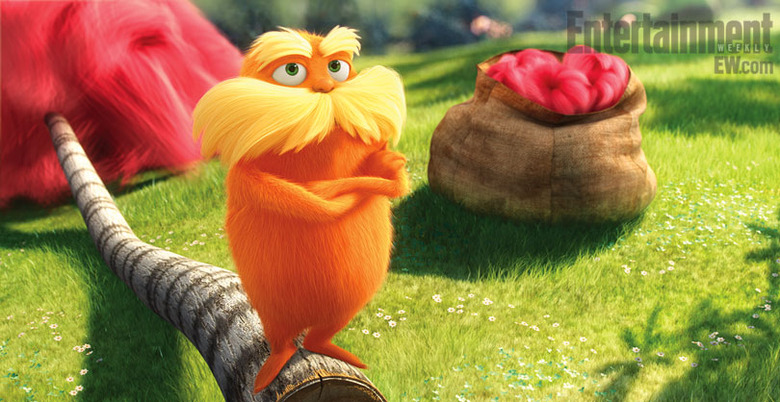 Today we bring a bunch of new sequel news bits including:
Waiting to Exhale 2 Could Still Happen Without Whitney Houston
Universal is developing ideas for a sequel to Snow White and the Huntsman ... but without Snow White?
The studio has no plans for The Lorax 2 but definitely more Dr. Seuss adaptations
Will Udo Kier replace Dieter Laser in The Human Centipede 3?
All this and more, after the jump.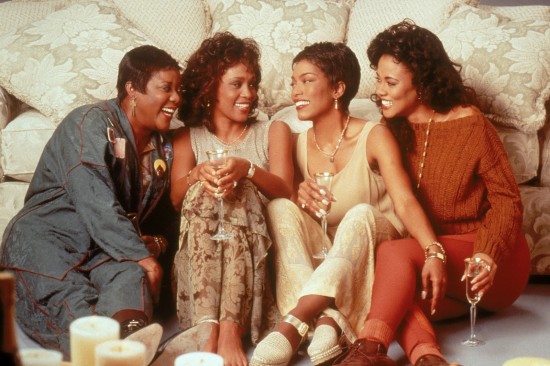 Before Whitney Houston died, there was talk of making a sequel to her 1995 hit Waiting to Exhale.  Many assumed this project would no longer happen, but that might not be the cast. Waiting co-star Loretta Devine told Good Day LA (found via moviefone):
"They're trying to put together a second movie and now the focus would be a tribute to her, which would be wonderful. We don't know if they're going to try to introduce a new character or pull her character out all together," she said. "So it's a lot of rewrites that they'll have to go through, so I don't know if it's going to happen as soon as we thought it would happen."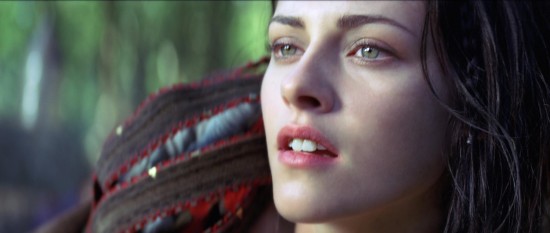 Universal's president and COO Ron Meyer talked to The Hollywood Reporter about the possibility of a sequel to Snow White and the Huntsman:
While the [film] doesn't appear to lend itself to a sequel, Universal thinks it can do more movies based on the character of the Huntsman (Chris Hemsworth) if it is successful.
A Snow White sequel without Snow White herself?
While The Lorax made more than double the box-office than the studio expected, Meyer says there are no plans to make a sequel "because the movie was a self-contained one-off story that had a happy ending."
"It does have us thinking about doing more Dr. Seuss movies," said Meyer, adding that Universal is already working on a new animated version of the late writer's The Cat in the Hat.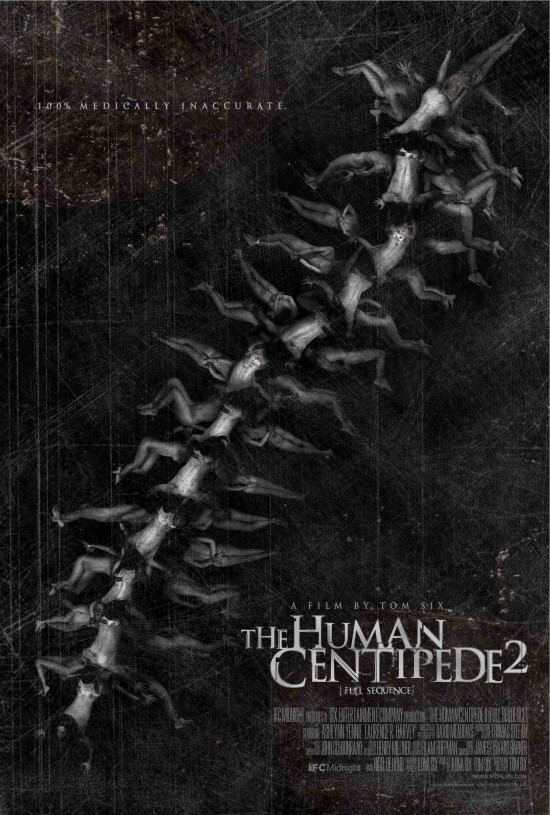 Best Movies Ever is reporting Udo Kier is being courted to star in The Human Centipede 3, although we're not sure how solid this info is. If cast, Kier would replace Dieter Laser, the star of The Human Centipede.