The /Filmcast: Bonus Ep. - Wrath Of The Titans And Goon (GUEST: Dave Gonzales From Latino Review)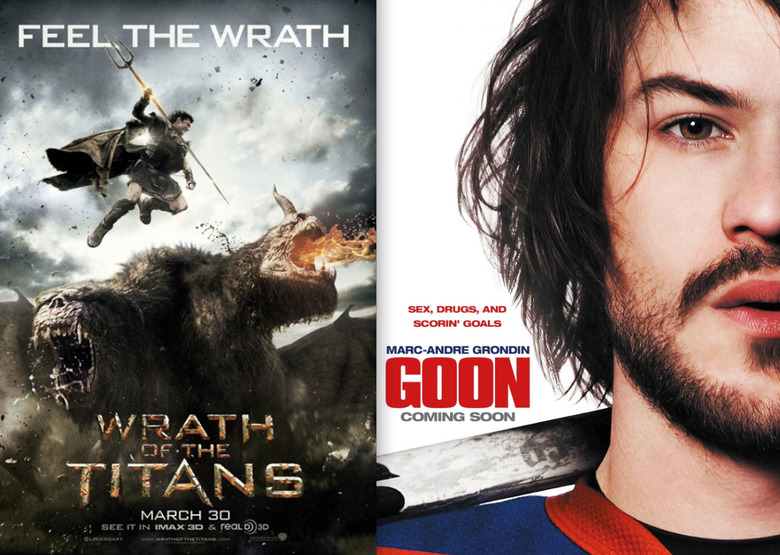 This week, Dave is joined by Dave Gonzales from Latino Review to discuss whether there's anything redeemable about Wrath of the Titans. Later, Adam joins in to discuss the pleasures of Goon.
You can always e-mail us at slashfilmcast(AT)gmail(DOT)com, or call and leave a voicemail at 781-583-1993. There will be no live broadcasts while Adam is in the Netherlands, but we will be reviewing Comic-Con Episode IV: A Fan's New Hope next week.
Download or Play Now in your Browser:
Show Notes
Featured Review
(1:36) Wrath of the Titans
(21:10) Goon