Sequel Bits: 'TRON 3' Could Shoot In 2014, 'Robocop' Release Date, 'Riddick' Set Photos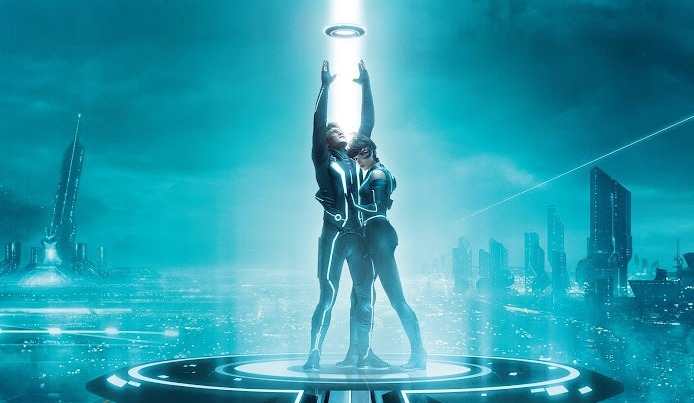 We've got some quick hits on the sci-fi action-adventure sequel front today, including:
Bruce Boxleitner's prediction on when TRON 3 will get going
Vin Diesel's snapshots from the Riddick set
Sony's just announced release date for the Robocop remake
It's in the works. Anything could happen, but all I can say is, it's in its formative stages. [Joseph] Kosinski, who is slated for it, he's shooting another movie now, and then they'll get around to doing that. I think somewhere around 2014, maybe. I'm talking way out of school here, but they can't shoot me because I'm Tron.
In the meantime, look for the animated series TRON: Uprising to hit Disney XD later this year. [via Screen Rant]
In the past couple of months, Jose Padilha's Robocop remake has picked up a writer (Nick Schenk), a star (Joel Kinnaman), and a distributor (Sony) — and now it's landed a release date as well. BoxOfficeMojo lists an August 9, 2013 opening for the film, putting it one week behind Red 2 and Sony's own Smurfs 2. That's 26 years and change after the release of Paul Verhoeven's original on July 17, 1987. [via STYD]
There was a time when it seemed doubtful we'd ever another Riddick film, but cameras are officially rolling now and we've seen the photos to prove it. Today, we've got two more snapshots courtesy of Vin Diesel's Facebook page, featuring the star as less intense-looking Riddick and a hat-wearing individual that I'm guessing is director David Twohy.
Riddick has yet to announce a release date, but is expected to hit sometime next year. [via Coming Soon]