Page 2: Star Wars, SXSW, Game Of Thrones, John Carter, Simpsons, Joel McHale, Ralph McQuarrie, Star Trek, Drive, Rocketeer, Will Ferrell, Alfred Hitchcock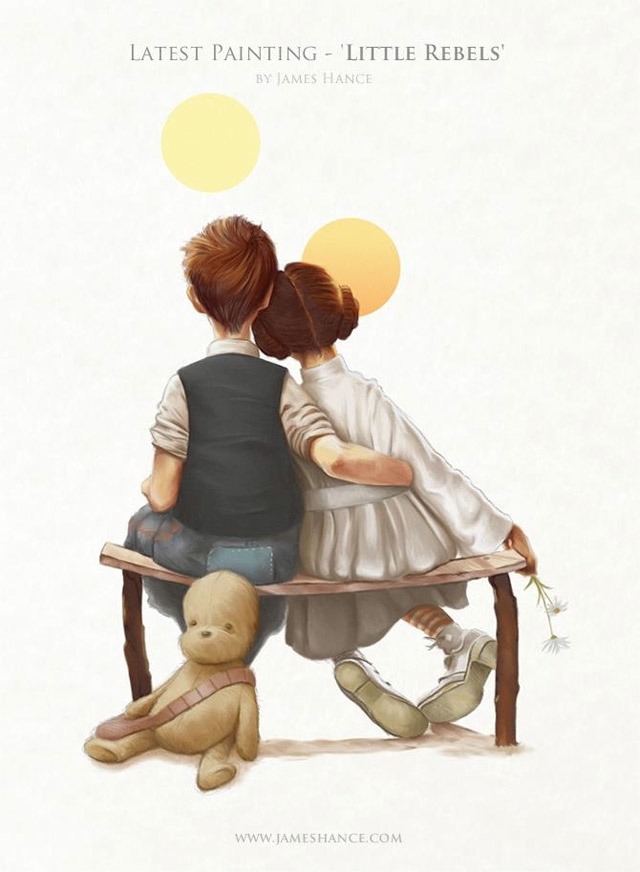 What is Page 2? Page 2 is a compilation of stories and news tidbits, which for whatever reason, didn't make the front page of /Film. After the jump we've included 48 different items, fun images, videos, casting tidbits, articles of interest and more. It's like a mystery grab bag of movie web related goodness. If you have any interesting items that we might've missed that you think should go in /Film's Page 2 – email us!Header Photo: Little Rebels: Star Wars, Norman Rockwell-StyleSusan Stroman to direct 'The Producers' at Hollywood Bowl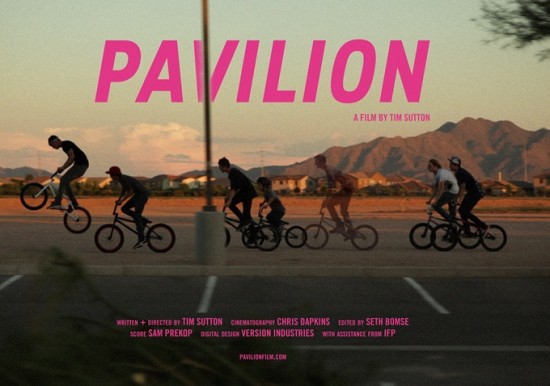 Check out the poster for the SXSW Film PavilionMichael Bacall says his script for "The King of Kong" is in the studio's hands, but he's not sure whether it will move forward.
InsidEARS: Star Wars Weekends at Walt Disney World Resort
Rejects lists The 16 Must See Films of SXSW 2012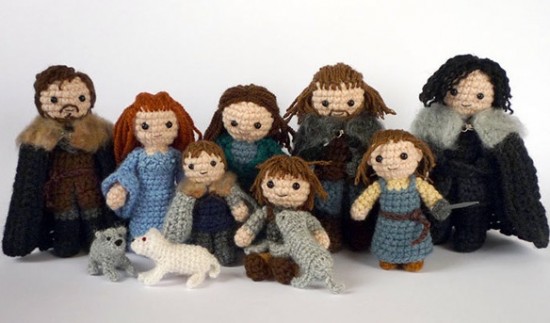 Game of Thrones Starks of Winterfell Crocheted DollsRejects lists 10 Films We Saw in Utah That You Can See at SXSW 2012John Carter Vinylmation Due to Arrive This Fall at Disney Parks
Will The John Carters Of Earth See Sci-Fi Epic? Moviefone cold called real life John Carters in all 50 states to find out.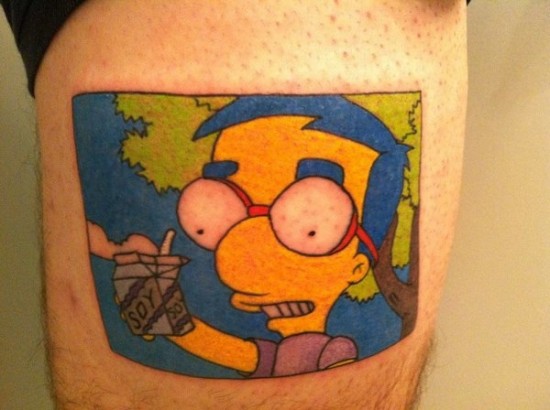 The Simpsons' Milhouse tattoo.Neal McDonough has been cast in Frank Darabont's drama pilot L.A. Noir.

Watch Joel McHale and Jim Rash Lead an NBC Studio TourShawn Christensen To Write 'The Man From Nowhere' Redo For Dimension Films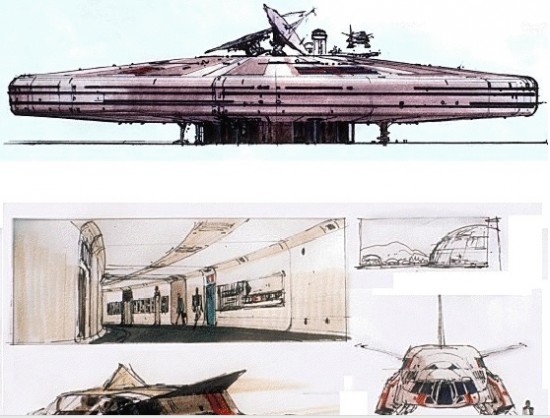 WhatCulture takes a look at Ralph McQuarrie & The Canceled Star Trek MovieThe Playlist lists 10 SXSW Soundtracks To Look Out For Including Scores By Members Of Pearl Jam, Vampire Weekend, Menomena, Tortoise & More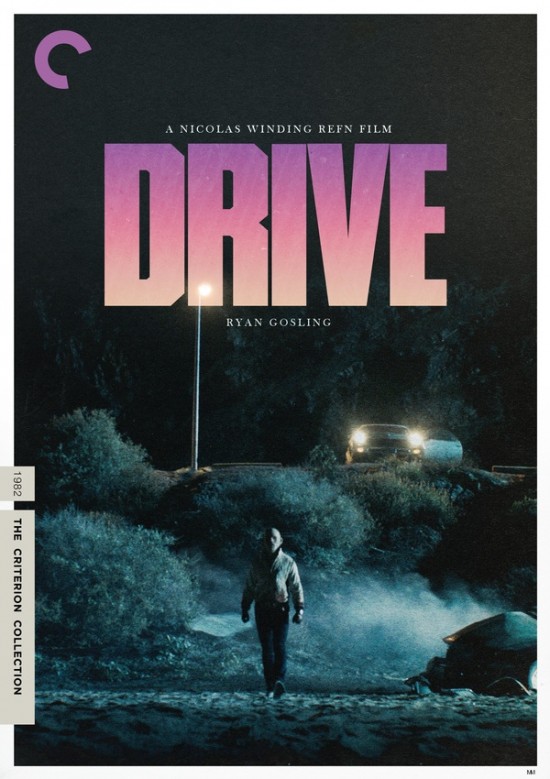 Fake Criterion covers for Drive.Denise Richards To Co-Star In 'Blue Lagoon' Reboot, Christopher Atkins To Make Cameo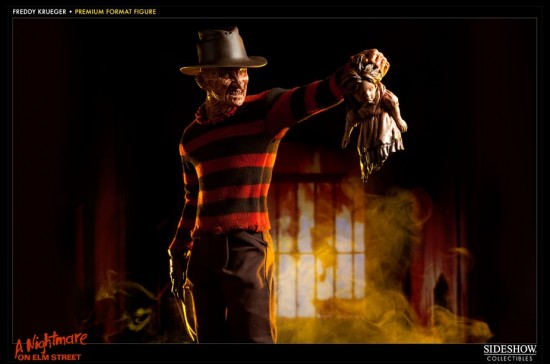 Sideshow has released a Freddy Krueger premium format figure.Release Date Changes: Les Miserables Moves To Dec. 14th; Ten Year Arrives Sept. 21st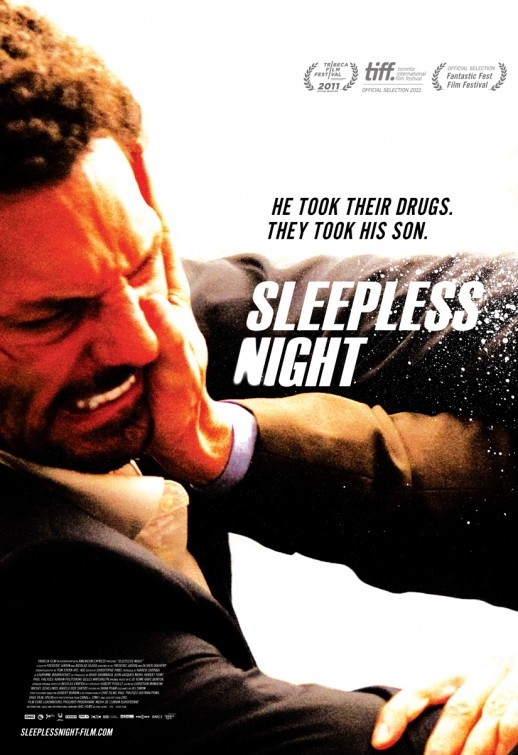 The poster for Sleepless Night.
Trivia: Everybody Wanted to Sue Disney in 1940Watch the "Bending the Rules" trailer with WWE Superstar "Edge"
Rilean Pictures Plans Live-Action Remake of Starchaser: The Legend of Orin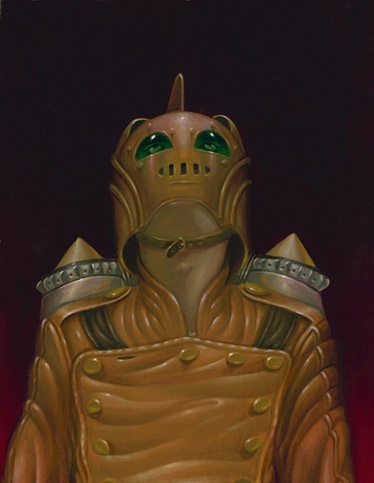 Rocketeer-inspired "Hood Ornament" by Steven DailyBlacklist has created The Definitive List of Cliched Movie Dialogue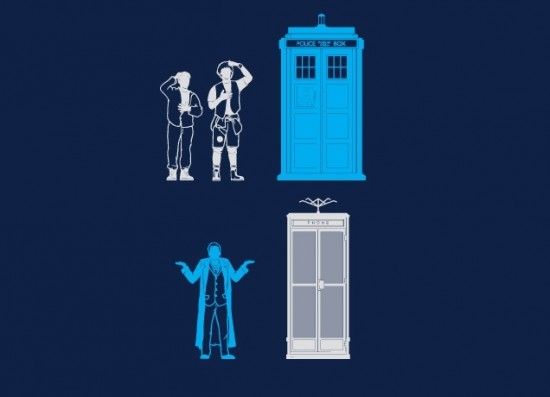 Time Travel-inspired Threadless t-shirt "This is Not My Time Machine"
Julie Benz Gets Female Lead In Syfy Series Defiance
"Yo No Se" performed by Will Ferrell from Casa de mi Padre
Tom Hardy is Attached to Biker Movie at Warner Bros.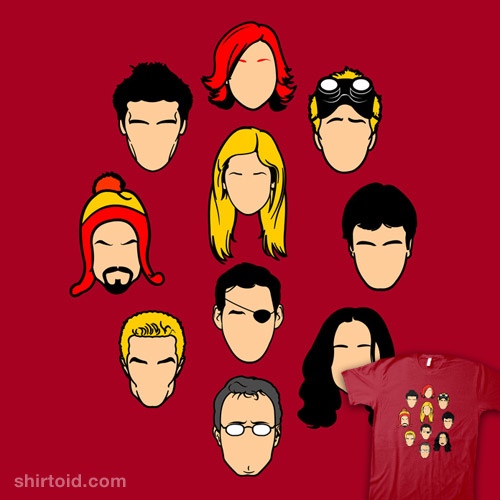 "Whedon's Heroes" t-shirt.
MPAA Grants Perks of Being a Wallflower PG-13 Rating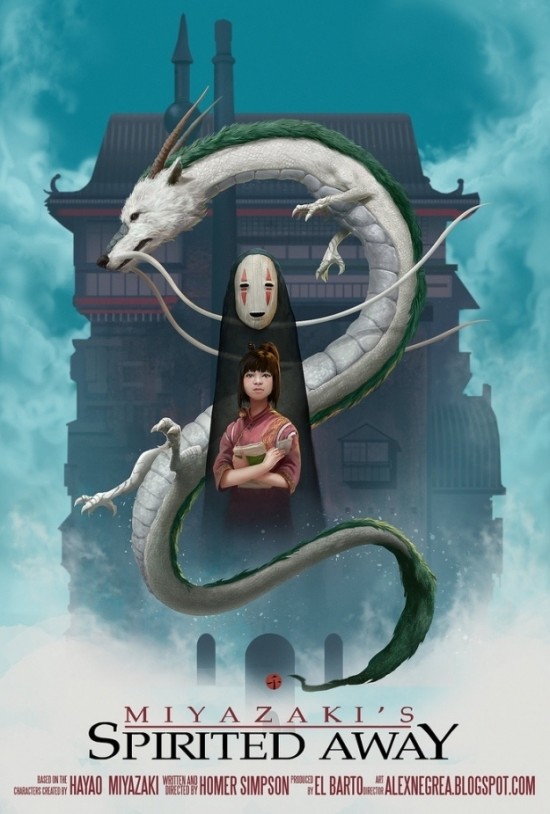 Spirited Away posterMonika lists 10 Must-See Titles To Inspire Girls With Film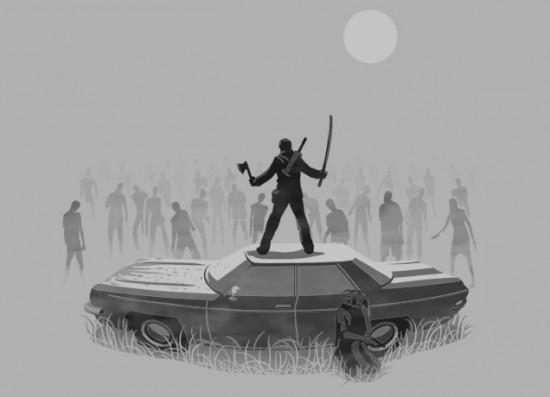 Zombie-inspired Threadless t-shirt "The End of The Road"
TopTenz lists the Top 10 Great Movies turned into Terrible Cartoon Spinoffs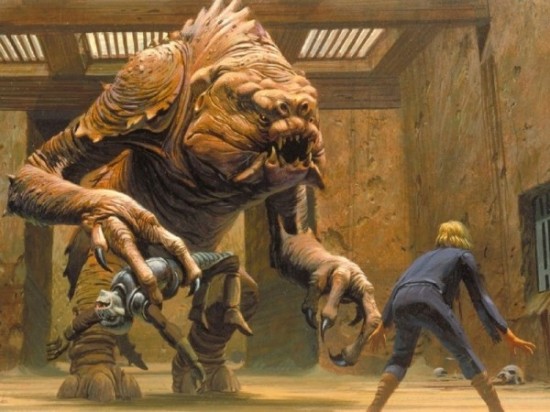 GammaSquad lists 25 beautiful paintings from Ralph McQuarrieFanboy lists The Six Martian Mistakes of John Carter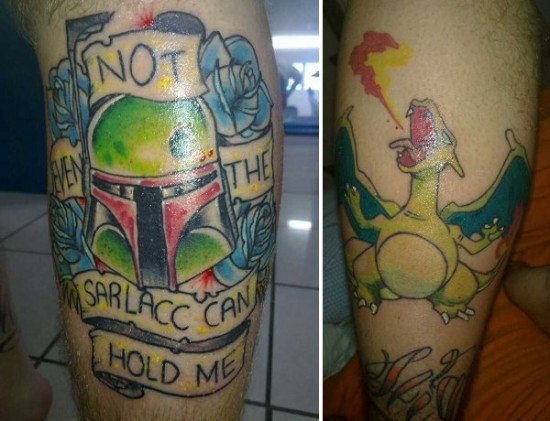 Boba Fett tattoo.
Cannes Opening Film is Wes Anderson's Moonrise Kingdom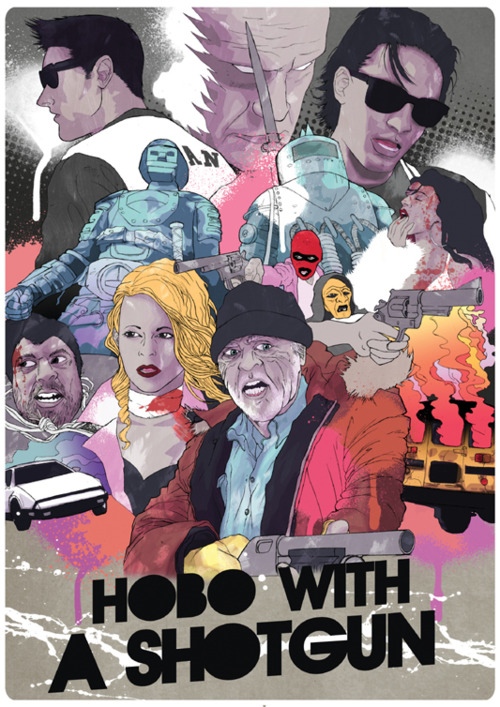 Hobo with a Shotgun poster by James Fenwick for Cult Cinema Sunday
iTunes 1080p video looks better, saves space using better H.264 compression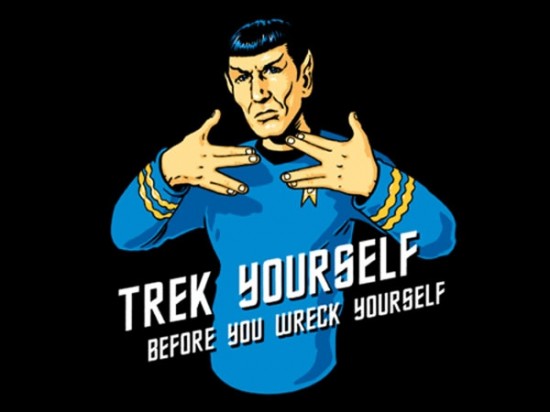 Trek Yourself
Disney's 'John Carter' to Open in 484 Imax Theaters Worldwide
Photo: Alfred Hitchcock's iPhone.
Film.com lists Five Books That Deserve A Proper Adaptation ... And Five More That Need A Redo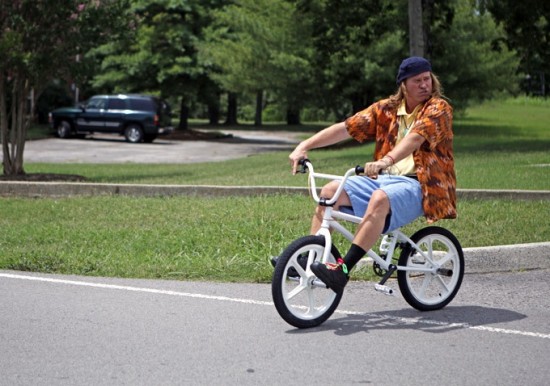 Check out a new photo from Harmony Korine's upcoming short, The Fourth Dimension
Obama pitched Harvey Weinstein a spy movie.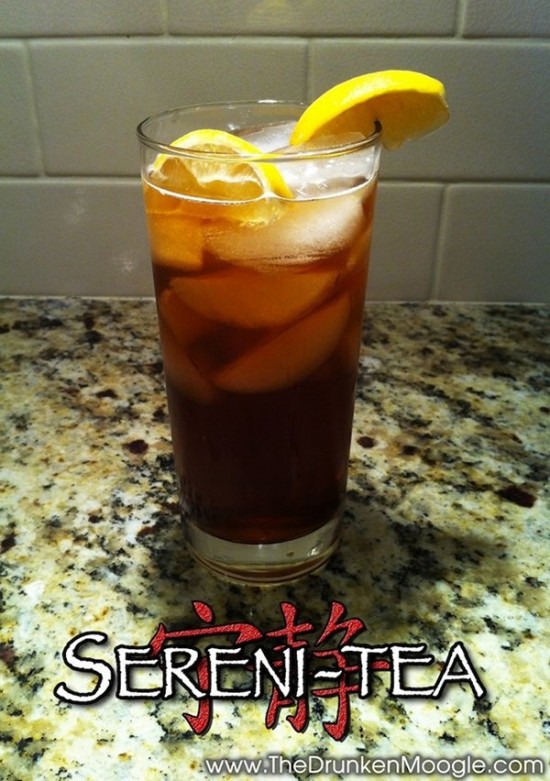 Recipe: Firefly-inspired cocktail created by The Drunken MoogleFive Favorite Films with Megan Fox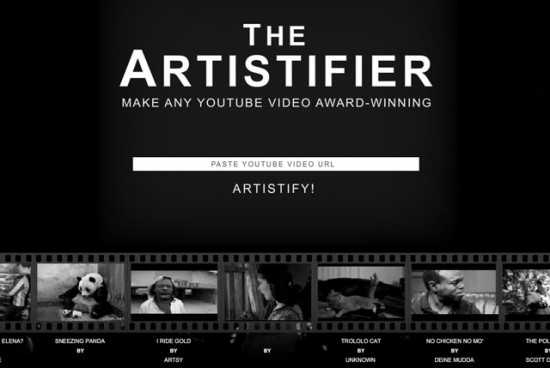 The Artistifier, A Silent Movie Generator for YouTube Videos
Justin Ishmael talks to The Austin Chronicle about Mondo's new art gallery.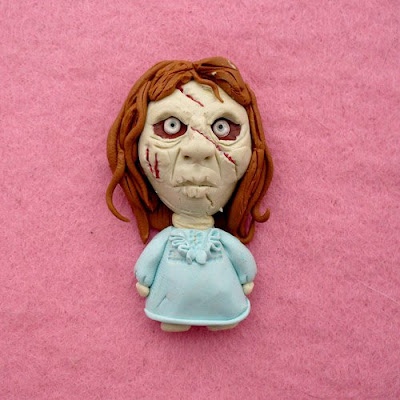 Exorcist figurine.Ranker lists the 50 Most Absurd Translations of Film Titles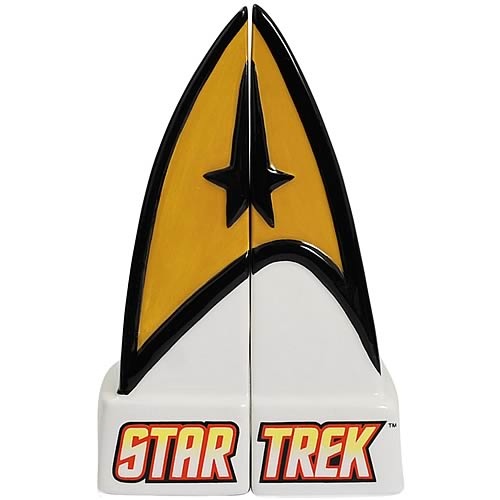 Star Trek Command Insignia Salt and Pepper ShakersPajiba lists The 15 Coolest Actors to Land Television Pilots So Far This Year