Kristen Bell Lands Lead In Disney's Snow Queen Adaptation 'Frozen'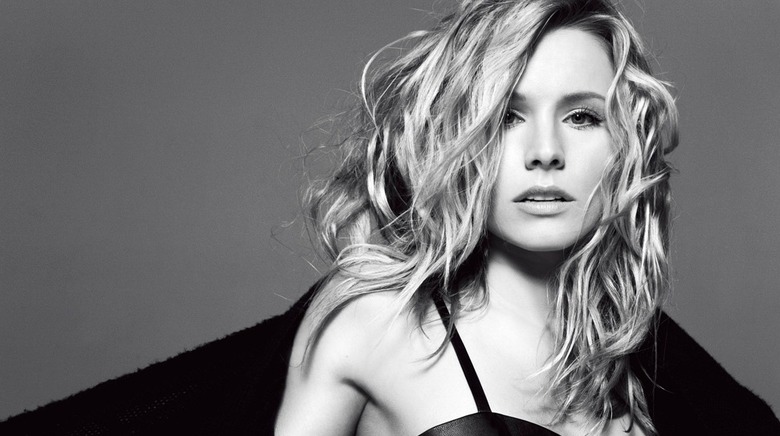 After years of development, Disney's The Snow Queen adaptation looked to be dead once more when it was shelved back in 2010. But late last year, the project came roaring back to life under a new title, Frozen, and now the studio's wasting no time putting the pieces together. Kristen Bell has just been announced for the lead role of the film, a 3D computer-animated feature due out late next year from Tarzan and Surf's Up helmer Chris Buck. More details after the jump.
Either way, Bell seems like a great pick. Her best roles seem to be the ones where she's allowed to show a bit of steeliness, so I could see her playing either the malicious villain or the determined heroine. Plus, she's got voice acting experience, on projects ranging from the CW's Gossip Girl (she voices Gossip Girl) to FX's Unsupervised to the Assassin's Creed video games.
Bell will provide both the speaking and singing voices for her character in Frozen. We haven't heard any details on who'll provide the music, though the previous incarnation of the project had composer Alan Menken (Beauty and the Beast) attached. John Lasseter and Peter Del Vecho are on board as producers.
Bell was last seen in February's Big Miracle, and will next hit the big screen in Safety Not Guaranteed and Movie 43. She also currently plays one of the leads in Showtime's House of Lies, opposite Don Cheadle. Frozen is scheduled to open November 27, 2013.