David Chase's Feature Debut Finally Has A Title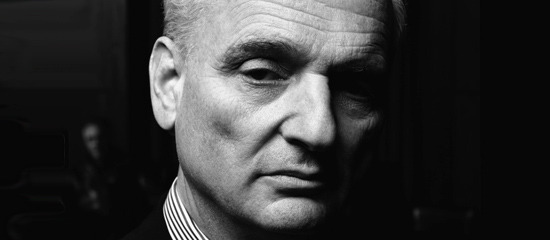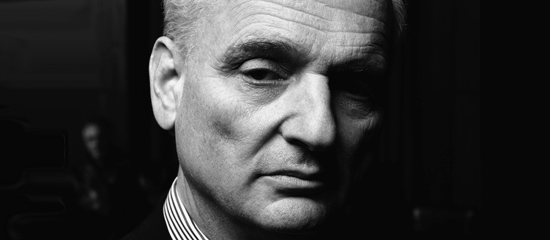 We're months beyond stating the obvious fact that 2012 has a fantastic slate of movies. It goes without saying. What's more interesting at this point are the films that may not be on people's radars. The top of that list, for me at least, is the feature film directoral debut of Sopranos creator David Chase. For a while, the film was called Twylight Zones. It then went back to being untitled and now, it has its official title: Not Fade Away.
Not Fade Away, scheduled for release Oct 19, is an autobiographical film about a bunch of New Jersey kids in the 1960s who form a garage band and stars James Gandolfini, Brad Garrett, Christopher McDonald, Molly Price, John Magaro, Lisa Lampanelli and Jack Huston. Read more, and hear the song that inspired the title, after the jump.
The title was first published in Vanity Fair (via HW Elsewhere) and refers to a song Buddy Holly wrote in the 1950s. The Rolling Stones then covered it the 1960s. That fits right in with both the time period, tone and likely musical tastes of the film. Here's a version of the original song from YouTube.
Here's a little more about the film from a previous article.
Not Fade Away is about a teen in a rock band in 1960s suburbia, rumored to be based on Chase's own experiences growing up. He's played by John Magaro and his bandmates will be played by Jack Huston and Will Brill. Gandolfini will play Magaro's father, Molly Price plays his mother and Lisa Lampanelli is his aunt. Magaro's love interest is Bella Heathcote, her father is Christopher McDonald and Brad Garrett is a music producer.
Chase had the following to say about once again working with Gandolfini, which also gives us a little insight into the film:
He is the perfect actor for this part – a postwar, post-Depression era parent who has given his kid every advantage that he didn't have growing up, but now can't help feeling jealous of the liberated, more adventurous destiny his son is able to enjoy.
Another Sopranos co-star, Steven Van Zandt, will serve as a producer and music supervisor on the film.
Additional source: The Playlist