The JustifiedCast S3E07 - The Man Behind The Curtain (GUEST: Myles McNutt From Cultural Learnings)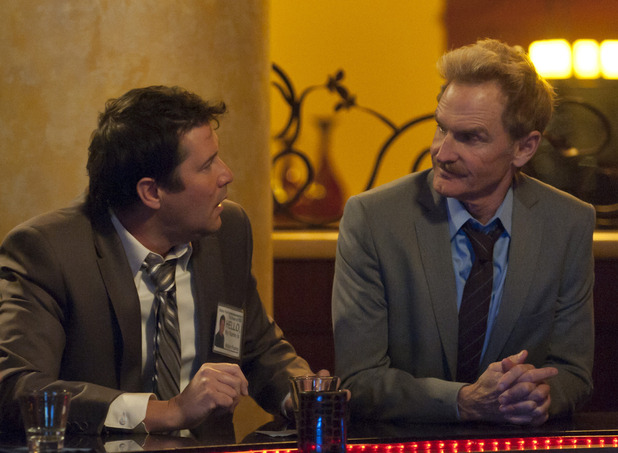 Dave Chen chats with Myles McNutt from Cultural Learnings about this season's seventh episode, "The Man Behind the Curtain." Turns out Quarles might have a few more secrets than he's let on. Tune in and share your thoughts in the comments below!
E-mail us and let us know what you thought of the episode, as well as of the podcast, at justifiedcast@gmail.com. You can find every episode of the show at justifiedcast.com If you like the show, please leave a review for us in iTunes.
Download or Play in Browser:
Subscribe to The JustifiedCast: