Superhero Bits: Amazing Spider-Man, DC Nation, Green Lantern, Plastic Man, Batman, Batgirl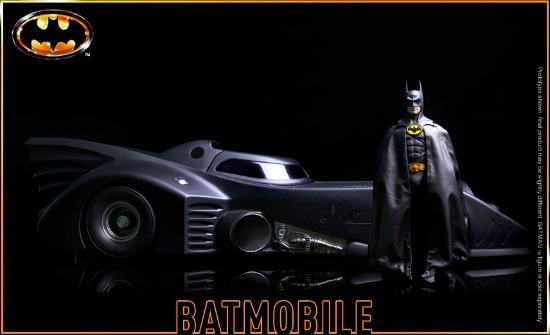 How are Plastic Man, Batgirl, Wonder Woman and Supergirl going to make it onto Cartoon Network? Which comic books worth upwards of $2m did a Virginia man find in his closet? Is Todd McFarlane still working on a new Spawn movie?  Want to see some unused posters from Ghost Rider: Spirit of Vengeance? And is the above image an actual still from Tim Burton's Batman or something tangible? Read about all this and more in today's Superhero Bits.
IGN
has a new trailer for
The Amazing Spider-Man
video game.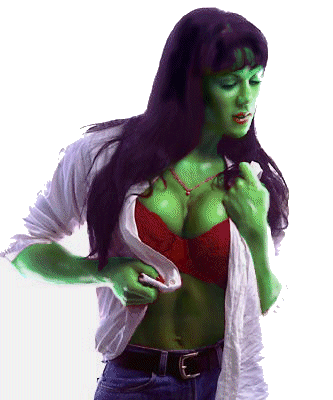 Former wrestler Chyna is now starring in a porn film called She Hulk XXX. She'll be playing the lead. They're also making Thor XXX. Head to Bleeding Cool for more. If you dare. It's all SFW, thankfully.
The Nerdist premiered this clip from an upcoming Plastic Man short that will premiere on the DC Nation Cartoon Network block.
Imaging finding Action Comics #1, Detective Comics #27, Batman #1 and more in your closet. That's what happened to one man in Virginia. Bleeding Cool has the story of the collection originally expected to fetch $2 million. The auction ended up finishing at around $3.5 million!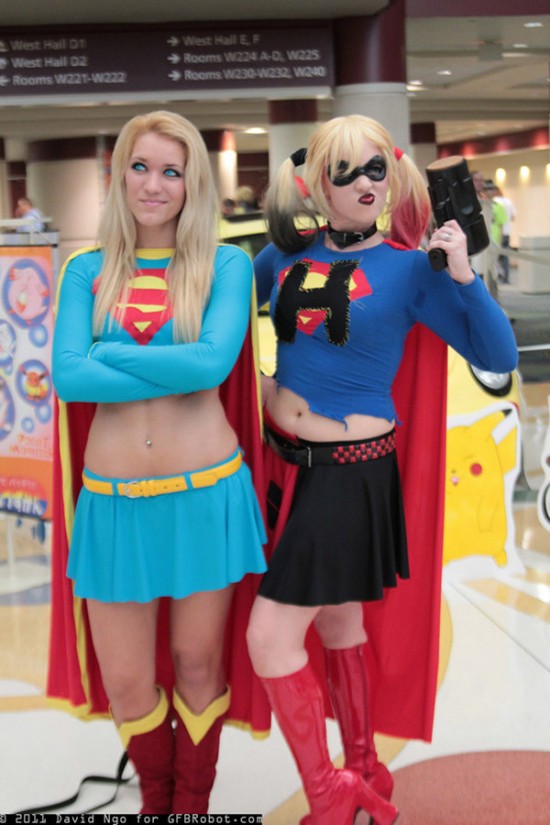 Supergirl and Harley Quinn share a cosplay moment in Orlando via The Daily What.
They say that great movie stars all have big heads. If that's the case, Nerd Bastards has found the biggest stars in the comic book world. They've come up with the 10 most freakishly large heads in the superhero world.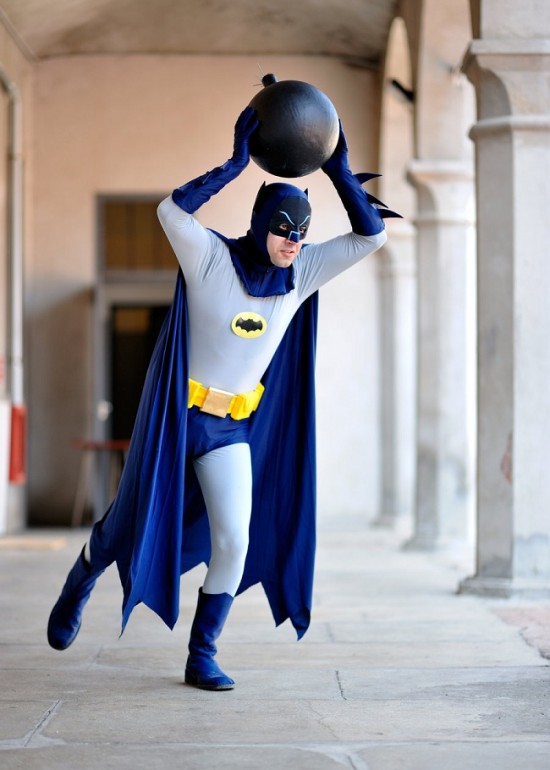 Gamma Squad has a super hot Supergirl cosplay photo on their site, different from the one above, so I figured I'd instead post their awesome Adam West Batman cosplay pic from Comics Alliance.Newsarama (via CBM) ran an interview with Spawn creator Todd McFarlane who said he's still chipping away at the script and that an Oscar-winner is interested. Here's the quote:
People are still interested in it. An Academy Award winning actor came out to the offices and said, Todd, I want to be in it, so get that thing done. He calls me once a week going, let's go! Let's go! So we'll get that thing off the ground.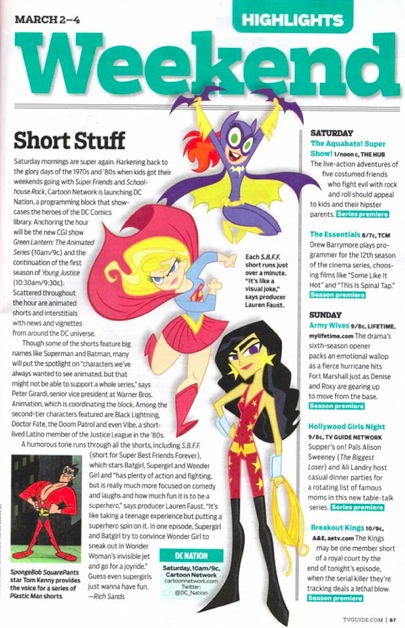 More DC Nation, here's an image from TV Guide (via Bleeding Cool) of what Batgirl, Wonder Woman and Supergirl look like on their new show Super Best Friends Forever, or S.B.F.F.
Due to the amount of graphics and images included in Superhero Bits, we have to split this post over TWO pages. Click the link above to continue to the second page of Superhero Bits.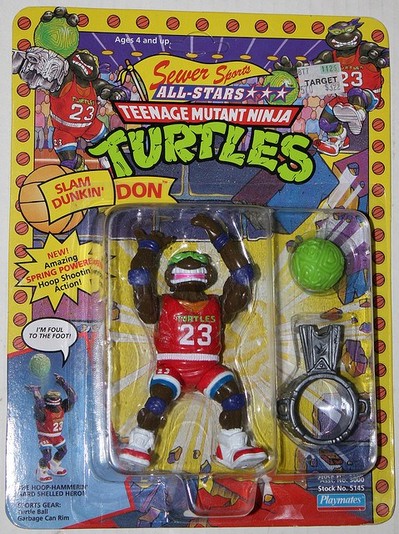 Gamma Squad has a hilarious list of what they call "shamefully relaxed" Teenage Mutant Ninja Turtles toys released back in the day. Check out "Slam Dunkin' Don."CBM has a new commerical for Green Lantern: The Animated Series.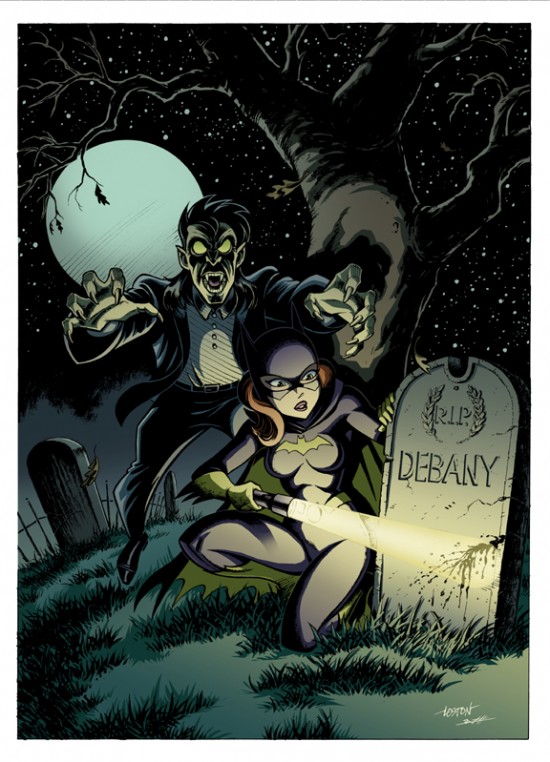 Batman gets so much geek art love, it's nice to see Batgirl get a little. Even if she is going to get eaten by a vampire. Thanks to Loston Wallace via Geek Tyrant.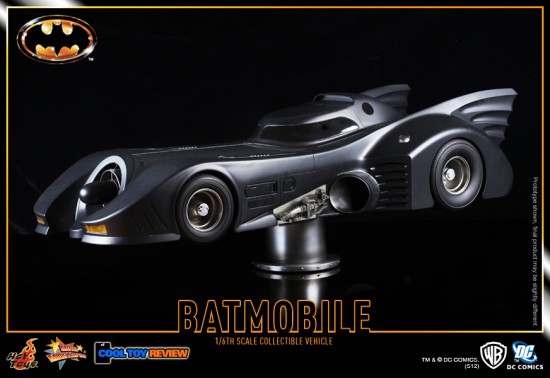 This 1/6 scale Hot Toys Batmobile is stunning. Head to Cool Toy Review to see a full gallery of images.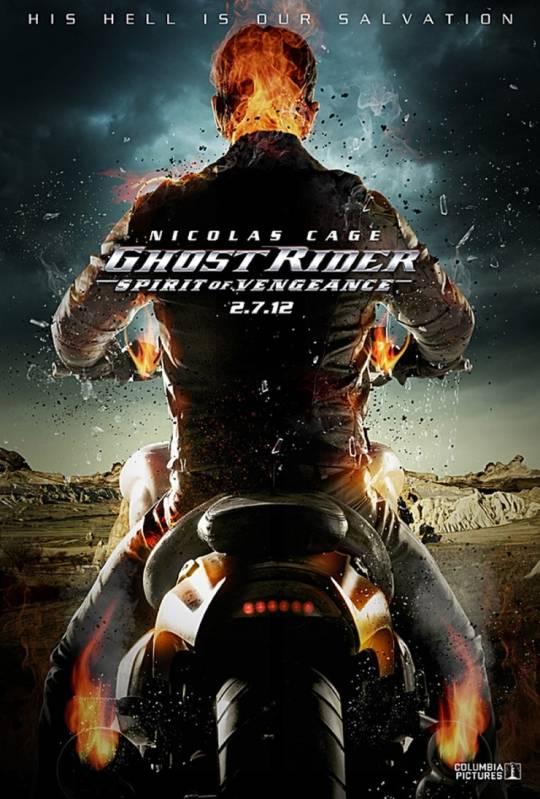 Stark Industries (via CBM) ran a whole bunch of unused, possibly international, posters for Ghost Rider: Spirit of Vengeance.
At the John Carter junket, Comic Book Movie asked some questions to the stars of X-Men Origins: Wolverine concerning those two worlds colliding.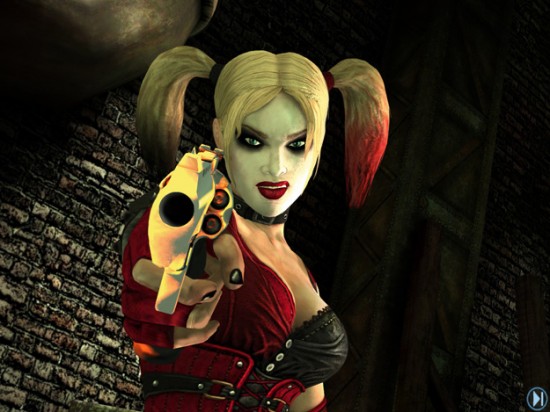 Superhero Hype reports the iPad/iPhone game Batman: Arkham City Lockdown got a major update including Harley Quinn.