Superhero Bits: The Avengers, Justice League Doom, Beyond Watchmen, Chronicle, Stan Lee, Ultimate Spider-Man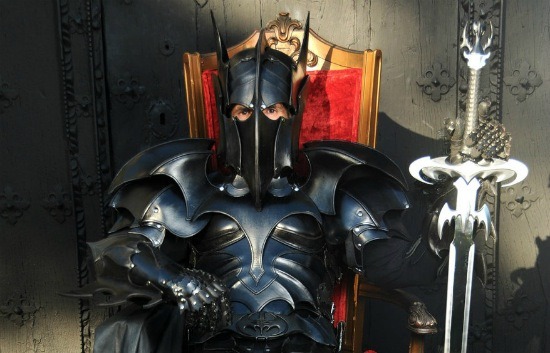 What's the early buzz on The Avengers? Does Matthew Goode want to make a Watchmen prequel movie? Where is the common ground between Chronicle and a famous 80s TV show? Which controversial topic is Archie Comics tackling next? Want to see a Batman-centric clip from Justice League: Doom? Read all this and much more in today's Superhero Bits.
Comic Book Movie posted the above, Batman-centric, clip from Justice League: Doom.
Quint at Ain't It Cool News writes the following on the early buzz concerning The Avengers:
Word 'round the campfire is Marvel considers The Avengers to be their best outing yet. I've talked to some cynics in the group who weren't sure it was going to come together and they're all doing their mea culpas now. They say it has the heart, the action, the humor and the suspense a movie like The Avengers should have. The only criticisms I've heard is that Whedon's eye isn't as cinematic as it should be, but that the rest of the movie is so good that you accept it.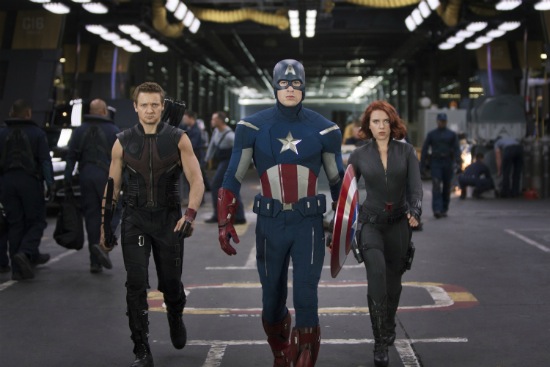 Marvel has officially released the hi-res images of the two new Avengers images we ran over the past two days. This one is wallpaper worthy. Head to the link for the hi-res.
Comic Book Movie points out the official German Facebook page for The Avengers says a new trailer will be out next week. However, odds are it's just some kind of rehash of the American Super Bowl spot. In German.
Digital Spy (via CBM) spoke to Watchmen star Matthew Goode about the upcoming comics Before Watchmen.
Moviehole (via CBM) mentioned in a piece that Taylor Kitsch is being considered for the Daredevil reboot. That will almost certainly not happen.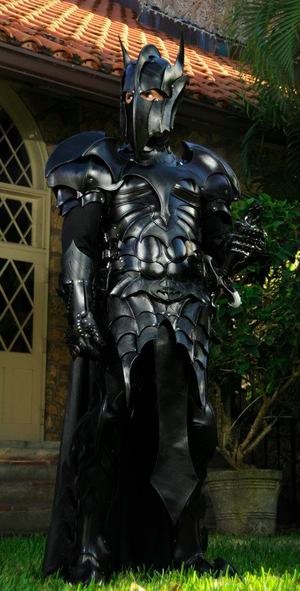 Oddly enough, this is not the first time we've run a photo of someone who created medieval armor based on Batman but this probably trumps them all. Props to Prince Armory (via IO9). Head there to see more photos.
After seeing Ghost Rider: Spirit of Vengeance, were you disappointed the film didn't go for the hard-R? There was a treatment and sequel idea that would've done just that, from the team behind Drive Angry, but Marvel rejected it. Now you can read it. It's called Ghost Rider 2: Riders on the Storm and featured Johnny Blaze going to Europe searching for the skulls of previous riders. Head to Wendago thanks to Comic Book Movie.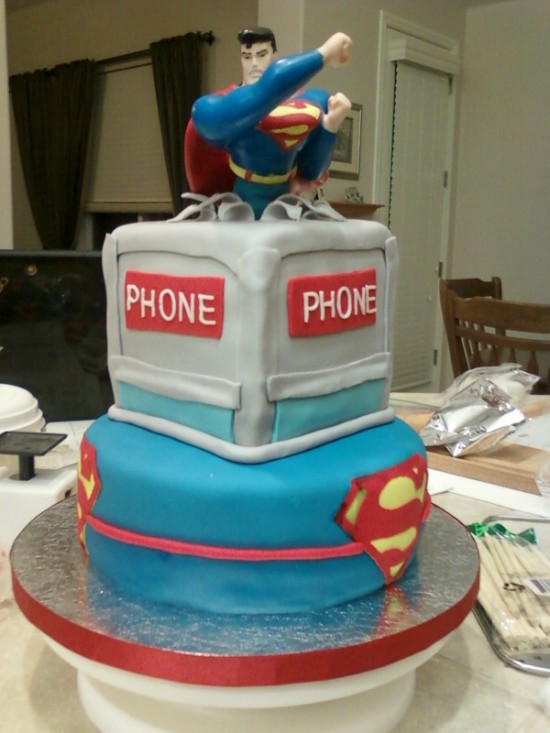 The cakes just keep on coming. Here's a Superman cake from EpicPonyz via Nerdalicious.
Bleeding Cool points us to a Kickstarter page of a 17-year-old trying to put together a comic convention in Chicago. Something smaller than Wizard World.
Due to the amount of graphics and images included in Superhero Bits, we have to split this post over TWO pages. Click the link above to continue to the second page of Superhero Bits.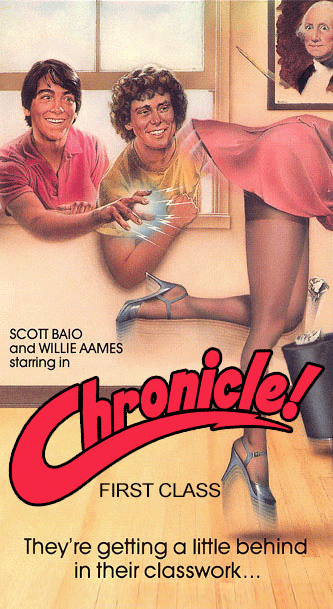 Darren Calvert made a little poster for what he called Chronicle: First Class. I love a good Charles in Charge joke. (EDIT: The comments also pointed out this references Zapped as well.)
San Diego Comic-Con updated their registration info, alerting everyone that badge sales will first be announced to people with member IDs.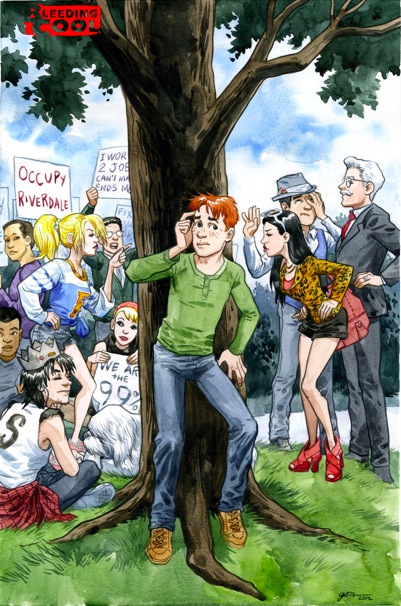 This July, Archie Comics will do an Occupy storyline and Bleeding Cool has the art. Not really superhero news, but it seems like an interesting, worthy piece of information for anyone interested in this type of thing.
Stan Lee talks about his cameo in The Avengers by hollywoodtv
Hollywood TV (via CBM) accosted Stan Lee on the street. It's awkward, uncomfortable, but The Avengers is mentioned.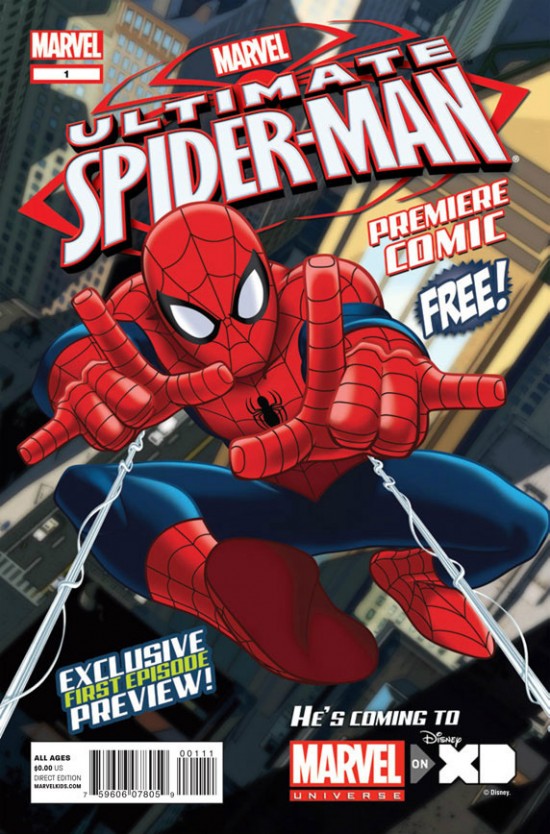 Superhero Hype has this great look at Spider-Man from the upcoming Disney XD show The Ultimate Spider-Man.