'Act Of Valor' Co-Director Making Racing Movie 'High Speed'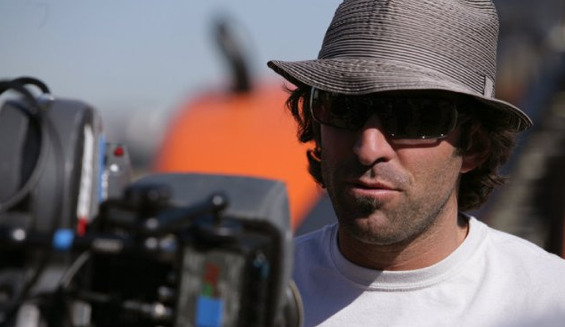 With the 'real-life Navy SEALs' movie Act of Valor looking like it is going to turn out to be a good investment, the production company behind the movie is putting together more projects. Bandito Brothers is the company, and two of the participants, former stuntman Scott Waugh and Mike 'Mouse' McCoy, co-directed Act of Valor. Now Waugh is set to make a similarly styled racing movie called High Speed, about a specialized police unit designed to bust a big underground racing circuit.
Deadline says that the Greg Russo script for High Speed is about "the best high-speed police pursuit drivers in the country, assembled as a unit to stop and elusive, high-end underground racing circuit hellbent on running deadly point-to-point races through major American Cities."
The script should be set by May after which a demo reel could be shot to raise money for the film. High Speed probably won't actually shoot until next year. In the meantime, Waugh and McCoy are set to shoot the Arnold Schwarzenegger movie Black Sands.
Oh, and similar to the way that Bandito Brothers made Act of Valor, the idea is for the company partners to raise the money for High Speed themselves, and put the movie into production essentially as an indie, with production work done in part at the Brothers' Culver City location that has soundstages and post-production capability.