Page 2: Star Trek, Princess Bride, Game Of Thrones, Star Wars, Aladdin, Big Bang Theory, Lady And The Tramp, Mad Men, E.T., Galaxy Quest,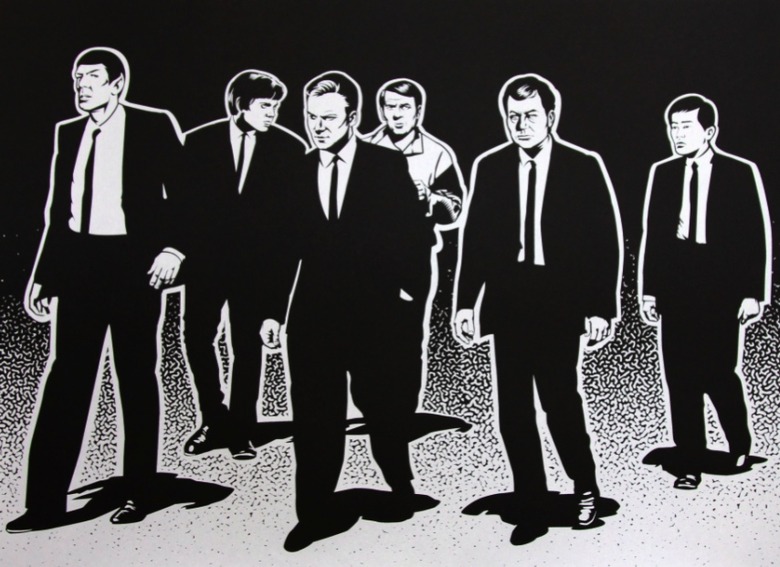 We may receive a commission on purchases made from links.
What is Page 2? Page 2 is a compilation of stories and news tidbits, which for whatever reason, didn't make the front page of /Film. After the jump we've included 48 different items, fun images, videos, casting tidbits, articles of interest and more. It's like a mystery grab bag of movie web related goodness. If you have any interesting items that we might've missed that you think should go in /Film's Page 2 – email us!
Header Photo: Star Trek / Reservoir Dogs mash-up
PopMatters lists 10 Alternative Cinematic Valentines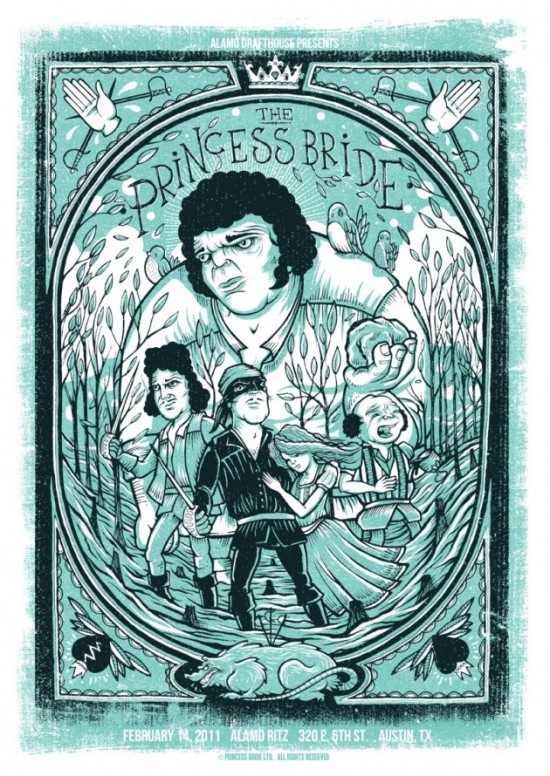 Drew Millward created this The Princess Bride poster for the Alamo Drafthouse.
Harry Knowles interview with director Andrew Stanton talking about his new film adaptation of John Carter is a must read.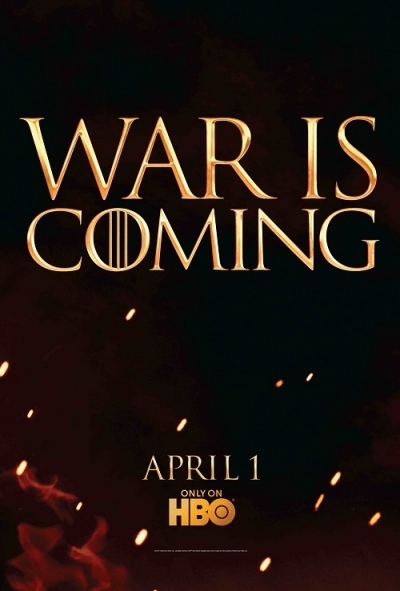 HBO has released a teaser poster for the second season of Game of Thrones.
Screenwriter John August shows you how to convert old Final Draft files, in five clever-but-tedious steps.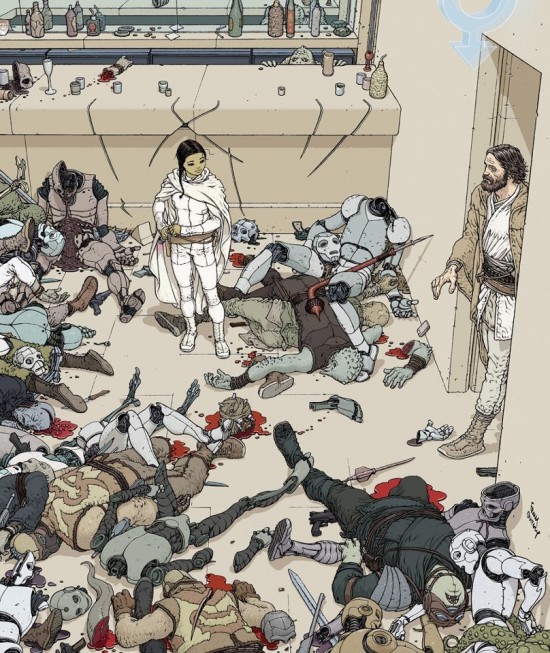 Check out Frank Quitely's Star Wars-inspired illustration.Nicolas Cage changed his last name from Coppola to Cage because of his experience on Fast Times at Ridgemont High:
Yeah. Terrible. Because I must have auditioned for the Judge Reinhold part 10 or 11 times. I was underage, so I couldn't get it because I couldn't work as many hours. And I was surrounded by actors, whose names I won't mention, who were not very open to the idea of a young guy named "Coppola" being an actor. So that movie was instrumental in me changing my name because of the kind of unfortunate responses to my last name.
Walking Dead minimates are coming soon.MTV explains Why '50/50' Deserved A Best Picture Nod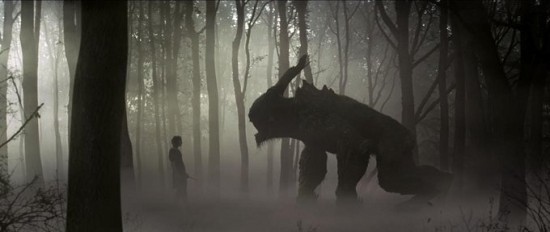 New Snow White & The Huntsman Photo Reveals a Mystery Creature
Kevin Macdonald is Lining Up for the Submarine B-Movie 'Black Sea'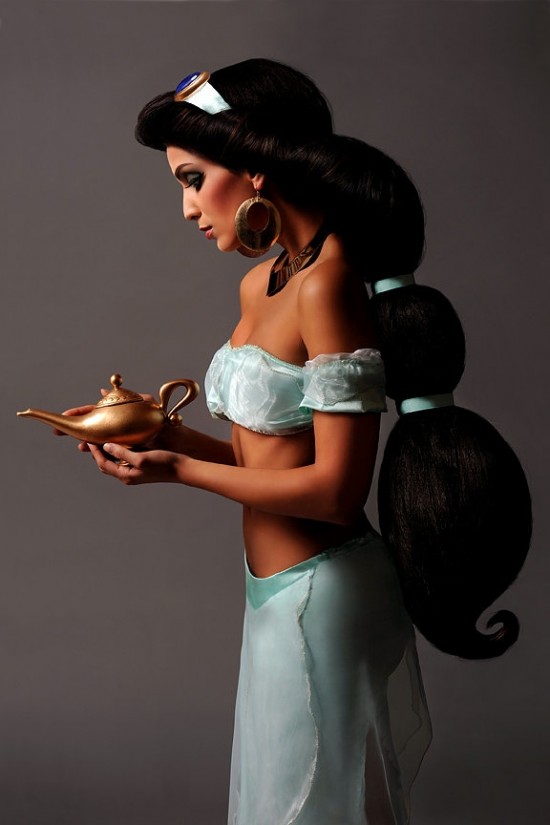 Princess Jasmine Cosplay
Grantland makes the case for Eliminating the Best Animated Feature OscarWatch a new clip from Pixar's upcoming short film La Luna.Simpsons creator Matt Groening donates $500,000 to UCLA for Animation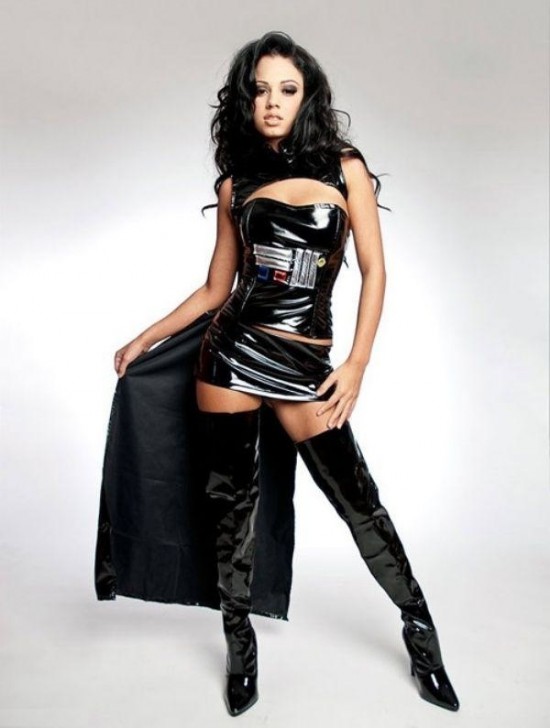 Darth Vixen Cosplay
According to the SDB lawsuit, Chris Pine earned $5 million for This Means War, $3 million for Unstoppable, while he's set to earn a base salary of $4 million, $8 million, and $12 million for the planned Jack Ryan series.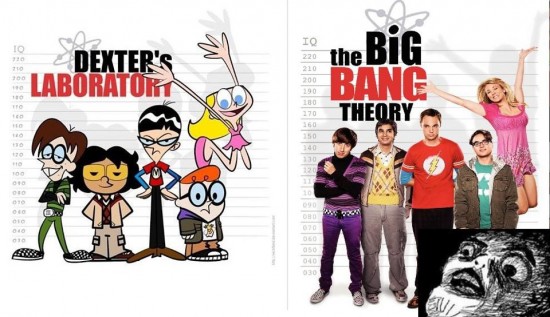 See an Uncanny Comparison Between the Casts of The Big Bang Theory and Dexter's LaboratoryRumor has it that Disney California Adventure's World of Color show will add a section based on Pixar's upcoming film Brave.Watch the Lady and the Tramp Spaghetti Scene Re-Enacted With Real Dogs
Apple's rumored iTV Might Be Awesome, But It's Not What TechCrunch Really Wants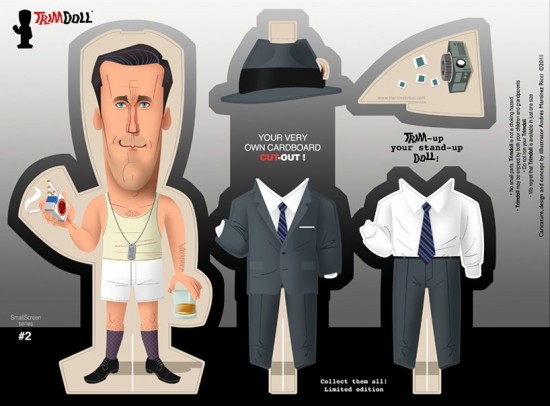 Mad Men Don Draper paper doll.
M Night's After Earth is looking for extras in Philly.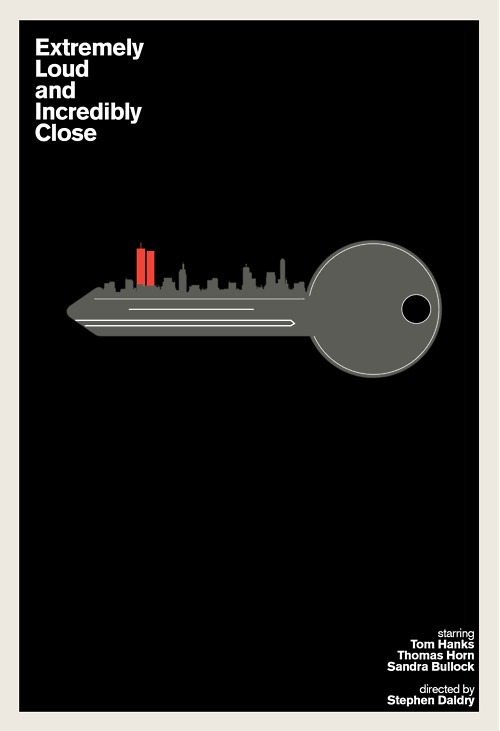 Hunter Langston created this poster for Extremely Loud and Incredibly Close
Jonny Lee Miller Will Play Sherlock Holmes In the CBS Pilot 'Elementary'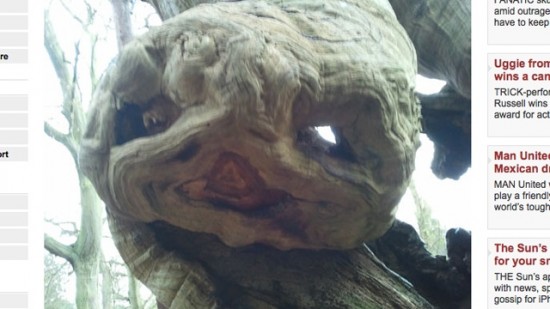 Photo: a tree that looks like E.T.
WhatCulture lists 10 Films Which Will Make You Pleased To Be Single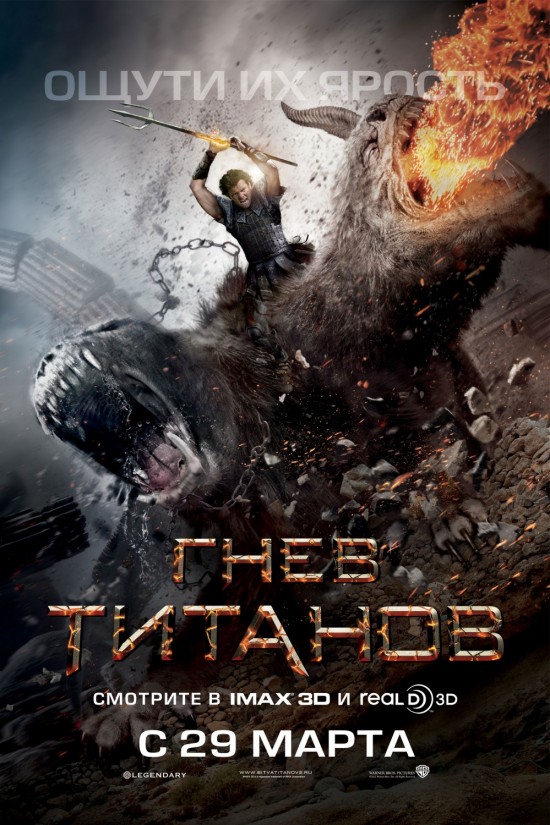 Kino Gallery has released a new international poster for Wrath of the TitansCulture Warrior explains The Importance of Honoring Motion Capture Performances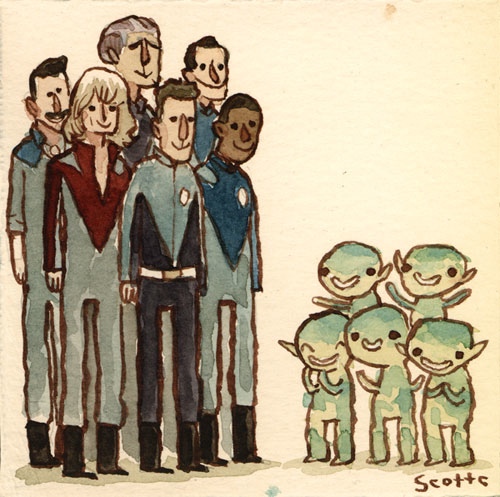 Scott C's latest Great Showdown takes on Galaxy Quest.
Two fans of The Simpsons broke the Guinness World Record for longest continuous television viewing during a marathon event held by Fox.
Supercut: "I Love You" from 95 movies.WC lists the Top 5 Bleak Romance Movies For Valentine's Day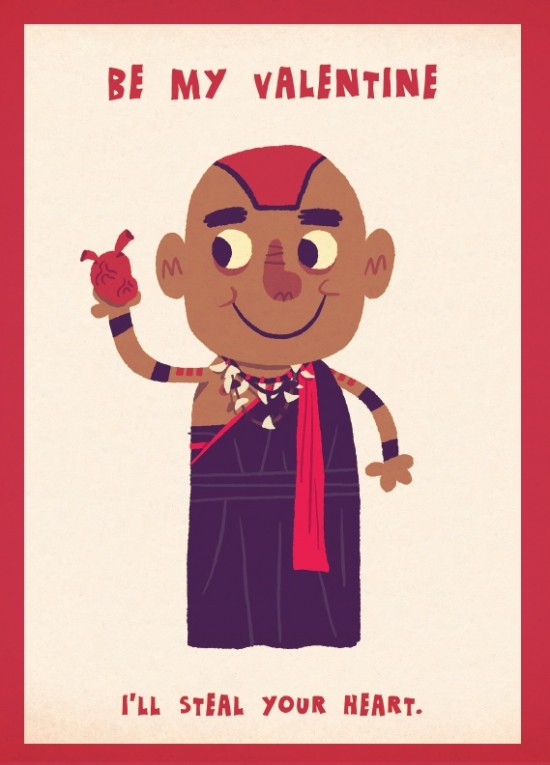 Mola Ram Valentine By: Matt Kaufenberg.
David Kelly, who played grandpa in Tim Burton's Charlie and the Chocolate Factory, has died at age 82.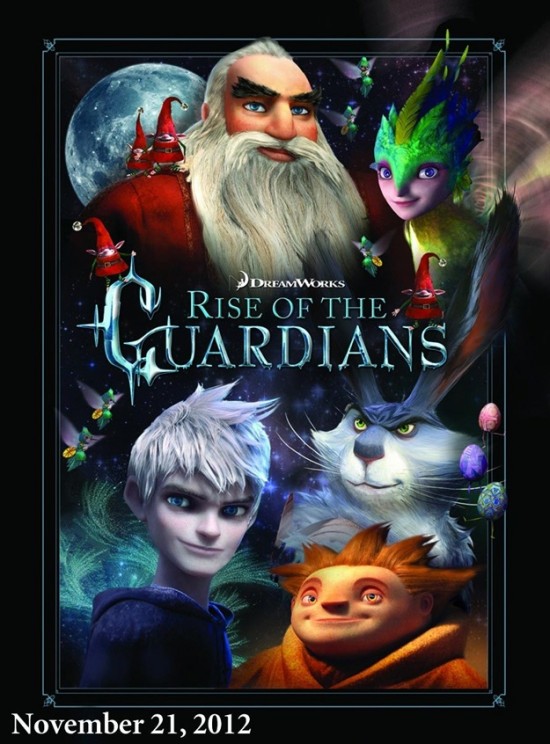 Check out the poster for DreamWorks Animation's Rise of the GuardiansIFC lists Five movies that should never be watched on a Valentine's Day dateWatch the Trailer For the Korean Anthology Doomsday BookForeverGeek lists 14 Anime for Valentine's Day.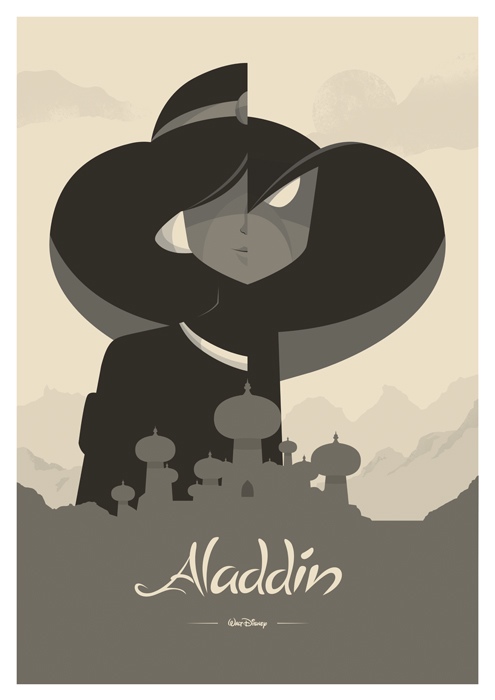 Aladdin poster by Dee ChoiWC lists 7 Reasons Why 'The Time Warrior' Is The Best Doctor Who Story For Beginners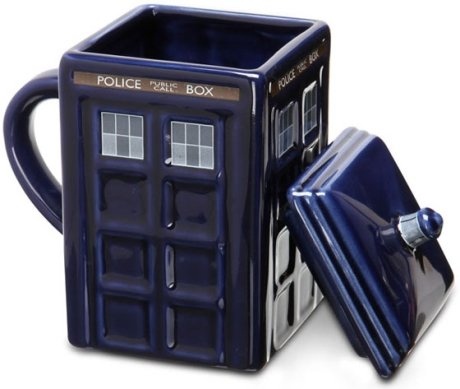 GeekSugar lists Geeky Mugs to keep you warm on cold nights.Ropeofsilicon lists 5 Horror Movie Combos To Watch With Your Significant Other This Valentine's DayWatch a video of the push button vault for Star Wars: Book of Sith.
Time Warner Cable's TWC TV launches for PC, brings live TV streaming to the desktop
Infographic: The Psychology Behind Movie Poster Designs of 2011Incontention lists the top 10 short films of 2011