Casting Bits: Adam Scott In 'The Secret Life Of Walter Mitty;' Lou Taylor Pucci In 'Evil Dead' Reboot; Nikolaj Coster-Waldau In 'Oblivion'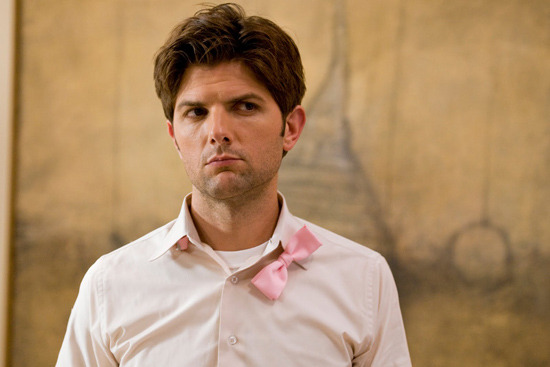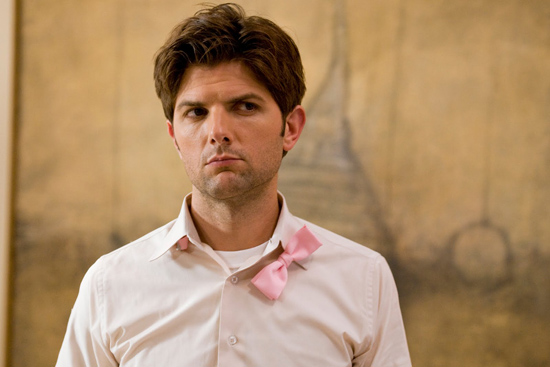 The latest actor to sign on to Ben Stiller's remake of the imaginative Danny Kaye comedy The Secret Life of Walter Mitty is Adam Scott. He joins stiller, Kristen Wiig, Shirley MacLaine and Patton Oswalt in the story of a LIFE magazine photo editor (Stiller) who daydreams his way out of a dull reality. No word on Scott's role at this point, but given that Kristen Wiig plays Mitty's workplace crush, I wouldn't be surprised to find him playing another LIFE staffer who competes for her attention. [Deadline]
After the break, The Evil Dead finds a new potential victim and the sci-fi thriller Oblivion gets a Game of Thrones player.
Sam Raimi's standard-setting The Evil Dead is about to get a remake (or, more properly, a re-imagining) from director Fede Alvarez (he made the short Panic Attack) and we've had an increasing amount of casting news in the last few days. Jane Levy will play the lead, a young woman who heads to a remote cabin in order to detox, while Shiloh Fernandez will play her protective if slightly distant brother.
Now Variety reports that Lou Taylor Pucci (Beginners, Carriers, Thumbsucker) will be Eric, "an intense academic whose intellectual curiosity gets him and his friends into trouble." In other words, he's the guy who finds and reads the Necronomicon, aka the Book of the Dead. That tome has the power to invite possessive spirits into our plane, and things go wrong from there.
Alvarez and Rodo Sayagues scripted and Diablo Cody rewrote the script; Sony Pictures will release The Evil Dead on April 12, 2013.
Finally, just a couple weeks before the film's March start in Louisiana, Game of Thrones co-star Nikolaj Coster-Waldau has joined Tron Legacy director Joseph Kosinski's new film Oblivion. Tom Cruise stars in the sci-fi thriller, which also features Morgan Freeman, Andrea Riseborough and Olga Kurylenko.
Cruise plays a surface drone repairman who travels the blasted post-apocalyptic surface of Earth while most of the remaining human population lives in orbit above, safe from alien scavengers that endanger surface-walkers. He finds a woman (Riseborough) crashed in a pod, and that sets of a sequence of events that calls his entire life into question. Kurylenko plays Cruise's wife, and Freeman reportedly will be the leader of a human resistance movement.
Deadline says Coster-Waldau will play "Sykes, a battle-hardened, physically imposing, intelligent and extremely athletic military technology and weapons expert." The actor returns on Game of Thrones on April 1, and just shot a role in Mama, which also features Jessica Chastain.