Watch Riley Stearns' 'Magnificat', Starring Mary Elizabeth Winstead And Stephen Tobolowsky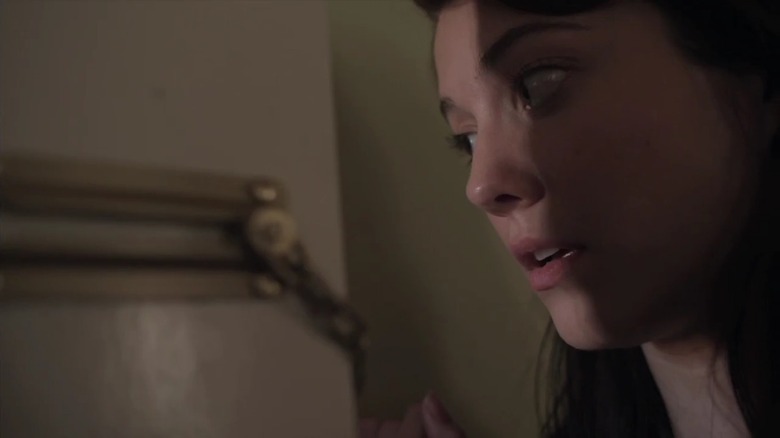 Mary Elizabeth Winstead's 2012 is definitely off to a good start. Her starring turn in the indie drama Smashed earned high praise at this year's Sundance Film Festival, and she's got A Glimpse Inside the Mind of Charles Swan III and Abraham Lincoln: Vampire Hunter on her upcoming slate. But Vampire Hunter's not due out til summer and Smashed and Charles Swan have yet to even announce release dates, so it may be a while before most of us actually get to see her on the big screen.
Thankfully for those of us who'd rather not wait that long to enjoy her talents, she recently starred in Magnificat, a short film written directed by her husband Riley Stearns. Winstead plays a woman who's "tormented by malevolent visions that begin to bleed into reality." /Film favorite Stephen Tobolowsky also stars. Watch it after the jump.
Creepy! I love the shades of Roman Polanski's Repulsion, and Tobolowsky gets a nice chance to show off that versatility that's landed him such a wide range of roles.
Winstead's next feature will be Abraham Lincoln: Vampire Hunter, which hits June 22. Tobolowsky currently appears in Showtime's Californication, and recently wrapped Pearblossom Hwy – or, if you live in NYC or Boston, you can check him out when the Tobolowsky Files tour hits your city.