Natalie Portman Returning To Work With Back-To-Back Terrence Malick Films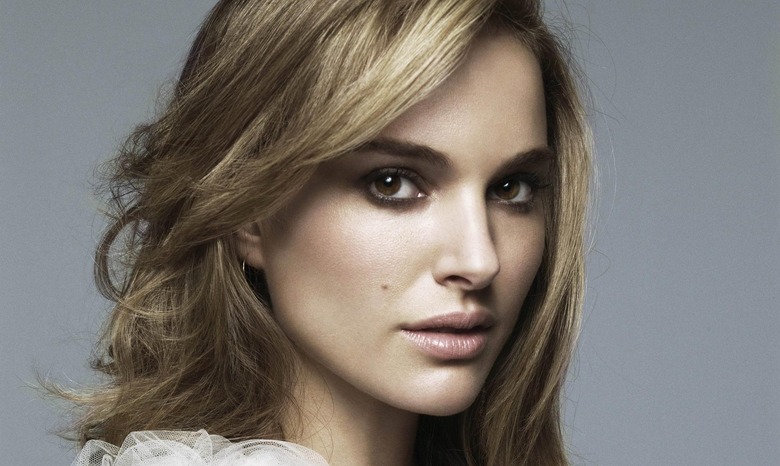 After taking a hiatus for the birth of her son, Natalie Portman is gearing up to get back to work. Portman, who won Best Actress at last year's Academy Awards, has found her first post-Oscar roles in two upcoming Terrence Malick films, Knight of Cups and Lawless. Details on the two films are still scarce, but given the combination of Malick, Portman, and her co-stars on the two projects, I'm pretty excited all the same. More details after the jump.
Deadline reports that Knight of Cups will go first this summer, with stars Christian Bale, Cate Blanchett and Isabel Lucas. Lawless will follow this fall with Bale, Blanchett, Ryan Gosling, Rooney Mara, and Haley Bennett. Both pictures will be produced by Sarah Green and Nicolas Gonda (The Tree of Life), and distributed by FilmNation. The two projects mark Portman's first time working with Malick, who was recently nominated for the Best Director and Best Picture Oscars for The Tree of Life.
In addition to Knight of Cups and Lawless, Portman is also currently attached to Thor 2. The superhero sequel has yet to announce a start date, but is expected to shoot later this year for a November 2013 release date. Portman was working hard before she took maternity leave — she had No Strings Attached, Your Highness, and Thor all lined up to go before she went on break — and it seems she'll be working just as hard upon her return.