Frequent Darren Aronofsky Composer Clint Mansell To Make Rare Live Appearances In LA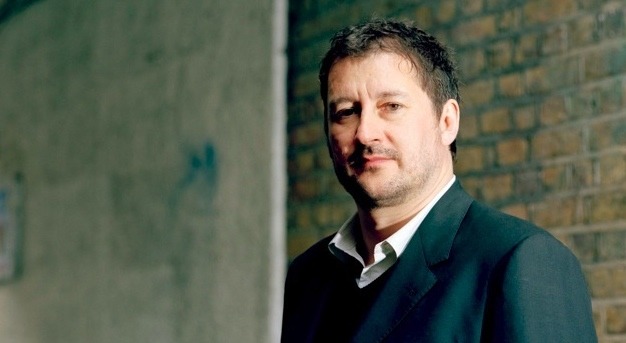 Many many years ago, when he was part of the band Pop Will Eat Itself, Clint Mansell was no stranger to the stage. But in the years since he has become a man who primarily scores films, his live appearances are few and far between.
That changes in 2012 as Mansell, with the Sonus Quartet, will play two LA shows timed to promote the release of the music for Massy Tajedin's film Last Night. The performances won't feature only that score; they'll also include pieces of his scores for Darren Aronofsky's films such as Requiem for a Dream and The Fountain, and hopefully from the score for Duncan Jones' film Moon.
More info is below.
Here's the info from the website for Largo, the venue that will host two shows on April 4 and 5. Tickets are only $30 for each, and so they'll probably go fast.
Composer Clint Mansell will play two intimate LA shows to celebrate the release of his score to Last Night, Massy Tajedin's New York fidelity drama.
During his first ever live shows in the US, Grammy and Golden Globe nominated Mansell and the Sonus Quartet will perform selections from the score, as well as performances of his other works which includes scores for Darren Aronofsky movies. Milan Records will release the score for Last Night on digipak CD and limited 180g vinyl on March 27.
Seats will be assigned beginning at 6pm, Doors open for drinks at 7pm, Showtime 8pm.
[via First Showing]