Tilda Swinton And Jamie Bell In Talks For Bong Joon-Ho's 'Snow Piercer'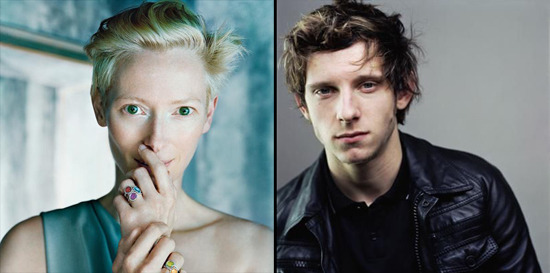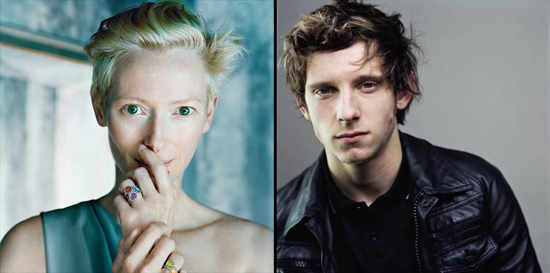 I was excited when Chris Evans was announced as the likely lead for Snow Piercer, the film that Mother and The Host director Bong Joon-ho has been developing for years and finally looks to be ready to shoot in the next few months. Evans is one of the better crop of actors in the tentpole business right now; his turn in Sunshine a few years back convinced me that he's got a lot more to offer than just superhero-type characters.
Now he may be joined in Snow Piercer by two other great actors, Tilda Swinton and Jamie Bell, each of whom has made a good career of balancing indies with big films.
Variety reports the casting, and it certainly ups the ante for Snow Piercer, which is based on the French graphic novel Le Transperceneige, in which a group of people try to survive as they're confined to a train that is traversing a frozen post-apocalyptic world. Need to get more interested in the movie? The script was co-written by Oldboy director Park Chan-wook.
Sounds like a great effort for Bong, who has impressed us (and obviously these actors) with films like Memories of Murder and the aforementioned The Host and Mother. He's one of the best directors to come from the recent wave of South Korean talent — quite possibly the guy with the highest capacity for nuance — and this film should be high on the list for anticipated efforts in 2013.