First Official 'Skyfall' Image Is All Wet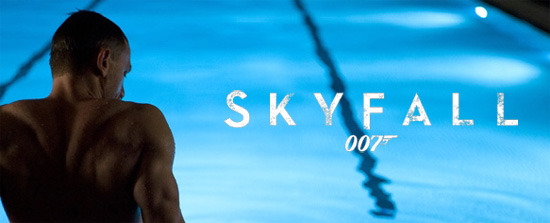 Briefly: Sometimes I don't know if EON Productions really gets the whole film promotion thing. Here's the first official image from The Greg Louganis Story — oops, no, the first image from the 23rd James Bond film, Skyfall. It is much like one of the first images of Daniel Craig as Bond, released to promote Casino Royale several years ago. But now that we know Craig as Bond, couldn't EON drop something more significant? I'm not sure this will even be satisfying to those who are mainly into the current Bond for the Daniel Craig beefcake factor, even though it is a good look at the actor's impressive physique.
Check out the full image below.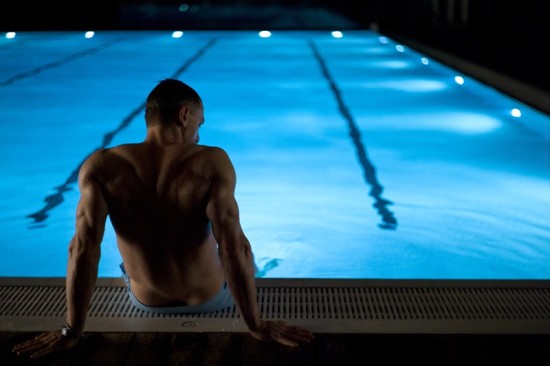 Skyfall is shooting now with Sam Mendes directing Daniel Craig, Javier Bardem, Ralph Fiennes, Judi Dench, Albert Finney, Berenice Malohe and Naomie Harris as the primary cast. Release is set in Europe for October 26th, 2012, with the film hitting the US on November 9th. [Empire]