Casting Bits: James Badge Dale In 'Lone Ranger', Isabelle Fuhrman In 'After Earth'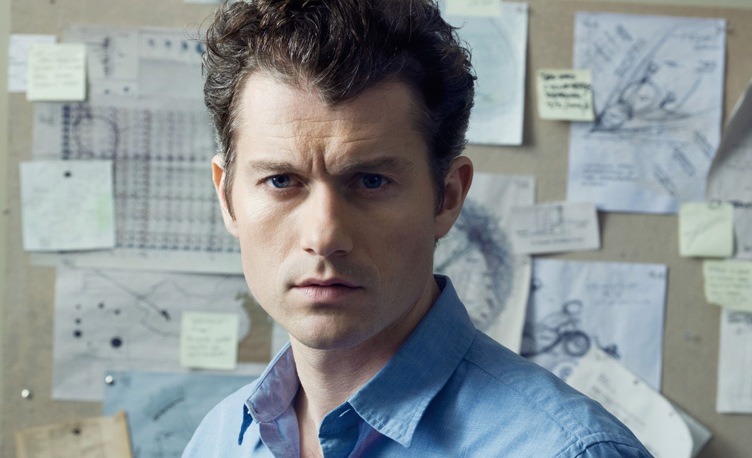 Gore Verbinski's The Lone Ranger was forced to make some changes when Disney balked at its $250 million price tag, but happily, it doesn't seem the cuts have stopped the project from continuing to land some solid talent. Deadline reports that rising star James Badge Dale is now the frontrunner to join the cast in the role of Dan Reid. The older brother of the titular character (Armie Hammer), Dan Reid is an ex-ranger and hero himself. Johnny Depp, Ruth Wilson, Tom Wilkinson, Barry Pepper, Helena Bonham Carter, and Dwight Yoakum also star in the Western, which is being produced by Jerry Bruckheimer.
The one possible downside to this news for Dale's fans, however, is that if he officially boards Lone Ranger, it'll pull him out of the running to play John McClane Jr. in A Good Day to Die Hard. Either way, though, Dale's obviously on his way up. He was most recently seen in last year's Shame, and will next appear in this month's The Grey opposite Liam Neeson. In addition, he has two more high-profile projects, Flight and World War Z lined up for this year. Lone Ranger is scheduled to enter production next month.
After the jump, Orphan and The Hunger Games star Isabelle Fuhrman buddies up with Jaden Smith.
Fuhrman will play the younger Smith's friend, a girl named Rayna. Sophine Okonedo and Zoe Kravitz also star in the picture, as the mother and daughter of the family. After Earth begins shooting in March for a targeted June 2013 release. [The Hollywood Reporter]