Academy Awards Trailer From Funny Or Die Features Megan Fox, Josh Duhamel & Billy Crystal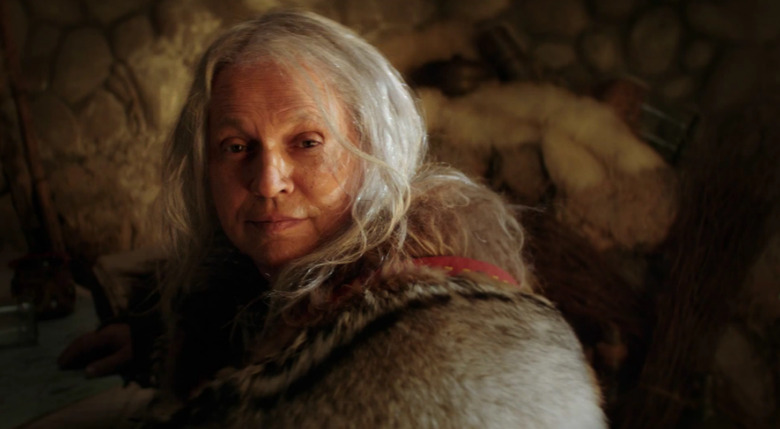 When eight-time Oscar host Billy Crystal stepped up to take over the hosting duties of the 84th Academy Awards after Eddie Murphy and producer Brett Ratner's departure, he seemed like a safe choice and one unlikely to bring the Oscars the new audience it seeks.
However, it looks like the Academy hasn't given up hope on drawing in the younger demographic just yet. The first trailer for the Oscars has now hit the web, and it's a parodic Funny or Die piece starring Josh Duhamel and Megan Fox as a pair of agents trotting around the globe in search of the elusive Crystal. William Fichtner, Vinnie Jones, and Robin Williams also appear. Watch it after the jump.
[via Deadline]
The Funny or Die association, the young stars, and the action movie feel seem like an obvious effort to attract a fresh audience, and a decent one at that. The Oscars are never going to be super edgy, and this trailer wasn't hilarious so much as mildly, inoffensively amusing. (Aside from the texting joke at the end, anyway. Groan.) But it still represents a refreshing change of pace from the clip show ads of yore, which was exactly the idea.
"We wanted to try something a little bit different this year instead of a traditional, clip-based piece," said chief marketing officer Christina Kounelias in a statement. "The trailer has a fun twist that conveys how excited everyone is to have Billy back."
Whether the trailer will actually inspire folks to tune in, of course, is another question, as is whether this attempt to revitalize the Oscars will actually carry over into the ceremony itself. But only time will tell.
Nominations for the 84th Academy Awards will be announced Tuesday, January 24. The ceremony will broadcast live on Sunday, February 26 on ABC.