Nora Ephron To Write And Direct 'Pride & Prejudice'-Inspired Time Traveling Pic 'Lost In Austen'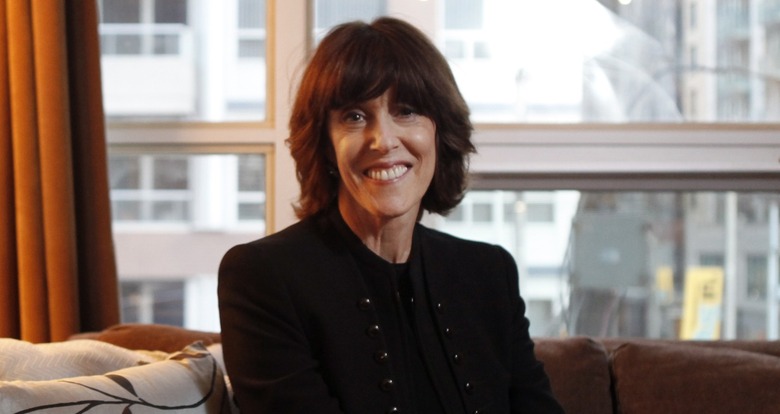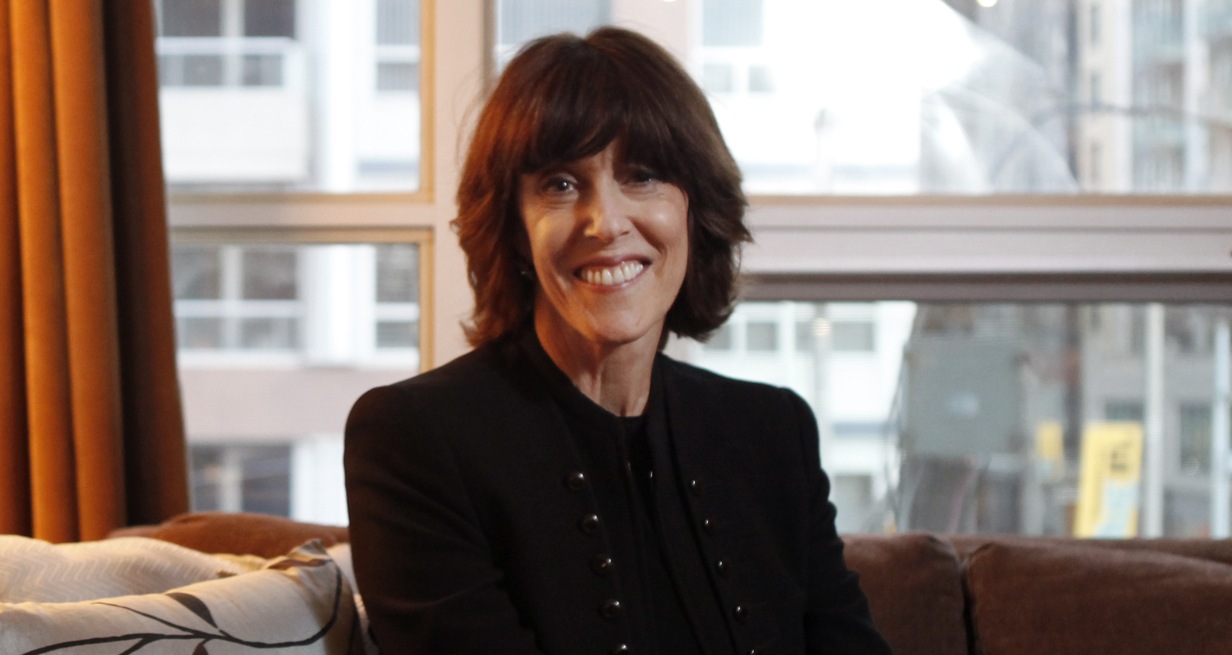 In what sounds like a perfect match of filmmaker and material, Nora Ephron is set to write and direct Lost in Austen, a cinematic adaptation of a 2008 British miniseries about a modern-day Jane Austen fan who finds herself dropped into the middle of the events of Pride & Prejudice. Also on board is Bond 23 director Sam Mendes, who will produce with Pippa Harris. More details after the jump.
Although not all of Ephron's work have been a hit with critics, she's established a reputation as a top romcom director with movies like You've Got Mail and Sleepless in Seattle. One of Ephron's most notable achievements is Rob Reiner's opposites-attract classic When Harry Met Sally..., for which Ephron wrote the script.
While I don't think Ephron would've been a great choice for a more straightforward Austen interpretation, she seems like a good fit for what sounds like a light, fizzy take on the iconic writer's work. I also love the premise here — anyone who's ever fallen in love with a fictional universe can surely understand the aching desire to actually visit it, and Lost in Austen seems like a fun way to explore that drive. If Ephron can get a strong cast together, Lost in Austen could wind up being a very pleasant diversion.
Though Austen died long before the advent of cinema, she has some 51 IMDb credits to her name. Adaptations of her work have ranged from historical romantic dramas to contemporary updates and even the upcoming horror flick Pride & Prejudice & Zombies. Her most recent credit was this year's From Prada to Nada, which was based on Sense & Sensibility.
[Source: Variety]