The First Trailer For 'The Avengers' Comes Online Tuesday October 11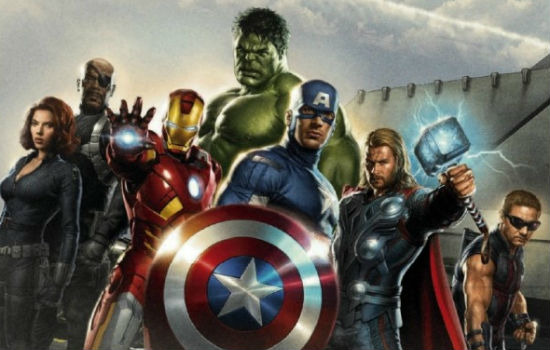 If you didn't attend the D23 Expo or feel like staying through the credits of Captain America: The First Avenger, you'll get your first chance to see footage from The Avengers on Tuesday October 11. Marvel Studios has just announced that's the day they'll be putting the trailer online.
Scheduled for release May 4, 2012, The Avengers is the culmination of events in Iron Man, The Incredible Hulk, Iron Man 2, Thor and Captain America as director Joss Whedon brings together a team of superheroes to battle the forces of evil.
Marvel could also premiere the trailer on Saturday at New York Comic-Con but, if you can't attend that, check back here Tuesday.
Thanks to Coming Soon for the heads up