Watch The 'Drive' Comic Con Panel Featuring Guillermo Del Toro And Nicolas Winding Refn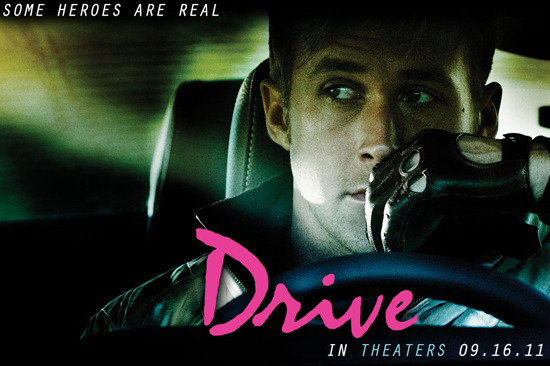 Now that Nicolas Winding Refn's excellent film Drive has been released and you've all finally had a chance to see it, there's no better time to go back to Comic Con, where Drive distributor FilmDistrict presented one of the best Hall H panels to ever hit San Diego. Rather than doing a stock footage presentation and quick talent lineup, FilmDistrict filled the Hall H stage with those responsible for the company's two genre films, Don't Be Afraid of the Dark and Drive. So Guillermo del Toro, Ron Perlman, Carey Mulligan, Guy Pearce, Troy Nixey, and Nicolas Winding Refn all sat side by side for an hour.
What transpired was a conversation primarily between Guillermo and Refn, with their talk getting into more gritty filmmaking nuts and bolts than is typical for Comic Con. There is some great conversation about approaches to directing, and Refn gives the best rendition we've got of the story of how he came to direct Drive. There's about an hour of footage below, broken into pieces, and it is all worth a look.