LOL: Jason Alexander Begs Assistance For The Netflix Relief Fund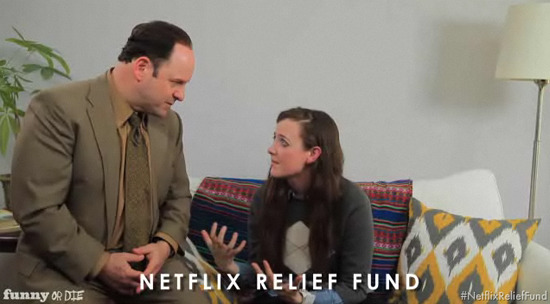 Were you angered over the recent price changes implemented by Netflix? Actor Jason Alexander knows your pain, and is trying to help. As he says, "this is literally the worst thing that ever happened... to white people."
Watch a touching PSA after the break, but be ready to shed copious tears. Put a towel over your MacBook Pro first, to protect it.