'Apollo 18' Trailer #2 Keeps More Secrets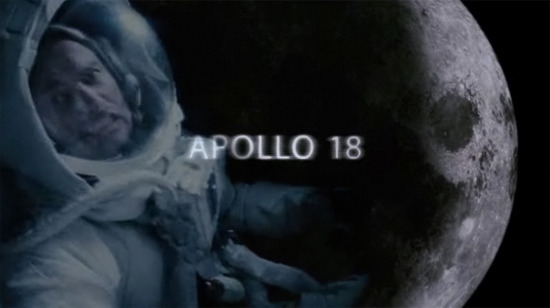 Looks like someone decided that the first Apollo 18 trailer, released months ago (before the film was delayed multiple times) gave away far too much backstory. The new theatrical trailer omits some of the history that opened the first trailer, such as the fact that Apollo 17 was the last 'official' mission, and also quite a bit of other detail. Instead it just sets up a scenario in which a couple astronauts on the moon discover something dangerous. Check the new, shorter trailer below.
There is also a lot less given away here — some of the revealing shots from the first trailer are gone, leaving much less of a concrete idea of what exactly is happening on the moon. Now it looks a bit less violent — and more like Paranormal Activity in space — which is probably exactly the point.
The Weinstein Company will release Apollo 18 on September 2. Yahoo has the HD trailer.
To the history books Apollo 17 was NASA's last Apollo mission, but an undocumented and covert operation to the moon was made by Apollo 18, which revealed disturbing evidence of new life forms.